The animated Futurama Season 11 will debut on Monday, July 24, just on the streaming service, marking its eagerly anticipated return. A new episode will be released every week for the 11th season, with ten episodes.
Futurama will have two seasons of 20 episodes each, with the first set of new episodes debuting this summer on Hulu. The ten brand-new episodes on Hulu are guaranteed to appeal to a broad audience.  New viewers can pick up the show right where they left off.
Hulu announces the release date of Futurama Season 11 on Twitter:
Good news, everyone! The new season of #Futurama premieres July 24. pic.twitter.com/haBeoiMYRv

— Hulu (@hulu) May 18, 2023
In contrast, devoted viewers will recognize resolutions to long-running mysteries, such as the epic love story of Fry and Leela, the puzzling contents of Nibbler's litter box, the hidden origins of the evil Robot Santa, and the whereabouts of Kif and Amy's tadpoles.
The group discusses the future of vaccines, cryptocurrency, cancel culture, and streaming TV while a brand-new pandemic breaks out in the city.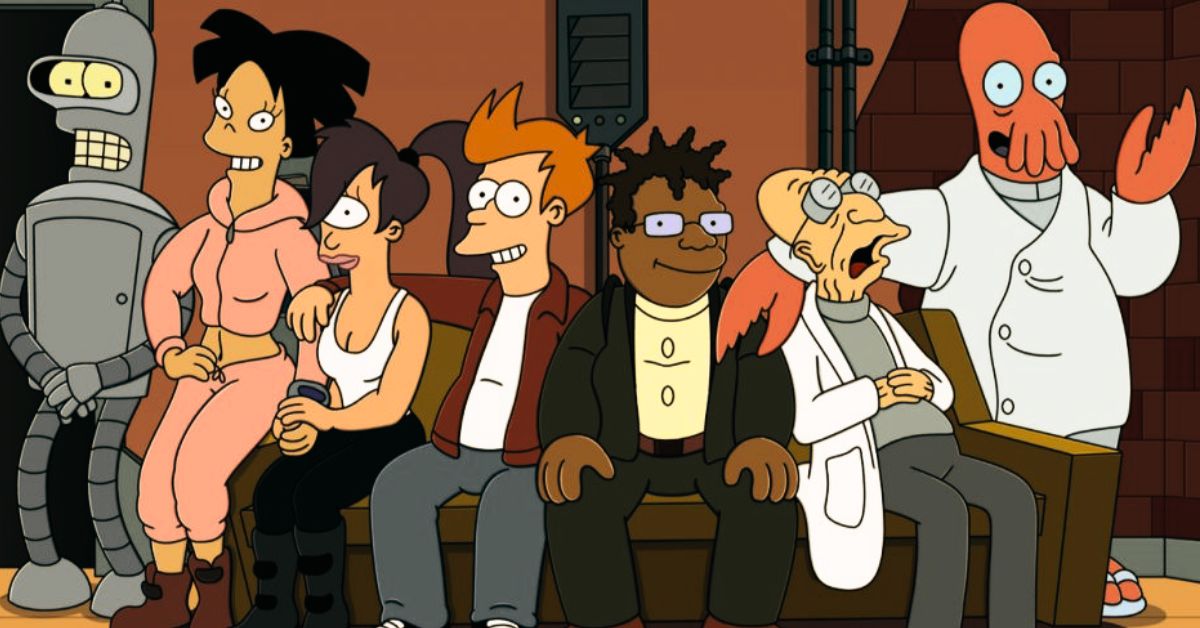 After making its premiere in 1999, Futurama quickly acquired a devoted following and received high praise from critics, winning two primetime Emmys for Outstanding Animated Program.
Futurama had a successful DVD release from 2007 to 2009 after its initial run on Fox. This opened the door for its Comedy Central comeback from 2010 to 2013. After a ten-year break, Hulu intervened and ordered 20 fresh episodes.
Here you can check some most awaited seasons' release dates:
The cartoon series' past seasons are currently streamable on Hulu, which has been growing its library of original and purchased adult animation entertainment.
The cast includes John DiMaggio, Tress MacNeille, Maurice LaMarche, Lauren Tom, Phil LaMarr, and David Herman. Matt Groening and David X. Cohen devised the television series Futurama. The show's executive producers are Claudia Katz, Ken Keeler, Groening, and Cohen.