"Am I Actually the Strongest?" promises to delight anime fans looking for a new series. The fascinating premise and colorful characters of this upcoming anime adaptation have fans excited. The series follows a seemingly ordinary protagonist who learns secret capabilities in a magical world of furious combat.
"Am I Actually the Strongest?" fans are desperate to know the exact release date of this action-packed adventure. This article will discuss the "Am I Actually the Strongest?" anime's release date and give fans the latest information. Join us as we reveal the release date and prepare to enter a world of superpowers, epic battles, and strength.
Am I Actually the Strongest Anime Release Date
When will Am I Actually the Strongest be released? is scheduled to debut in July 2023. The anime is slated to debut on the ABC Network and TV Asahi's programming block ANiMAZiNG, though a specific date has not yet been revealed.
Good news for English-speaking manga fans: Kodansha USA has confirmed that they are translating the manga into English. A larger audience will be able to enjoy the series when the translation becomes accessible, which is anticipated in the second quarter of 2023.
The official account of Anime Trending shared a post on Twitter "Am I Actually the Strongest? – New Anime Trailer! The anime is scheduled for July 2023. Animation Studio: Staple Entertainment"
【NEWS】Am I Actually the Strongest? – New Anime Trailer!

The anime is scheduled for July 2023.

Animation Studio: Staple Entertainmentpic.twitter.com/VHmcv8DhLP

— Anime Trending (@AniTrendz) May 15, 2023
Here you can also check our more fascinating series like this:
Is "Am I Actually The Strongest?" Anime Worth Watching?
Yes, but am I really the strongest? doesn't contribute anything new to the genre. It is your typical Isekai anime, complete with silly characters and formulaic plot points. However, the author is aware of this and chooses to instead concentrate on engrossing the audience with comedy and entertaining storytelling.
It is the ideal diversion from more somber stories and is ideal for those times when you want to have a lovely getaway into a world of laughter and enjoyment. Fans have grown to love the wholesome characters and the upbeat tone of the book over time. The story also has interesting adventure arcs and fascinating combat, which add to the attractiveness of the series.
Cast and Staff Behind Am I Actually the Strongest Anime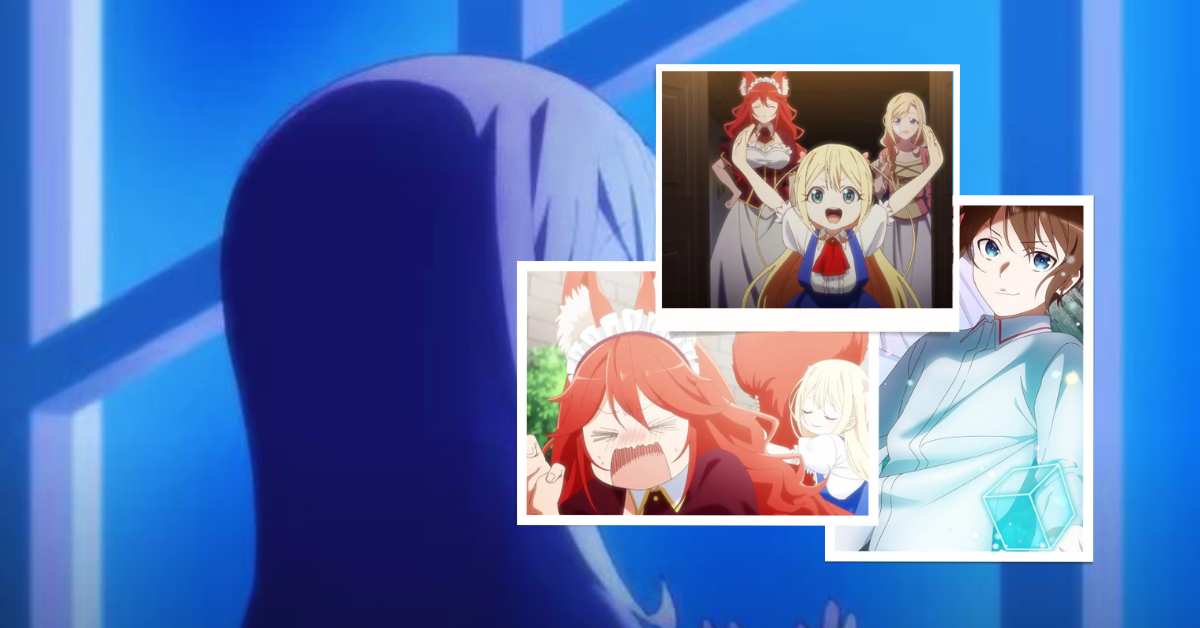 We know that Shouko Yasuda, who is best renowned for her animation in Pokemon, will design the characters for the anime, which will be helmed by Takashi Naoya (who previously worked on Gintama). Some of the key characters are voiced by Shinnosuke Tachibana (who portrayed Aoshi in BLUELOCK) and Manaka Iwami (who played Akane in Oshi no Ko).
Am I Actually the Strongest Anime Trailer