Selling Sunset's sixth season is currently available on Netflix to stream. You probably already want to know if there will be a seventh season of the real estate reality show, whether you've already watched all 11 episodes of the most recent installment or still have it on your list of things to watch this weekend. Fortunately, the response is yes. Please look at all we currently know about Selling Sunset season seven.
Will There Be a Seventh Season of Selling Sunset?
Following season five's April 2022 launch, Netflix announced that Selling Sunset had been renewed for seasons six and seven simultaneously.
Chrishell Stause shared a post on Instagram: "CONGRATS to this fun lovable crazy group! #SellingSunset has been officially renewed for seasons 6 & 7! Filming on season 6 begins this summer! Love our dysfunctional family! And THANK YOU everyone for watching and for all the love- and even to those that hate watch us, because that's half the fun of the show anyway honestly-ha! Thank you!"
View this post on Instagram
Selling Sunset Season 7 Release Date
Unfortunately, no release date has been set. We anticipate that season seven will premiere in the latter half of 2023 because it was renewed at the same time as season six. Let's hope it is the case!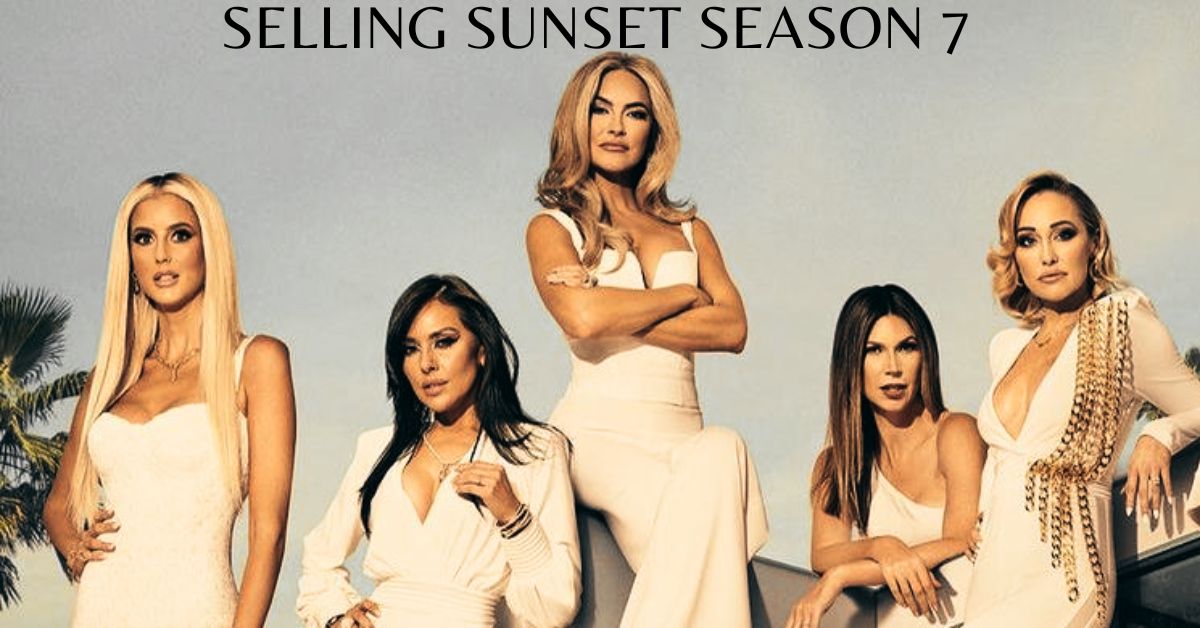 Selling Sunset Season 7 Cast
The primary agents in the sixth season will probably return for the seventh, even though the official cast hasn't been announced.
This group comprises Bre Tiesi, Mary Fitzgerald, Emma Hernan, Amanza Smith, Jason and Brett Oppenheim, Chrishell Stause, Chelsea Lazkani, Nicole Young, and Chrishell Stause.
Here you can check some most awaited seasons' release dates by clicking on the link below:
Heather Rae El Moussa claimed she hadn't been called back to film in March 2023. "Season seven is filming right now, but I've been off maternity leave and I've been excited to get back to work," she told E! News. "And so far, I've not been called back."
There is still hope because Heather briefly appears in the season seven promo! It's likely that Maya Vander and Davina Potratz won't be in season seven or will make minor debuts because they both made brief appearances in season six.