Freese, who has played at memorial shows for Hawkins, was named the new drummer in a livestream full of stars and jokes. After Taylor Hawkins died, Foo Fighters introduced Josh Freese as their new drummer. Freese is a seasoned session guitarist who has played with many other bands.
Throughout his 30-year career, Freese has worked with many famous people. The 50-year-old drummer has been in Devo and the Vandals bands since 1996 and 1989, respectively. He has also gone on tour with the Offspring, Guns N' Roses, Danny Elfman, Weezer, Sting, Paramore, Nine Inch Nails, and 100 Gecs.
Recorded in their studio, the livestream began with the band dropping hints about who their new drummer was by having a bunch of famous people make cameos. Chad Smith, the Red Hot Chili Peppers drummer, came in with a lot of noise, only to say that someone was blocking his way in the car park.
Tommy Lee from Motley Crue showed up with a food delivery, and Danny Carey from Tool showed up with poodles. Then, a voice stopped what was going on, and the camera cut to Freese, who was waiting off-camera behind a drum set. He looked frustrated. He yelled, "Excuse me!" "Could we just… sing a song?"
Streaming on @Veeps for 72 hours on demand:
Thanks for joining us. It will be streaming on @Veeps for 72 hours on demand if you missed it: https://t.co/hzz5G9mOKy

We'll see you all soon. pic.twitter.com/c7NATC6lzD

— Foo Fighters (@foofighters) May 21, 2023
Foo Fighters played eight songs during the livestream. Some songs were from their upcoming 11th record, But Here We Are. The band said in January that they would keep playing together even though Hawkins had died.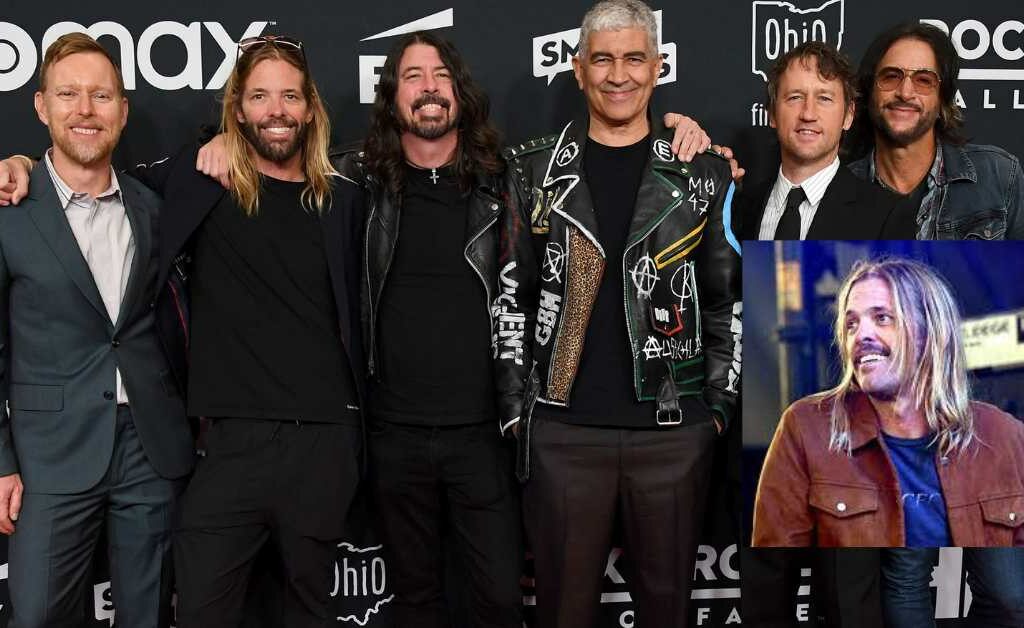 Hawkins died last year while on tour in Colombia. He was 50 years old. Freese will play his first show with the Foo Fighters on May 24 in New Hampshire. This will be the first stop on a world tour that will last until late 2023.
The tour is the first time the band has played live since paying tribute to Hawkins at two memorial concerts last September. Paul McCartney, Queen, and Mark Ronson, among others, were among the artists who played at the concerts. Freese played on Hawkins' drums with the Foo Fighters at those shows.