Following in the footsteps of Succession, which killed off a central character, The Great has decided to do the same. When Peter (Nicholas Hoult) disregarded Catherine's (Elle Fanning) warnings and tried to ride away, he and his horse fell through an icy lake and drowned, shocking viewers everywhere.
In The Great, why was Peter murdered? Nicholas Hoult's performance has been widely praised, but where does the show proceed from here? Also, what happened to the historical Peter the Third? If you want the answers to all of your questions, keep reading.
Why Did They Kill Peter In The Great?
Peter's death was inevitable after the coup early in Season 2, but the show kept him around. The couple found a good place, and Peter gave up his urge to govern but still wanted to contribute.
Hugo (Freddie Fox), the deposed Swedish monarch, persuades Peter to kidnap the army with him and Velementov (Douglas Hodge) to reclaim Sweden and give Catherine a military victory. Hugo's plot is aided by Peter's anxiety about not living up to his father's legacy and his tendency to act rashly in battle.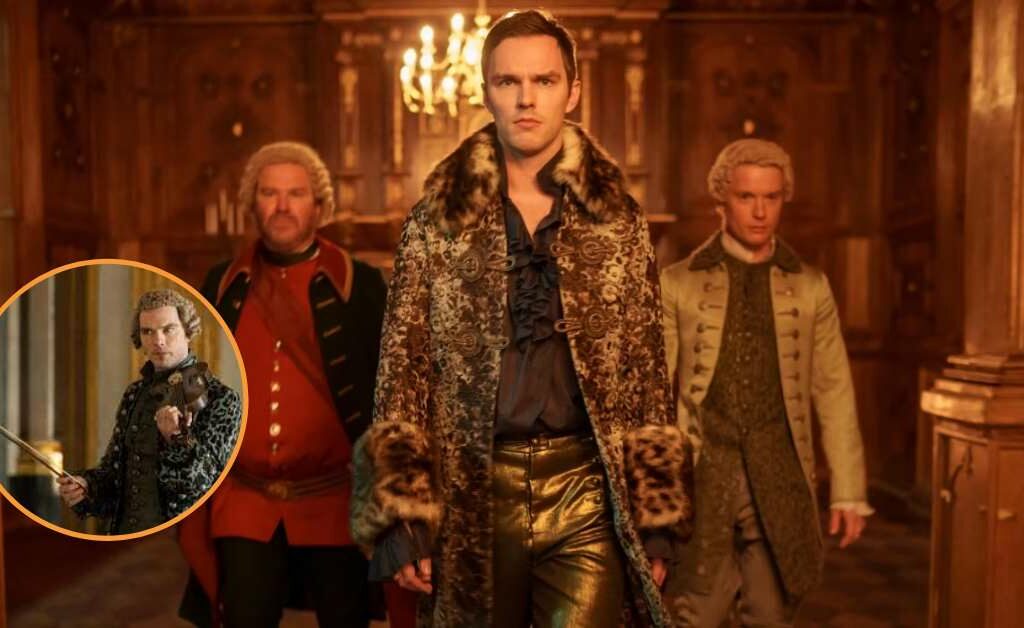 Grigor (Gwilym Lee) tells Catherine the truth, knowing his friend's plan is harmful. Catherine and Grigor stop them. Peter is excited to see Catherine and crosses a frozen lake to talk to her, against Hugo and Velementov's caution, believing his beloved wife won't stop him.
He's wrong. Peter suggests taking Sweden to strengthen their marriage. Catherine and Peter will remain unconvinced. Despite Catherine's threat of exile, he continues.
Here are links to our most recent articles that have been highlighted: 
Peter wants to leave a legacy for his son, but the lake ice fractures as he returns to his collaborators. Peter's horse falls through. Grigor saves him too late. Peter drowns, leaving Catherine and Grigor distraught and self-blaming.
 I hope you like it. Stay tuned with leedaily.com.