Tina Turner was born Anna Mae Bullock on November 26, 1939. She died on May 24, 2023. She became known as the "Queen of Rock 'n' Roll" as the lead singer of the Ike & Tina Turner Revue. She then went on to have a great solo career.
Turner started in 1957 when she joined Ike Turner's Kings of Rhythm. In 1958, she created a song called "Boxtop" under Little Ann. With the hit duet song "A Fool in Love" from 1960, she debuted as Tina Turner.
Ike and Tina Turner became known as "one of the most powerful live acts in history." Before they broke up in 1976, they had hits like "It's Gonna Work Out Fine", "River Deep – Mountain High", "Proud Mary", and "Nutbush City Limits".
Tina Turner Funeral
Tina Turner Tina Turner died yesterday at 83, and funeral plans have been made public. The official agenda for the funeral of the late rock star has not been made public yet.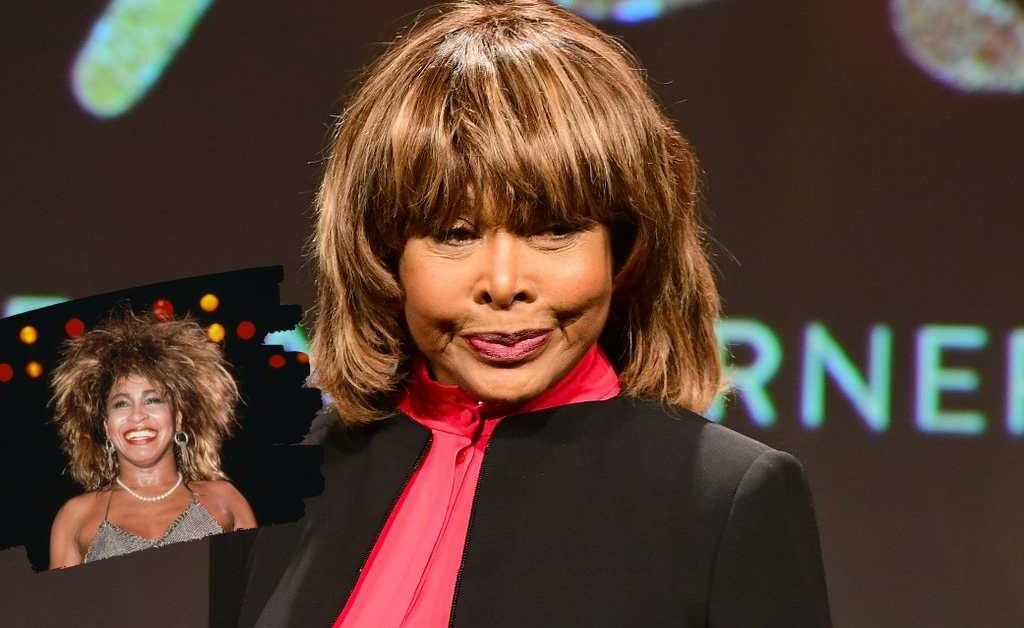 But a spokesperson said that only close friends and family of the star would be at the small service. "There will be a private funeral ceremony," the source said. Beyoncé is one of many famous people giving tribute to the icon.
On her website, she wrote, "My beloved queen. I love you endlessly. I'm so thankful for all the ways you've given me ideas and shown me the way.
"You are strength and resilience. You are the best example of strength and drive. We are all fortunate to have seen how kind and beautiful you are. That will always be true. Thanks for everything you've done." Representatives for the late star told The Daily Mail that she died of natural causes after a long illness that wasn't clear.
If you want to check out more recent articles. So you can check the link below:
Here Are Some Tributes To Tina Turner
RIP my dear @tinaturner I'll be forever grateful for you bringing me on tour, going in the studio together and most of all, being your friend. Thank you for being the inspiration to millions of people around the world for speaking your truth and giving us the gift of your… pic.twitter.com/KfD83r86rv

— Bryan Adams (@bryanadams) May 25, 2023
RIP @tinaturner The Queen of Rock and Roll. And The Queen of Goldeneye. pic.twitter.com/WQ1O45jNb7

— U2 (@U2) May 25, 2023