Demon Slayer, a renowned Shonen anime series adapted from its manga counterpart, has garnered immense popularity. With the release of the first two seasons and the canon movie, fans have eagerly anticipated the subsequent season.
The upcoming installment, the Third Season, delves into the captivating "Swordsmith Village Arc." In this arc, Tanjiro, Mitsuri, and Tokito face a fierce confrontation with two Upper Moons, Hantengu and Gyokko.
Additionally, this season unveils the tragic pasts of Genya and Tokito, adding a poignant layer to the narrative.
Even though it's halfway done, there are still a lot of unexpected developments that will alter the entire plot. The English dub is prepared to debut as the current season picks up the main story.
Demon Slayer Season 3 English Dub Release Date
The English dubbed version of Demon Slayer Season 3 debuted on May 28, 2023, and subsequent episodes will be released every Sunday at 9:30 pm BST on Crunchyroll.
As for the subtitled version, it initially premiered on April 9, 2023, and will consist of 12 episodes for its third season.
Official account of Crunchyroll shares a tweet about the release date of Demon Slayer Season 3 English Dub:
It's almost here! 🔥 The English dub of Demon Slayer: Kimetsu no Yaiba Swordsmith Village Arc premieres this Sunday, May 28, only on Crunchyroll. @DemonSlayerUSA

⚔️ READ MORE: https://t.co/uk86UCEWWQ pic.twitter.com/EwJ7SvLGih

— Crunchyroll (@Crunchyroll) May 24, 2023
Below, you'll find a list of time zones:
8:15 am PDT
11:15 am EDT
12:15 pm Brazil
3:15 pm UK
4:15 pm Central European Summer Time
8:45 pm India Standard Time
2:15 am Australia
4:15 am New Zealand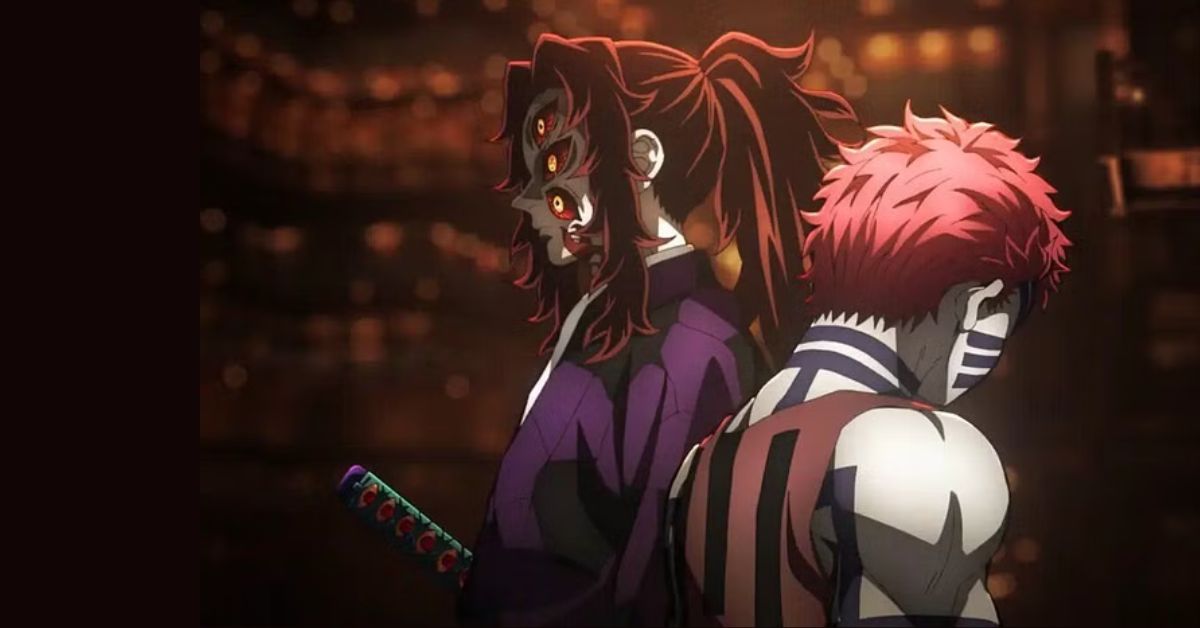 Demon Slayer Season 3 English Dub Cast
The cast of the English dub includes:
Zach Aguilar as Tanjiro Kamado
Abby Trott as Nezuko Kamado
Buckland as Mitsuri Kanroji
Zeno Robinson as Genya
Christopher Corey Smith as Hantengu
Aleks Le as Zenitsu Agatsuma
Bryce Papenbrook as Inosuke Hashibira
Griffin Burns as Muichiro Tokito Kira
Brent Mukai as Gyokko
While most cast members are still the same as in previous seasons, English dub voice actors Zeno Robinson, Christopher Corey Smith, and Brent Mukai will join the series in season 3.
Here you can check some english dub seasons release dates:
Where to Watch Demon Slayer Season 3?
On Crunchyroll, you can watch Demon Slayer Season 3. The weekly anime releases every Sunday. The episode will be streamable in a number of time zones as soon as it airs in Japan.