Ms. Jacky Oh, the girlfriend of comedian D.C. Young Fly, passed away on June 1, 2023, at the age of 32. While he was in Atlanta filming an episode of Wild 'N Out, DC received word of Jacky's passing.
The television personality's de@th was announced by BET Media Group in a statement shared on Facebook, and Jacky was recognized for her work on Wild 'N Out.
"We are deeply saddened by the passing of Jacklyn Smith, known to the world as Jacky Oh. Jacky Oh was a loving friend and beloved colleague of the Wild N' Out cast throughout five seasons," the post read. "More importantly, she was a tremendous mother to three beautiful children."
Those who knew Jacky have undoubtedly been heartbroken by her passing, but there are still concerns about what might have precipitated the tragic catastrophe. The details of Jacky's cause of de@th are listed below.
Jacky Oh Cause of De@th: What Happened to D.C. Young Fly's Wife?
As reported by TMZ, Jacky was in Miami, at the time of her de@th.  Jacky disclosed in a since-deleted Instagram post that she was going to get a "mommy makeover." Jacky's formal cause of de@th has not yet been determined.
While Jacky's mommy makeover surgery's specifics haven't been made public, the phrase can apply to a variety of different operations.
Stanford Medicine states that the procedure is customized to the patient's preferences and may involve "a tummy tuck, br*ast augmentation, br*ast lift, liposuction, and vaginal rejuvenation surgery."
It is crucial to be aware of the leading causes of death to make informed decisions about your health and well-being, so click here to the link below:
Was There Any Official Confirmation or Statement Regarding Jacky Oh's De@th?
The Source reported in an Instagram post on Thursday afternoon that Jacky Oh passed away "due to complications from plastic surgery."
View this post on Instagram
What Did Jacky Share on Instagram Before Her De@th?
DC and Jacky, whose real name was Jacklyn Smith, initially connected in 2015 after the comic joined the venerable sketch comedy program.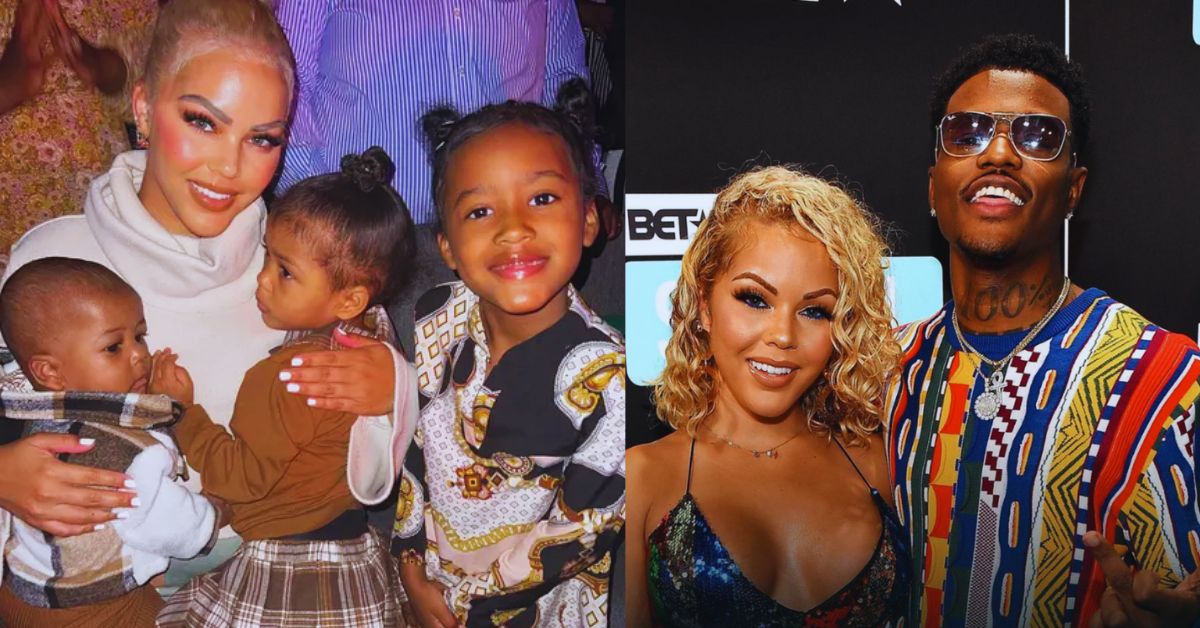 The two started dating about this time, and they later had Nola, Nala, and Prince as their first three children. Just a few days before she passed away, Jacky talked about her time with her kids in a touching Instagram video.
Jacky Share shared a post on Instagram:
View this post on Instagram