Well, all I can say about the season end of Grease: Rise of the Pink Ladies is that it was dramatic. There was so much going on, and we still have some questions. Does that mean there are more stories to be told?
Let's do a quick review. Olivia and Mr. Daniels almost get married. Even though the Pink Ladies had a fight, they were able to make up, and the other girls were able to tell Olivia not to do it. Phew! Cynthia and Lydia look like they're finally going to try it out, and Nancy and Potato are one of the more interesting pairs.
At the end, we find out that Buddy was the one who got blamed for the fight at the Frosty Place. That means Richie can go home, but he and Jane haven't seen each other yet. Also, Hazel has joined the Pink Ladies and has won her own jacket.
In the last scene, there's a mystery person who shows up and an interesting reference. This seems to hint that there might be a second season. Will  there be Rise of the Pink Ladies Season 2? Let's find out.
All episodes of Grease: #RiseOfThePinkLadies are NOW STREAMING on Paramount+
💓PINK ALERT💓 All episodes of Grease: #RiseOfThePinkLadies are NOW STREAMING! pic.twitter.com/QdUbHhHsbD

— Paramount+ (@paramountplus) June 1, 2023
You Won't Be Able to Stop Watching These Addictive Seasons:
Will There be a Rise of the Pink Ladies Season 2?
At the time this article was written, on June 1, 2023, Grease: Rise of the Pink Ladies had not been canceled or renewed. We are still waiting for official word from Paramount+ about whether the streaming service thinks it's worth bringing the show back or leaving it as is.
At the end of the last episode of the season, there was the biggest cliffhanger. Frankie Zuko is Rizzo's friend from New York, and he tells everyone about him. Even though we can't see his face, Frankie has the same last name as Danny, in case you missed that. Also known as Danny Zuko from the first Grease movie.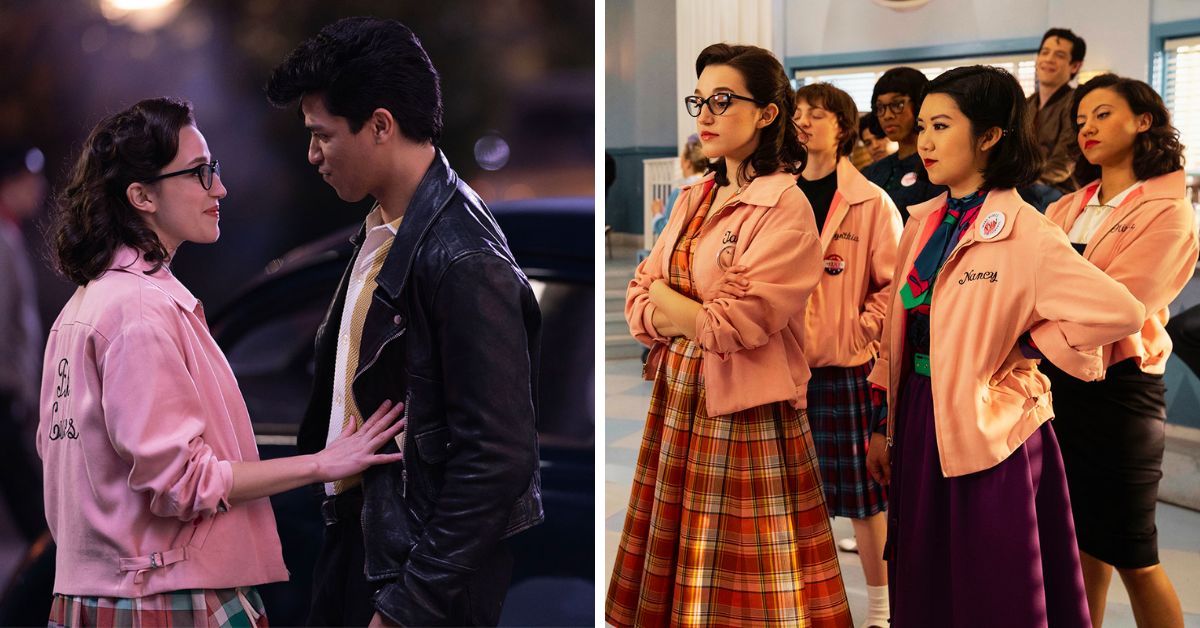 Danny might have had an older brother, like Frenchy's sister Jane and Betty's brother Rizzo. Jane knows him, no matter who he is. And when she saw Frankie, she was not happy. She yelled, "I said I never wanted to see you again, and I meant it."
Because there are some unanswered questions, there could be more to the story. It would be interesting to find out who Frankie is and why Jane acted that way when she saw him. On the other hand, I thought the show would be better than it was. Right now, all we can do is wait and see if Paramount+ gives the show a second season.
Be sure to follow us on Twitter for the latest, TV show news, movie news and more