The Netflix adult cartoon show BoJack Horseman is about an anthropomorphic horse named BoJack who used to be famous for starring in a sitcom in the 1990s. People have said that the show is one of the best in recent years because of how well it shows mental health problems, social problems, and the human situation in general.
Raphael Bob-Waksberg made the show, and it first aired in 2014. It ran for six successful seasons and won several awards, including four Critics' Choice Television Awards for Best Animated Series, three Annie Awards, two Writers' Guild of America Awards, and three Primetime Emmy Award nominations, including two for Outstanding Animated Program. Will Bojack Horseman Return for Season 7?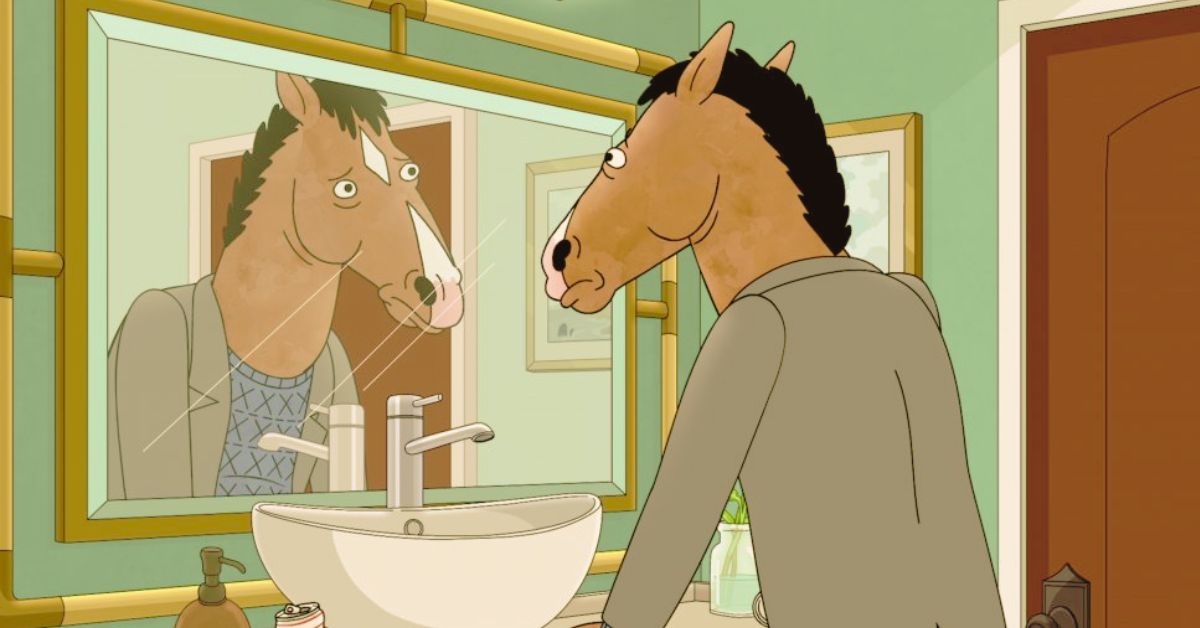 These Seasons Are a Must-Watch for Any Fan:
Will Bojack Horseman Return for a Seventh Season?
The show has been on Netflix since 2014, and it has been renewed several times in that time. In 2019, Netflix said that the show had been picked up for a sixth season, which would also be its last. It was one of Netflix's first original shows, and it also meant the end of an era.
A year before the end of the show, Bob-Waksberg had said, "I think we'll kind of see what happens. I think that whether it has a long life or a short life, I'm very happy to be able to make it for as long as I can.
Even though the show was popular, it was ended, which made fans very sad. Many people thought it was because the show's artists' union was able to make a deal with The Animation Guild that Netflix didn't like.
Exploring the Hopes for Bojack Horseman Season 7:
BoJack Horseman Season 7!? Could it ever happen!? I break down some new information that implies maybe the show could continue somewhere down the road.https://t.co/HV2rq2TaPK

— Johnny (@Johnny2Cellos) November 22, 2019
ShadowMachine, which was made by the same animation company, was also dropped by Netflix. Screenrant said that animator Aaron Long said this wasn't true because they had already planned to end the show before they made a deal. The choice to end BoJack seems like it was a clever one.
"I said [to Netflix] I would appreciate it if I could have the forewarning to give the show a proper finale, and not set up some cliffhangers that will never pay off," Bob-Waksberg had said of the show coming to a close. "When [Netflix] picked up season six, they said, 'Hey, remember how you asked for that heads-up? We think that this is your heads-up.' So I'm very grateful that we got that notice." Fans would agree that the show did end in a satisfactory manner.
Will Arnett did the voice of BoJack, Amy Sedaris did the voice of Princess Carolyn, Alison Brie did the voice of Diane Nguyen, Paul F. Tompkins did the voice of Mr. Peanutbutter, and Aaron Paul did the voice of Todd Chavez. Bob-Waksberg, Steven A. Cohen, and Noel Bright, along with Arnett and Paul, were in charge of making it.
Follow us on Twitter to get the latest news, sneak peeks, and insider information about your favorite shows and future seasons.