Fable Release Date 2023: During the Xbox Games Showcase in 2020, a cinematic teaser for the Fable remake was shown. This was before the Xbox Series X|S came out. Since then, fans of Lionhead Studio's original fantasy franchise have been waiting with bated breath for another chance to be a hero and go on a journey.
Fable is one of the most exciting Xbox games coming out soon, and people are slowly getting more and more excited about it. When it finally comes out, will it be on our list of the best Xbox RPGs? It should, but for now, here's when to expect the remake to come out.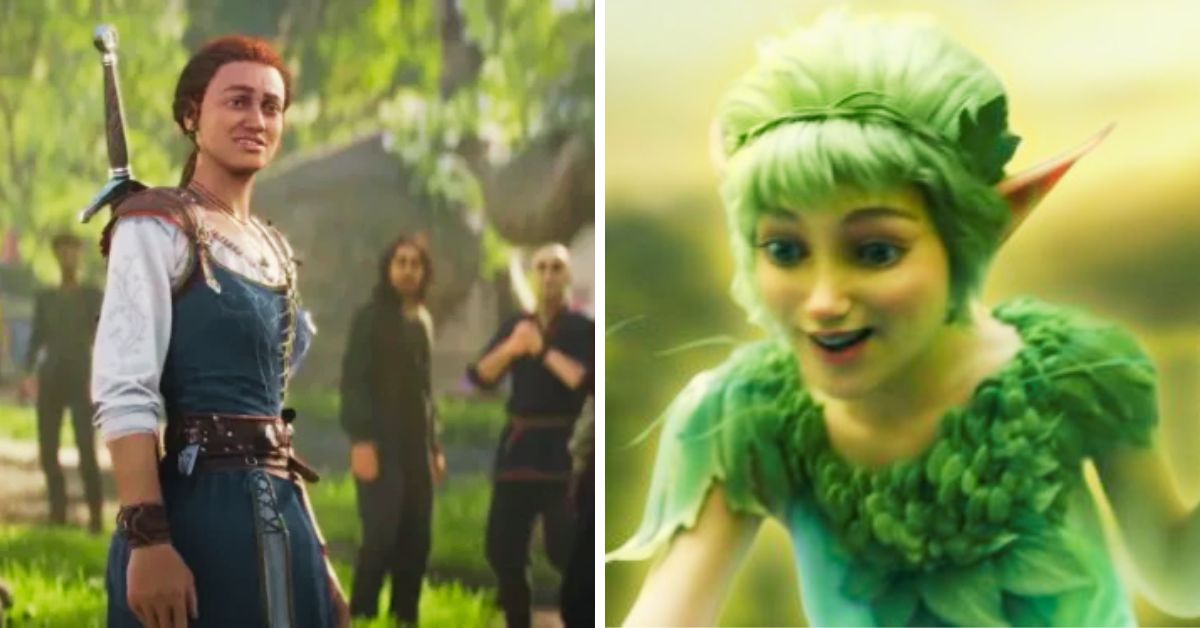 Don't Let This Game Slip Through Your Fingers:
Fable Release Date 2023
Fable is set to come out on Xbox and PC in late 2024. Vijay Gill, the game's director, said on LinkedIn that as of February 2023, Fable is ready to be played. Given that Fable has had trouble getting made, we think this is a good time for it to come out.
Not only that, but the official Xbox Twitter account has been teasing that Fable will be shown at the next Xbox Games Showcase by posting a short clip with glitter and Fable music. It looked like it, so it should happen next year.
So far, we've only seen one trailer for the game, which came out in 2020. It was a reveal film. You can look at this here.
Fable Gameplay
We don't know much about the game's gameplay yet, but we do know that it's a reboot that focuses on the RPG parts of the original Fable series. The new game from Playground Games will also be powered by the Forza Horizon 5 engine. This should be interesting, given that the racing series is set in an open world.
The latest video for the game gives an inside look at what it's like to play, including the monsters you'll fight and the funny things you'll do. Even though we didn't see a full gameplay scene at the Xbox Games Showcase 2023, the trailer was very impressive.
New Fable Trailer Revealed:
New Fable Trailer Revealed, Launches Day 1 with Game Passhttps://t.co/3SzCyBuQH1 pic.twitter.com/6afIiC1vAk

— Final Weapon (@fnlwpn) June 11, 2023
While we wait for an official Fable release date, you might want to check out our list of the best role-playing games (RPGs) to pass the time. This is especially true since Xbox is shaping up to be a great place to play role-playing games.
Follow us on Twitter for the latest updates, news, and exclusive content.