Johnny Depp used to be one of the most famous stars in Hollywood, but everything fell apart after he had a very public fight with his ex-wife Amber Heard over the past few years. One of the worst things that happened to him was that Disney broke up with him.
He won the defamation and trial last year, and it was recently said that the company is not ruling out the possibility of him coming back to the Pirates of the Caribbean movies. But now, people say that Depp doesn't want to play Jack Sparrow again. Read on to find out all the details.
Depp made a return with the French movie Jean du Barry, which got a seven-minute standing ovation at this year's Cannes Film Festival, where it was shown, and made the lead actor cry.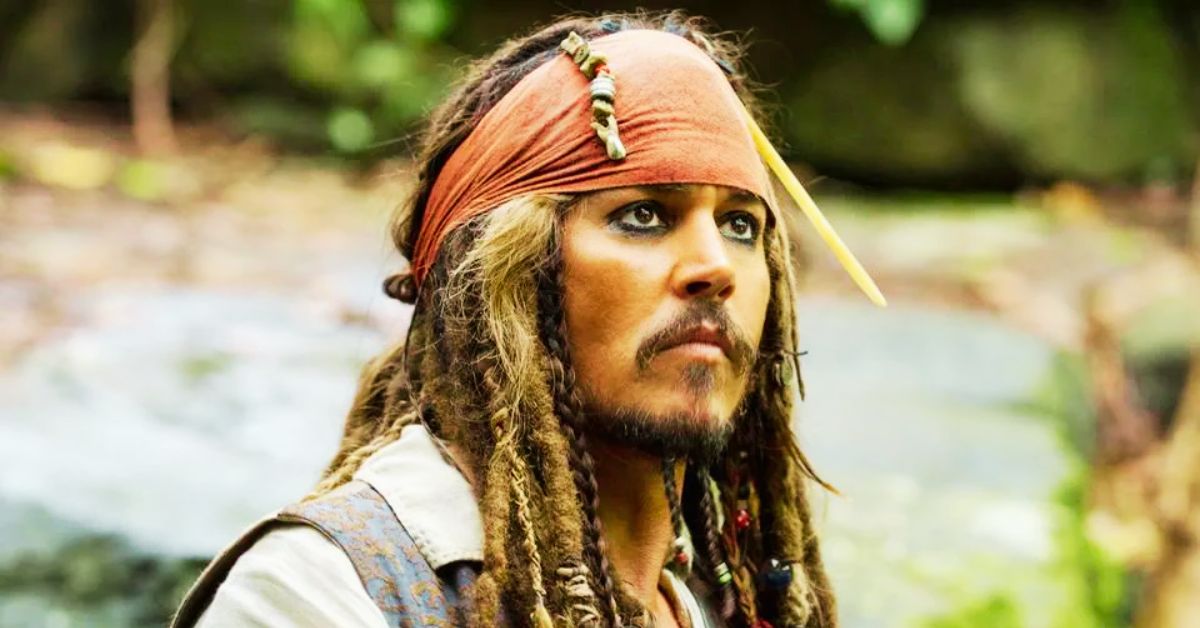 Check out some other new content we've published:
He told the press directly that he doesn't need Hollywood even during the press meeting. Now that things are looking better for him, the studio allegedly wants him back in the franchise.
A few days ago, Disney Studios President Sean Bailey said that the studio was "noncommital at this point" about Johnny Depp's return to the Pirates of the Caribbean franchise, but as per a Daily Mail report, sources or friends close to him have said that the actor is not interested in coming back. The insider said, "They blind-dropped him even though Amber had lied her a** off." Another source claimed, "He says he isn't interested in speaking someone else's words. He is interested in authentic expression of himself through art and music at the moment. He's got no interest in Hollywood at all." The source further hinted that he might venture into one of his passion projects; they said, "I would say that it's likely he will spend most of his time in France, painting and making music. There could be the odd film."
His friends also said that it's not just Disney Studios and that Johnny Depp probably won't do any company movie, no matter how much money they offer him. He must have been hurt very badly, and he must still be upset about how he was treated.
Johnny Depp is REFUSING to ever return to Disney's Pirates of the Caribbean:
Johnny Depp is REFUSING to ever return to Disney's Pirates of the Caribbean https://t.co/ac7Kg46HDo pic.twitter.com/OCXlXsMyIo

— Daily Mail US (@DailyMail) June 8, 2023
On the other hand, a Mirror source said that Johnny Depp doesn't care that Disney kicked him out of the Pirates of the Caribbean series. They said, "This is completely inaccurate and comes from an unreliable source. People are just making things up about Johnny at this point, trying to capitalise off the anniversary of the trial to fill blank space for news."
If this news is true, fans of Johnny Depp will be very sad that he won't be back in the Pirates of the Caribbean series as Jack Sparrow.