Fear the Walking Dead is on its seventh season right now, and the show has been picked up for an eighth. Three players who have been with the show since the beginning are Alycia Debnam-Carey, Colman Domingo, and Ruben Blades.
This season, Kim Dickens will come back. She was an actor in the first season, but in the fourth season, she seemed to have died. In the fourth season of Fear TWD, Lennie James, who plays Morgan, came over from the main show. Is Lennie James Leaving Fear The Walking Dead?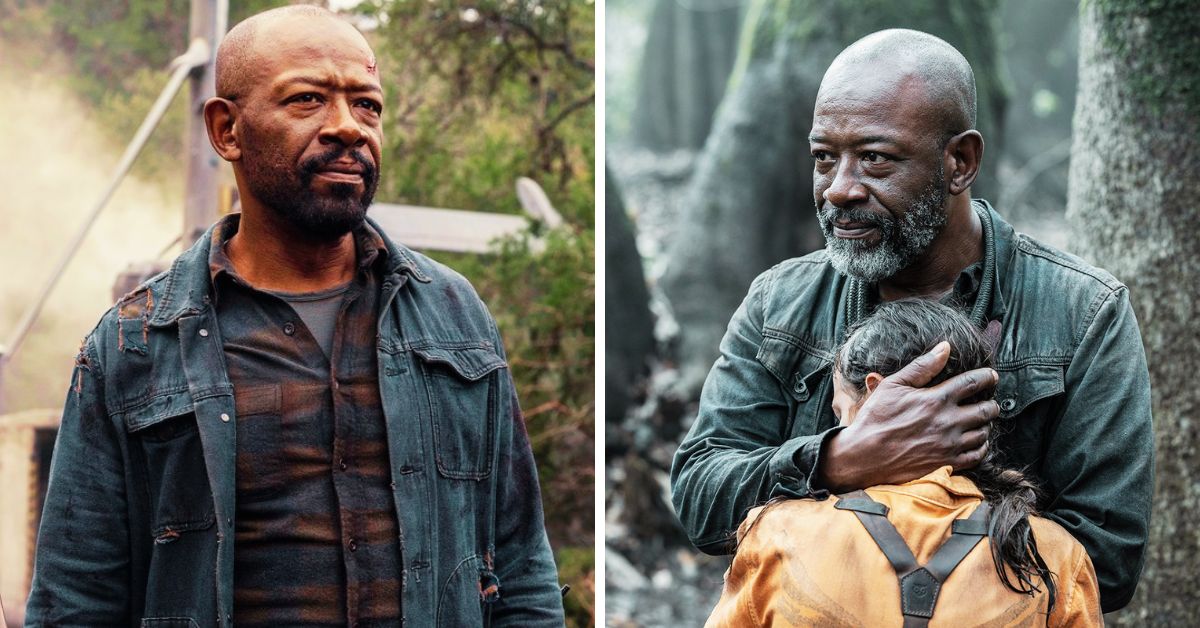 These Articles Have Been Making Headlines:
Is Lennie James Leaving Fear The Walking Dead?
Yes, Lennie James is leaving Fear the Walking Dead because the actor who plays Morgan Jones, Lennie James, recently talked about how he felt about the show ending after eight seasons, showing sadness.
Fear of the Walking Dead came out in August 2015 as a spinoff of AMC's hit zombie show The Walking Dead. James first showed up in the first season of The Walking Dead and had a big part in the sixth season before leaving. Then, beginning with season 4, he became a major character on Fear the Walking Dead.
GamesRadar+ said that in an interview with SFX Magazine, James talked about how he feels about Morgan's journey coming to an end in the last season of Fear the Walking Dead.
Lennie James talks his exit from Fear The Walking Dead:
Lennie James talks his exit from #FearTWD, a Morgan Jones and Rick Grimes reunion, and if the door is open for his return to #TheWalkingDead Universe:

Lennie James on Morgan's Final Fear the Walking Dead Episode https://t.co/GBDPgZvIYU via @ComicBook

— Cameron Bonomolo (@CameronBonomolo) June 19, 2023
When James thought back to his early days on The Walking Dead, where he worked with Adrian Kali Turner, who played Morgan's son Duane, he said he could never have guessed how important Morgan would become to the series.
Even though he is happy with his work and excited about his next projects, he admits that he will miss his Fear the Walking Dead co-stars and the routine they had together.
 Will Lennie James Return to The Walking Dead?
Fear the Walking Dead star Lennie James has stated that he will not be coming back to the franchise after the eighth and final season. In an exclusive chat with CBR, James talked about his character Morgan Jones and said that he was going to end the character's story.
He stated, "This is it for me. He's had a significant presence for quite some time. If I were to reprise the role, it would require an extraordinary storyline. It would have to be a situation where I couldn't reflect on previous episodes and say, 'No, I already did that in a particular episode of a certain season.' I am not interested in repeating myself with Morgan right now. I believe it would somewhat diminish his legacy."
With this confirmation, it looks like Lennie James is ready to leave his part as Morgan Jones behind and try out new things outside of Fear the Walking Dead.
Follow us on Twitter to find out all the latest news and updates about the future seasons.