Linda Hamilton will join the cast of "Stranger Things" season 5. During the annual Tudum event hosted by Netflix on Saturday, the announcement was made. We don't know much about the role Hamilton will play.
Hamilton is best known for her work on the "Terminator" movie franchise, where she created the character of Sarah Connor in the 1984 debut. In the popular sequel "Terminator 2: Judgement Day" in 1991 and once more in the movie "Terminator: Dark Fate" in 2019, she played the same part.
Other works by Hamilton include the movies "Children of the Corn" and "Beauty and the Beast," for which she received two Golden Globe nods as well as an Emmy nomination.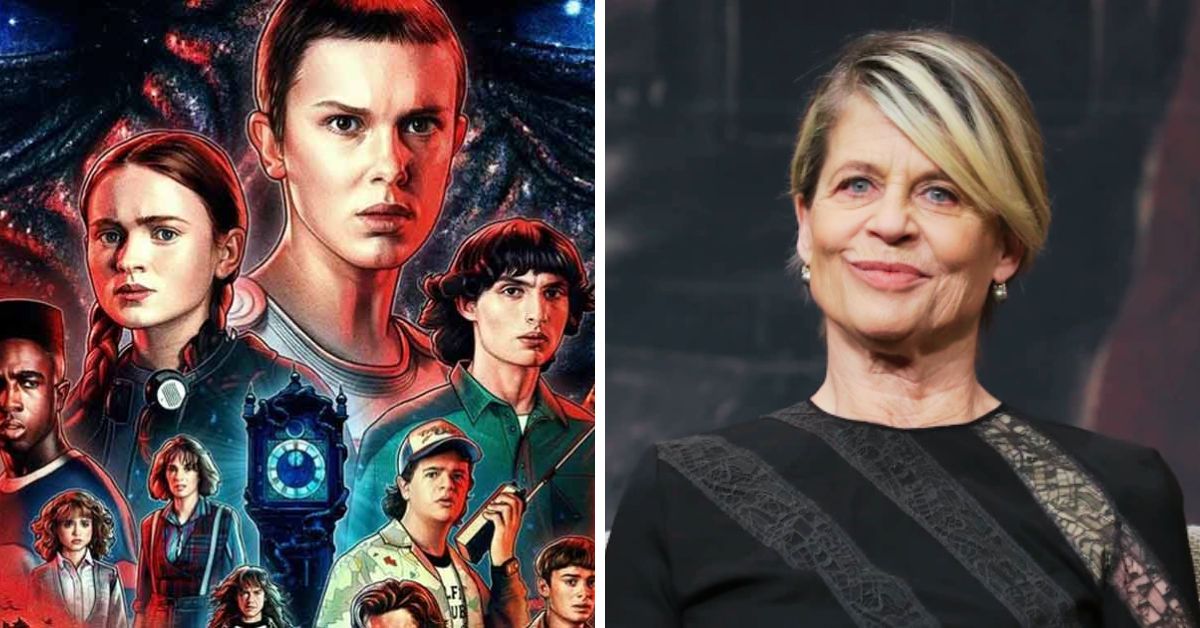 These Articles Have Made a Lot of Noise Recently:
She is the newest well-known 1980s celebrity to make an appearance in "Stranger Things." Winona Ryder, a staple of the series, is among the others, along with Matthew Modine, Sean Astin, Paul Reiser, Cary Elwes, and Robert Englund.
The fifth season of "Stranger Things" will be the last, it was revealed in February 2022. Season 5 has not yet begun production and no official debut date has been announced.
The Duffer Brothers, who created the series, declared in May that although they had started writing the last season, which would air in 2022, they would postpone starting production while the Writers Guild of America (WGA) is on strike.
"We hope a fair deal is reached soon so we can all get back to work. Until then — over and out. #wgastrong" the Duffers wrote at the time.
While the flagship show may be coming to an end, Netflix and the Duffer Brothers are already planning to turn it into a significant franchise. Most recently, it was revealed that an animated version of "Stranger Things" has been given a series order.
Linda Hamilton is joining the cast of Stranger Things 5:
🚨Breaking News From #TUDUM🚨

Linda Hamilton is joining the cast of Stranger Things 5! pic.twitter.com/qYJMeGS700

— Netflix (@netflix) June 17, 2023
In July 2022, Netflix revealed plans for a stage production and a live-action spinoff series. The Duffers also formed Upside Down Pictures at that time as part of a new overall Netflix agreement.
The Duffers have already stated that the live-action spinoff won't concentrate on characters like Eleven or Steve Harrington, although there are currently no specifics known about it. The stage production would take place in Hawkins in 1959 and make its debut in London's West End, it was stated in March 2023.
Don't miss any updates and news about upcoming seasons. Follow us on Twitter to stay up-to-date and be the first to know about new releases, cast news, and inside information.