James Crown was a successful American businessman and generous philanthropist. He came from the prominent Crown family, renowned for their contributions to the industrial and financial sectors.
James was the son of Lester Crown, a highly influential figure in the family, and actively participated in multiple business endeavors. He held positions on the boards of renowned companies like General Dynamics and JPMorgan Chase.
In addition to his business achievements, James was known for his charitable endeavors, providing support to various educational, healthcare, and artistic initiatives.
James Crown Net Worth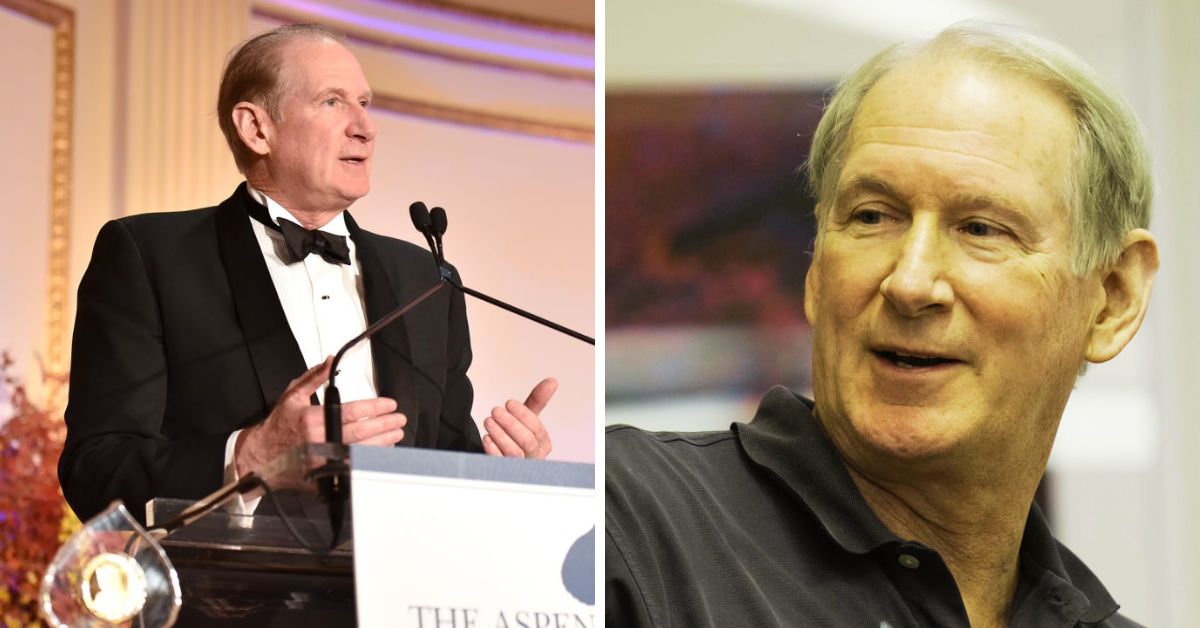 The Crown family, which includes James Crown and his relatives, is known as one of the richest families in the United States. Their huge wealth comes from their work in many different fields, such as banking, investments, and owning businesses, such as General Dynamics and Material Service Corporation.
Forbes predicted that the Crown family would have a net worth of $10,2 billion in 2023, making them the 34th richest family in the world at that time.
These People Net Worths Will Blow Your Mind:
James Crown Di*d in Car Racing Accident
Billionaire businessman James "Jim" Crown tragically passed away in a car racing accident on his 70th birthday. The incident occurred at Aspen Motorsports Park in Woody Creek, Colorado, where his car collided with an impact barrier. Crown, known for his board memberships at JPMorgan and General Dynamics, lost his life in the accident.
Chicago Billionaire James Crown Tragically K*lled in Colorado Racetrack Crash:
James Crown, a prominent Chicago billionaire, died in a car crash at a racetrack in Colorado, officials said https://t.co/Vne0cYr848

— philip lewis (@Phil_Lewis_) June 26, 2023
James Crown's Contributions to Henry Crown and Company
James Crown has held influential positions and served on the boards of several prominent companies. He has been actively involved with Material Service Corporation, a construction materials company founded by his grandfather, Henry Crown.
In addition to his role at Material Service Corporation, Crown has served as a board member for General Dynamics Corporation, a renowned aerospace and defense company.
He has also been a partner and managing director at Henry Crown and Company, an investment firm responsible for managing the Crown family's assets. In this capacity, he has engaged in various investment activities and played a significant role in shaping the family's business portfolio.
Furthermore, Crown has contributed his expertise as a member of the board of directors of JPMorgan Chase & Co., one of the largest banking institutions in the United States.
James Crown Wife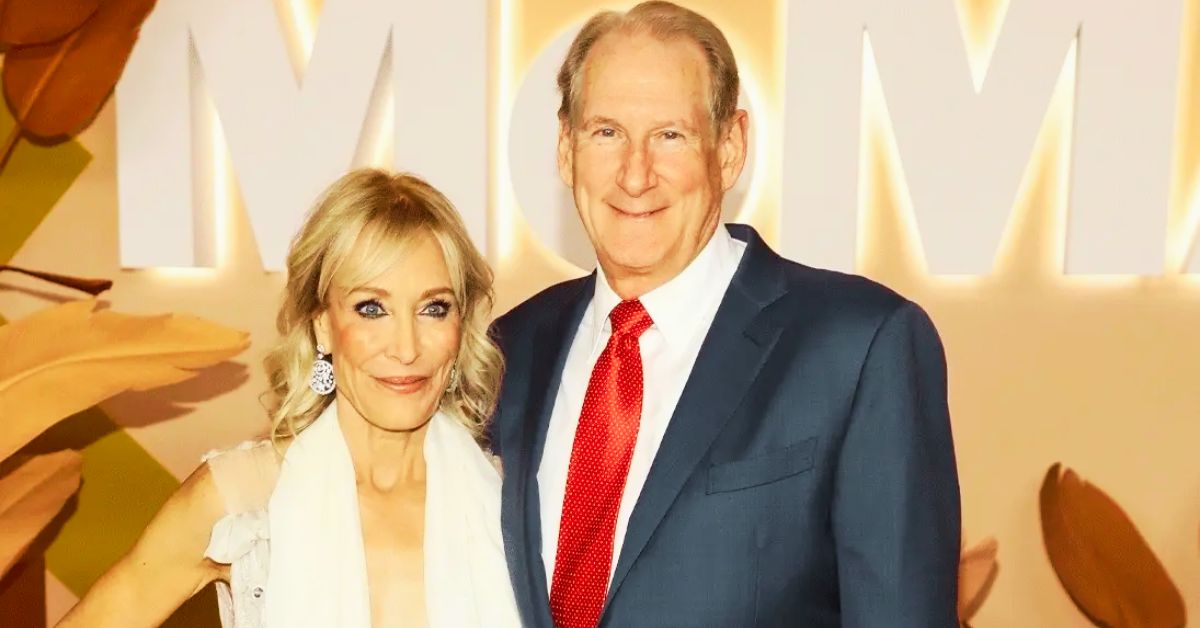 James Crown married Paula Hannaway in 1985. Paula is a graduate of the School of the Art Institute of Chicago, where she completed her M.A. degree in 2012. She also holds a magna cum laude A.B. degree from Duke University, which she earned in 1980.
Follow us on Twitter to get the latest celebrity news and trending content.