Madonna's "Celebration" tour, set to kick off in Vancouver on July 15, has been delayed, as stated in an Instagram post by her manager, Guy Oseary.
"On Saturday, June 24, Madonna developed a serious bacterial infection which led to a several-day stay in the ICU," he wrote. "Her health is improving, however she is still under medical care. A full recovery is expected.
"At this time we will need to pause all commitments, which includes the tour. We will share more details with you as soon as we have them, including a new start date for the tour and for rescheduled shows."
View this post on Instagram
Embarking on a grand global journey, the 64-year-old vocalist is set to showcase her remarkable musical journey over the last 40 years.
The 43-city worldwide tour, scheduled to continue into early next year, aims to highlight her extensive music collection and pay homage to New York, where her musical journey began.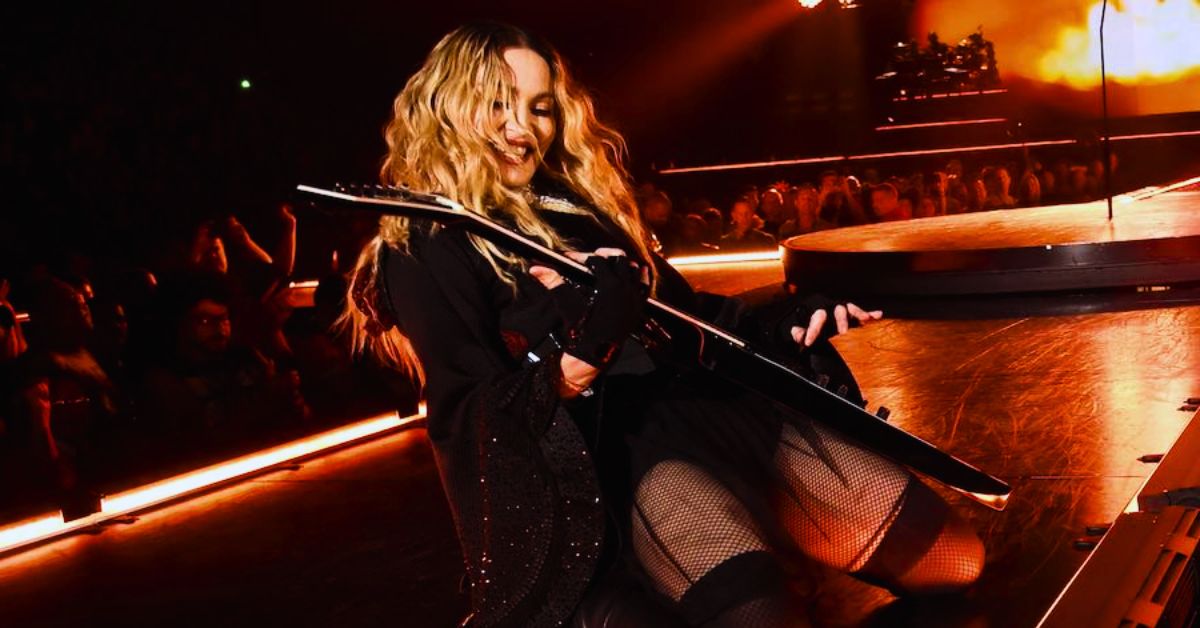 Live Nation is producing the tour, with plans to visit various cities, including Detroit, Chicago, New York, Miami, and Los Angeles, before venturing to Europe. The European leg of the tour is set to cover 11 cities during the fall, such as London, Barcelona, Paris, and Stockholm.
Here you can find some exciting news related to Madonna:
After completing the European schedule in London on December 6, the tour is projected to return to North America for another series of performances, ending on January 20, 2024.
"I am excited to explore as many songs as possible in hopes to give my fans the show they have been waiting for," Madonna said in the tour's announcement video.