Colleen Hoover, an American author, specializes in romance and young adult fiction novels. Her 2016 romance book, "It Ends with Us," catapulted her to fame.
Initially, many of her works were self-published, but they later caught the attention of a publishing house. As of October 2022, she has sold around 20 million books, a remarkable achievement.
Colleen's influence and impact on literature were recognized when she was named one of Time magazine's "100 Most Influential People" in 2023.
Colleen Hoover Net Worth
As of 2023, Colleen Hoover's net worth is estimated to be between $5 million and $7 million.​
| Full Name | Colleen Hoover |
| --- | --- |
| Nickname | Colleen Hoover |
| Net Worth | $5-7 million |
| Gender | Female |
| Date of Birth | December 11, 1979 |
| Place of Birth | Sulphur Springs, Texas |
| Religion | Christian |
| Education | Saltillo High School |
| Nationality | American |
| Profession | Author |
Colleen Hoover Early Life
Collen Hoover was born to parents Vannoy Fite and Eddie Fennell in Sulfur Springs, Texas, on December 11, 1979. She spent her childhood in Saltillo, Texas, and completed her high school education at Saltillo High School in 1998.
Amanda graduated from Texas A&M-Commerce, earning a degree in social work. Before becoming an author, she gained experience through various social work and teaching positions.
Read more: J-Hope Net Worth: How Much Does He Earn From BTS? 
Colleen Hoover Career Success
In November 2011, Amanda Hoover began writing her first novel, Slammed, as a personal project without intending to publish it. Inspired by the Avett Brothers' song lyrics, she weaved their words throughout the story.
However, she eventually self-published Slammed in January 2012 to allow her mother, who had recently acquired an Amazon Kindle, to read it. The book gained attention after receiving a five-star review from blogger Maryse Black, leading to a surge in sales.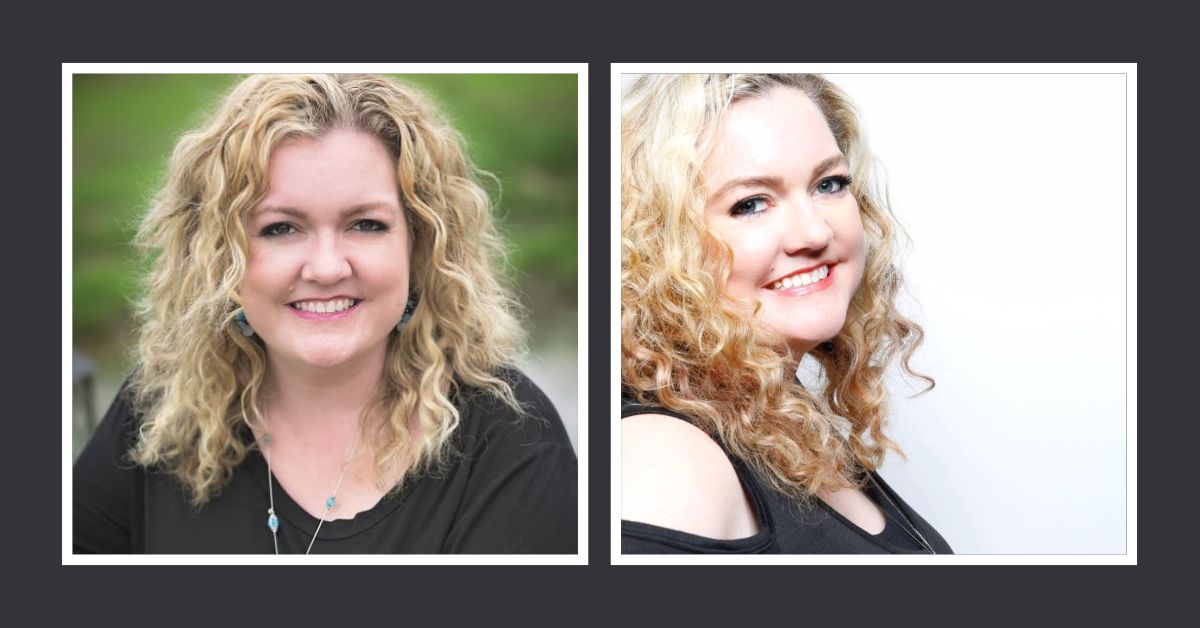 Slammed and its sequel, Point of Retreat, reached the New York Times Best Seller list. Atria Books later republished the novels. Hoover left her social work job to become a full-time writer following the success of Slammed.
In December 2012, Hoover self-published Hopeless, which reached the top spot on the New York Times Best Seller list, making it the first self-published novel to achieve that feat.
She continued with companion novels and novellas featuring characters from her previous works. Maybe Someday, published in March 2014, began a small series accompanied by a musical soundtrack created by Griffin Peterson.
In 2015, Hoover collaborated with Tarryn Fisher on Never Never, originally released as three separate books before being published as a complete novel.
In 2016, Hoover published. It Ends with Us is a deeply personal and impactful story that addresses domestic violence based on her experiences.
Read more: Klay Thompson Net Worth: How Rich Is The Golden State Warrior's Three Pointer Superstar?
The book gained renewed attention in 2021 through the #BookTok community on TikTok and topped The New York Times best sellers list in January 2022. A film adaptation of It Ends with Us began filming in May 2023.
A sequel to It Ends with Us, titled It Starts with Us, was published in October 2022 and became Simon and Schuster's most pre-ordered book.
Hoover's success has continued to grow, with Simon and Schuster UK acquiring two standalone novels from her for future publication.
As of October 2022, Hoover has sold over 20 million books and has built a dedicated and loyal audience.
When Colleen Hoover self-published her first novel, she was making $9 an hour as a social worker. Now, the "It Ends With Us" author has sold more than 20 million books. And she's done it her way.

"She's just different. She's in charge," one analyst said. https://t.co/hfOmayahNB

— The New York Times (@nytimes) October 10, 2022
Colleen Hoover Body Measurements
| Category | Information |
| --- | --- |
| Eye Colour | Blue |
| Hair Colour | Blonde |
| Age | 43 years old |
| Height | 167 cm (5'6") |
| Weight | (165 lbs) 75 kg |
Colleen Hoover Personal Life
Colleen Hoover and Heath Hoover tied the knot in 2000. The couple has been together for 25 years and has a family together. Heath has been a source of support and encouragement for Colleen throughout her writing career. Together, they have been blessed with three sons.
Stay connected with us on Twitter to receive the latest celebrity news and updates!