When can we expect the release of State of Decay 3? Fans of the popular State of Decay 2 have been eagerly anticipating the arrival of its sequel since its announcement in 2020.
However, the game's release date is yet to be confirmed. Despite the lack of news, enthusiasts of this survival IP are eagerly awaiting its arrival on current-gen consoles.
We remain hopeful that the highly anticipated follow-up to one of the best Xbox survival games and a beloved Xbox Game Pass title will be making its debut soon.
While details surrounding State of Decay 3 are currently limited, here's everything you need to stay informed and anticipate the return of this thrilling survival series.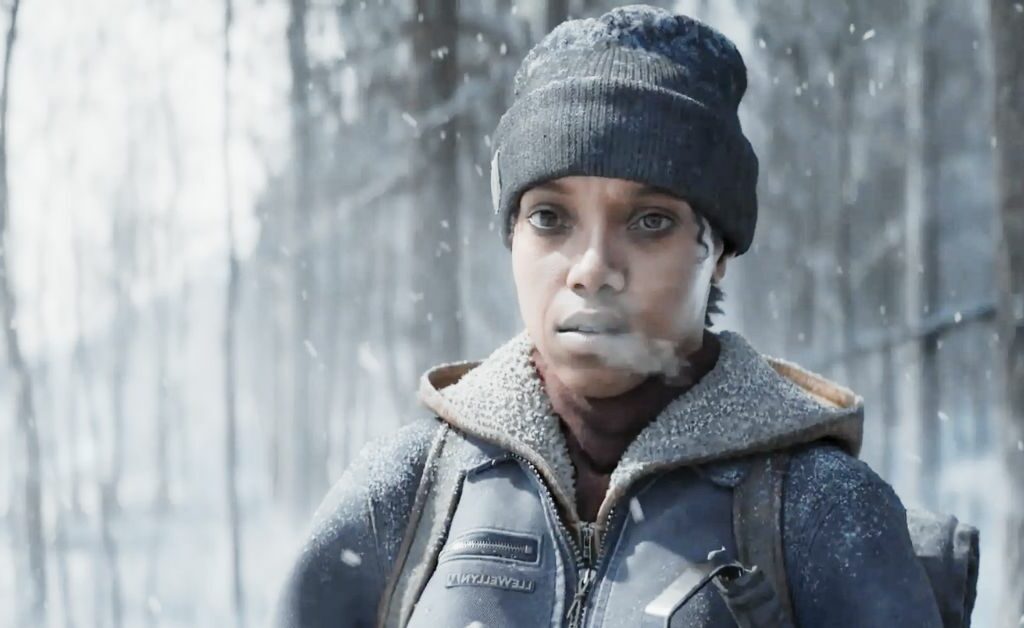 Don't Miss the Thrill of This Epic Game:
State Of Decay 3 Release Date
State of Decay 3 is expected to launch in 2025 for Xbox and PC. From what we have seen so far, it seems that the game is still in the early stages of development, and it will take some time before it is ready for release.
A report from Kotaku suggests that the developer, Undead Labs, may have announced the game prematurely. This indicates that the game was likely still in the early production phase when it was revealed.
The State of Decay series has traditionally been exclusive to Xbox consoles, with availability on PC as well. It is unlikely that the game will be released on PlayStation consoles.
State of Decay 3 Gameplay Predictions
Although we haven't seen the gameplay for State of Decay 3 yet, we can make some guesses based on the previous games and the one trailer that has been released.
In the previous games, the main focus was on building a small community of survivors and protecting them from the infected. You had to search for supplies and deal with challenges like illness to keep your community thriving.
State of Decay 3 seems to be taking a different approach compared to its predecessors. The announcement trailer showcases a lone survivor in a frozen wilderness, battling infected animals and facing new enemies. This introduces a new environment and more dangers to overcome.
As for the release date of State of Decay 3, we don't have that information at the moment. However, since it's likely to arrive on Game Pass, we suggest exploring the current selection of games available through the subscription service. You can find a list of all Xbox Game Pass games to discover more exciting titles to enjoy.
State of Decay 3 Coming to Xbox Series X, Series S, and PC
State of Decay 3, a game developed by Xbox Game Studios, will be playable on the Xbox Series X, Series S, and PC. It probably won't be released at a time when new games are still being made for older consoles.
State of Decay 3 has officially been announced for Xbox Series X. #XboxGamesShowcasehttps://t.co/C0eaLgpCHU pic.twitter.com/5zHdUrDiJv

— IGN (@IGN) July 23, 2020
Follow us on Twitter for more updates on State of Decay 3 as they become available!