We look into the personal life of famous English player Dele Alli to find out more about his relationship and to meet the woman who has won his heart. In the busy world of football, Alli's love life has become something that fans and the media are interested in. In this short look into his personal life, we shine a light on his girlfriend, whose name has made people curious and won them over.
Together, they go through the ups and downs of a high-profile relationship. This helps them form a bond that gives Dele Alli's story, both on and off the field, more meaning.
Dele Alli Girlfriend
Alli recently started dating model Cindy Kimberly, 24. After Alli revealed the shocking information, Cindy Kimberly, 24, who has been dating Alli since last summer, expressed her admiration for the midfielder. In an interview with Gary Neville for The Overlap, he disclosed that he had recently completed treatment for an addiction to sleeping pills.
Kimberly offered support on social media as soon as the interview was made public. Alli, 27, was on the brink of collapse when he returned to England from Turkey after binge drinking and abusing sleeping drugs. He also checked himself into a rehab center in an effort to get himself back on the right path.
A few mirror selfies of the two were included in the photo collage, along with some amusing photos of the Beşiktaş player taken by himself. "2(⁷) candles 1 dele," the 24-year-old captioned the April 11 post she shared with her seven million Instagram followers.
View this post on Instagram
Before Kimberly first shared him on TikTok in January, there had been rumors about their relationship for a few months. In a romantic set of pictures taken to honor Kimberly's birthday in November of last year, Alli made their relationship official.
Dele Alli shared a post on Instagram:
View this post on Instagram
Here you can also check more celebrities' personal life:
Who is Cindy Kimberly?
The main reason that Cindy Kimberly is well-known is because she is a Dutch influencer. The star, who is half Spanish and half Indonesian, was born on November 16, 1998, in Amsterdam. She is currently employed with Uno Models as a model and influencer. Cindy had always dreamed of becoming a model, and her wishes were finally fulfilled until a specific celebrity got involved.
When Did Dele Alli Meet Cindy Kimberly?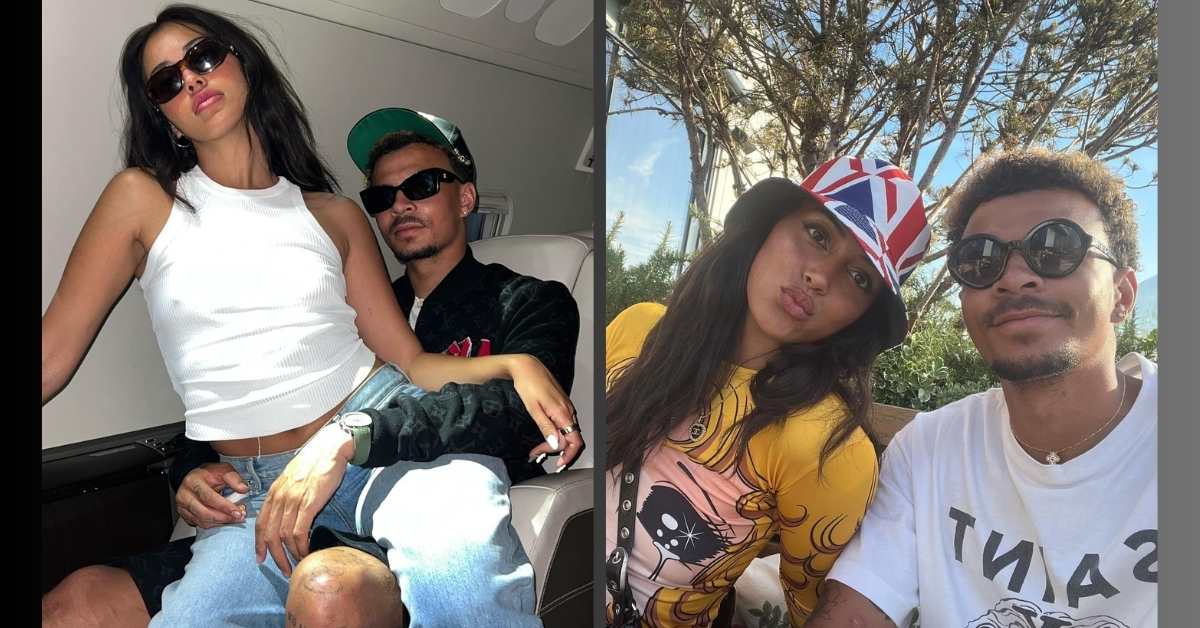 While vacationing on a yacht in Capri, Italy in the year 2022, Cindy and player Dele Alli were sighted together for the first time. Since then, the two have maintained a healthy relationship.
Stay informed and up to date with the latest news, trends, and insights at LeeDaily.com. Explore our articles and be part of our community, where knowledge meets curiosity every day.