Michael Baldwin has been away from The Young And The Restless for quite some time, so is he leaving? Christian LeBlanc appeared on The Young And The Restless in 1991 and played Genoa City's resident legal eagle, Michael Baldwin. Initially conceived as a villain, Michael quickly got enamored with Lauralee Bell's character Christine Blair and left the hit soap opera in 1993 after assaulting her and receiving a four-year prison sentence.
Christian LeBlanc made a dramatic comeback to The Young And The Restless cast in 1997. Since then, Baldwin has been redeemed, becoming a wonderful husband, family man, and somewhat upstanding citizen – at least by soap serial standards.
Michael is now a Young And The Restless mainstay. LeBlanc, celebrating his 30th year as the Genoa City lawyer in 2021, has won multiple Daytime Emmy honors for his performance and is one of the show's most popular characters.
Michael Baldwin's three decades on The Young And The Restless have been eventful, as they are for any character worth their salt. He's survived donating a kidney, battling prostate cancer, and many assassination attempts. Still, a current storyline has soap opera viewers worried that his tenure on The Young And The Restless may end.
In a recent plotline, Michael was paid by the wicked Victor Newman (Eric Braeden) to dig up information on his devious son-in-law Ashland Locke (Robert Newman), which led him to Peru, where he inexplicably vanished after discovering that Ashland had been faking his cancer diagnosis.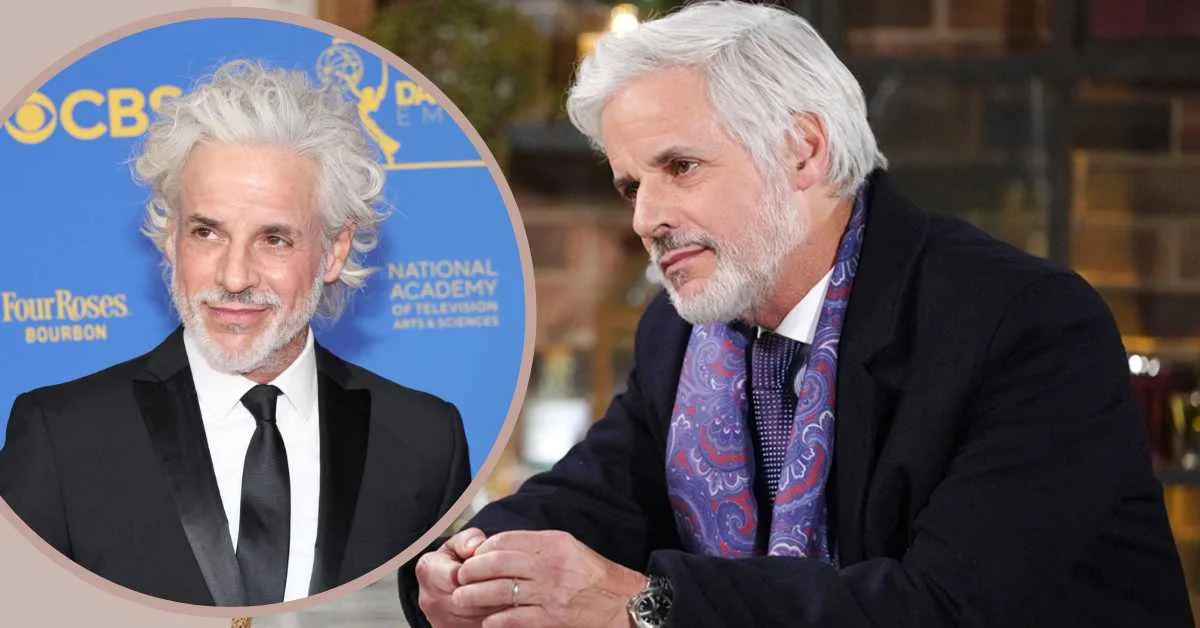 After Ashland's friends ominously informed him that the man spying on his life had been "dealt with," viewers questioned whether Michael Baldwin, like Chelsea Lawson before him, was leaving The Young And The Restless and speculated that the character would turn up dead.
Fortunately for concerned viewers, Michael returned to Genoa City safely but rattled by whatever he had seen in a recent episode of The Young And The Restless that aired on March 29, 2022 – but why did Michael leave The Young And The Restless in the first place?
Check out some other recent articles that we've published:
Christian LeBlanc took a break from The Young And The Restless to rehearse for an off-Broadway production of Tennessee Williams' play Cat On A Hot Tin Roof, in which he plays Big Daddy. The show will run from mid-July to mid-August this year at St. Clement's Theater in New York City.
Thus, Michael Baldwin will most likely be gone from Young And The Restless – which can be viewed streaming here – shortly. However, soap opera fans should not be concerned because LeBlanc recently signed a new three-year contract with The Young & The Restless, indicating that he will likely be on the show for some time.
If you found this article interesting and want to read more, you could follow us on LeeDaily.com.