According to authorities, Carlee Russell, an Alabama nursing student who subsequently admitted her act of claiming to have been kidnapped for 49 hours was a fraud, has been charged with two misdemeanors concerning the hoax. The arrest warrant was issued, according to Hoover Police Chief Nicholas C. Derzis, who spoke at a press conference.
He said she submitted to officials at the Hoover City Jail, accompanied by her attorney, to face two misdemeanor charges: false reporting to law enforcement authorities and fraudulently reporting an event.
According to the chief, the charges carried a $1,000 bond and are punishable by up to a year in jail and a $6,000 fine if convicted. Russell was let out of prison after posting a bond.
Derzis explained-
Her decisions that night created panic and alarm for the citizens of our city and even across the nation as concern grew that a kidnapper was on the loose using a small child as bait. The story opened wounds for families whose loved ones really were victims of kidnappings, some of which even helped organize searches.
Alabama Attorney General Steve Marshall stated that "we intend to fully prosecute this case," adding that his office will watch the inquiry for possible additional charges.
While Russell was not kidnapped, Marshall stated that they "don't see this as a victimless crime," citing the "significant hours spent" and "resources expended" in the frantic search for her.
"All we can do now is wait for the court date and see how we go from there," Russell's attorney, Emory Anthony, said.
When asked how Russell deals with the allegations, she answered-
She's doing like anybody else charged with something. She realized that, although it's two misdemeanors, it's still a serious offense. She understands that.
The news comes four days after Russell admitted in a statement by Hoover Police Chief Nicholas C. Derzis that it was all made up.
 Hoover Police Chief Nicholas C. Derzis stated in a statement-
There was no kidnapping on Thursday July 13, 2023. My client did not see a baby on the side of the road. My client did not leave the Hoover area when she was identified as a missing person. My client did not have any help in this incident, but this was a single act done by herself.
Russell's disappearance captivated the nation's attention. She went missing on July 13 after calling 911 to report seeing a toddler walking along the side of Interstate 459 South in a diaper.
The 25-year-old returned home on foot on July 15 and told police she was kidnapped and taken by a man with orange hair and a woman. She claimed she was dragged into an 18-wheeler truck and driven to a house where a guy and a woman urged her to undress before photographing her.
Police claimed at a news conference on July 19 that they could only conduct a preliminary interview with Russell. They were waiting for a more in-depth inquiry to ascertain her whereabouts when she was missing. Derzis claimed that investigators were unable to verify many of her assertions.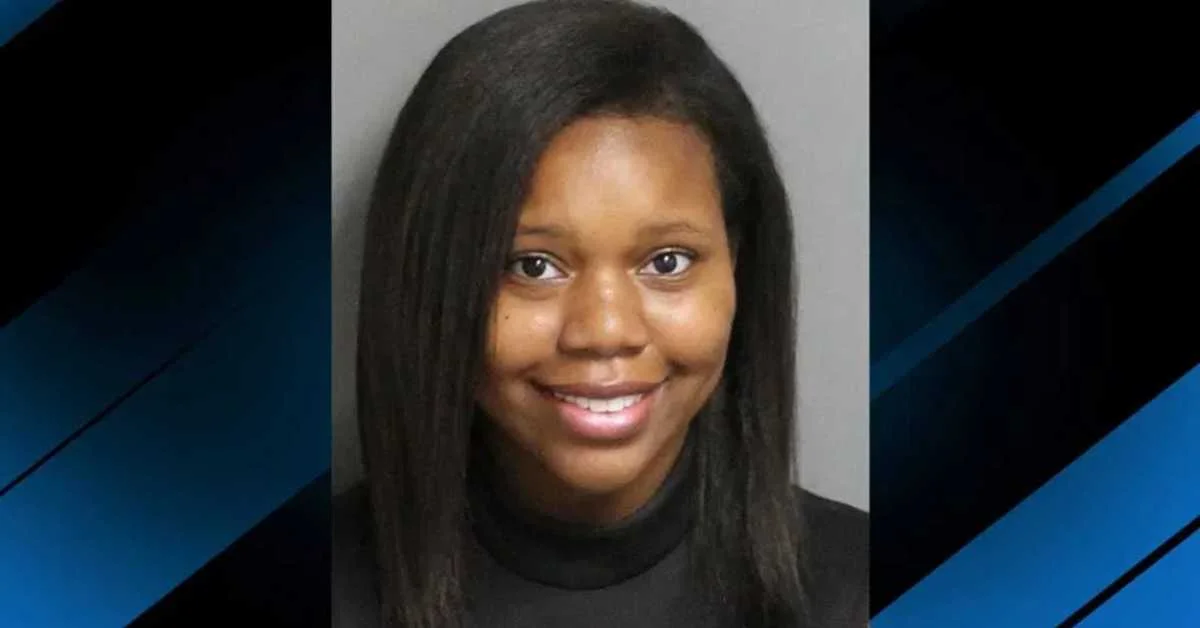 If you want to know more about Carlee Russell's parents and her ex-boyfriend then must read the article given to you below-
According to the police chief, authorities have yet to retrace Russell's whereabouts when she was missing thoroughly, and it's unknown if she was with someone.
During the inquiry, however, he stated that officials discovered internet searches on her phone about paying for Amber Alerts, how to steal money from a register without being caught, and the movie "Taken."
Russell appealed for forgiveness from the members of her community and law police, who rallied to find her when she went missing in a message released on Monday, July 24.
Her statement read-
My client apologizes for her actions to this community, to the volunteers who were searching for her, to the Hoover Police Department and other agencies as well.
Her admission comes after her parents told NBC's "TODAY" show that their daughter had been kidnapped.
In an exclusive sit down with @NBCNews, the parents of 25-year-old Carlee Russell, Alabama woman who had been missing for two days, are speaking out. @PriscillaWT shares the details. pic.twitter.com/s6z5e3maO4

— TODAY (@TODAYshow) July 18, 2023
In a new post on Monday, July 24th, he said-
I strongly feel exactly like you all. Blindsided with Carlee's actions.
He added-
Myself and my family's nature was to react in love, and genuine concern. We are disgusted from the outcome of this entire situation.
View this post on Instagram
Derzis stated that the Attorney General's office will review the police department's files and prepare a prosecution.