ABC 13 Houston anchor Chauncy Glover shocked viewers by announcing his departure from the station after eight years on Tuesday (August 1) 6:30 p.m. program. During his final broadcast, the weekly evening host stated that he is leaving to "take another great opportunity" but did not elaborate.
"I'm going to get some much needed rest and vacation and I'll share details on my next chapter on social media here in the coming weeks," Glover said. He also thanked Houstonians for their support and for trusting him to tell their stories.
Glover said-
Thank you for welcoming me nine years ago, when I first came to Houston as a 29-year-old eager journalist, a young man with glasses and no facial hair. I had no family or friends, but Houston, you became my family and you all became my friends.
The three-time Emmy winner also spoke to his co-anchor Mayra Moreno as a "blessing," adding, "you have been my rock and my therapist sometimes. We've laughed, prayed, and cried together and you have been the best work wife anyone could ask for." A weeping Moreno said, "I know we will miss you and all of Houston will miss you."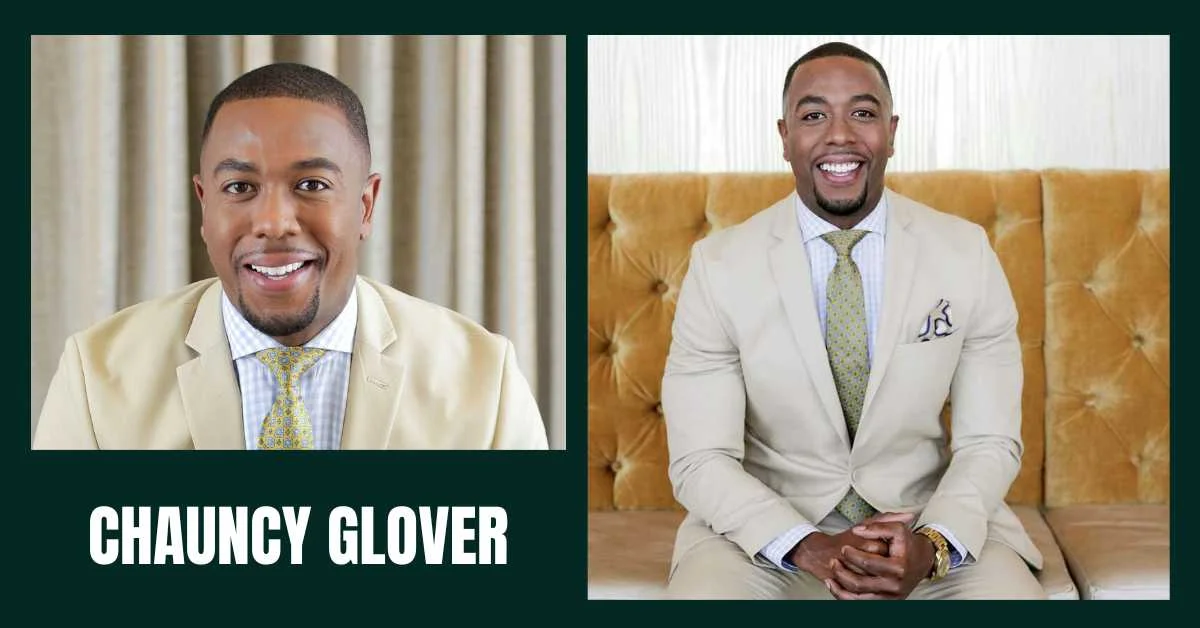 Glover's resignation comes nearly six months after he returned to the skies following a medical sabbatical in late 2022. Glover, a native of Athens, Alabama, studied broadcast journalism, music, and theater at Troy University before earning a degree in public relations.
He joined ABC 13 in 2015 as a weekend morning anchor after working as a reporter and fill-in anchor for WDIV Local 4 News in Detroit. Glover previously worked at CBS 47 and FOX 30 in Jacksonville, Fla., as well as WTVM News Leader 9 in Columbus, Ga.
You can check out some other latest articles we have provided to you below-
Glover established the Chauncy Glover Project, a mentoring organization, in 2014 while living in Detroit. Despite his absence, Glover stated that the nonprofit's work will continue in Houston this fall. "We've mentored more than 2,000 boys of color, and we've sent more than 250 men to college," Glover remarked on Tuesday. "CGP has gotten countless boys on the right track, and we've changed many lives." 
You can follow our Twitter account and read our most recent posts to know more about other celebrities' personal lives.