The Originals came out at just the right time because the excitement about vampires and werewolves was kind of ending after the last Twilight movie. People who loved supernatural stories were looking for something new, and The Originals grabbed their attention.
This show is a fantasy drama about supernatural things, and it's a follow-up to another show called The Vampire Diaries. The person who made it, Julie Plec, made five seasons of The Originals that were all shown on The CW channel.
The story is about three siblings, Klaus, Elijah, and Rebekah, who are also the very first vampires ever. They go back to the city they helped build, New Orleans, and realize it's not like how they left it.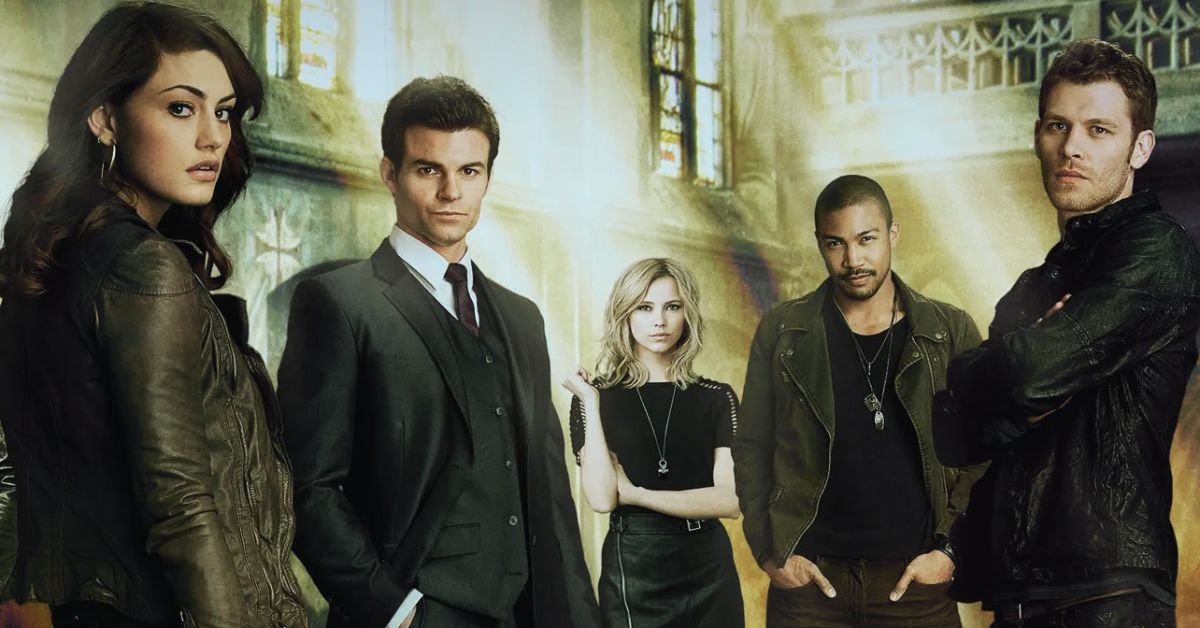 There's a guy named Marcel who used to learn from Klaus, and he's now in charge of the city. But there's a lot of problems between the vampires and other supernatural beings.
Klaus thinks he should be the leader of the city and clashes with Marcel many times. On top of that, Klaus is going to have a baby with a werewolf named Hayley, which adds even more drama.
Can Klaus win back his city from Marcel and keep his baby safe? To find out, watch the cool show on Netflix! But wait, is it still on Netflix? Is The Originals Leaving Netflix? Time to check!
These articles are making headlines and catching everyone's attention:
Is The Originals Leaving Netflix?
Well, there's both good and bad news. The good news is that it won't disappear from Netflix very soon. But the bad news is that eventually, the show will be taken off from Netflix.
'The Originals' Seasons 1-5 Leaving Netflix in July 2022:
'The Originals' Seasons 1-5 Leaving Netflix in July 2022
https://t.co/VJIUrG7HrZ

— What's on Netflix (@whatonnetflix) May 27, 2022
However, it's said that The Originals will stay on Netflix in the US until at least August 2023. So, you still have time to watch all the seasons if you want. If you're a fan and you've already seen it, you can also watch it again before it goes away.
For the most current news and updates, make sure to follow us on Twitter.