Celebrity couple Sean Penn and Olga Korotyayeva were recently spotted enjoying a romantic evening together, adding fuel to the fire of their dating rumors.
The 62-year-old two-time Oscar winner and the 43-year-old Ukrainian actress were seen holding hands as they left the popular celebrity hotspot, Giorgio Baldi, after a dinner date on a Tuesday night in Santa Monica, California.
For their night on the town, Sean Penn sported a stylish navy jacket layered over a classic black T-shirt, complemented by a pair of jeans. His companion, Olga Korotyayeva, looked elegant in a navy dress that perfectly suited the occasion.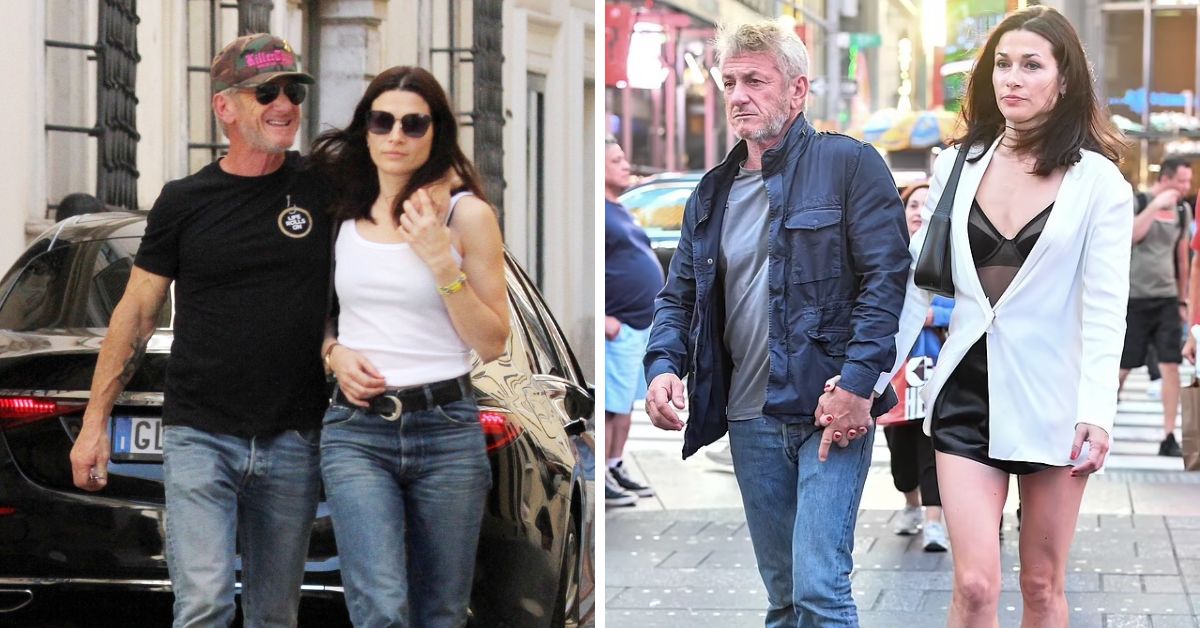 Check Out the Latest Article About Celebrities Girlfriends Below:
Hand in Hand in Santa Monica
Rumors of Sean and Olga's romance first began swirling in May when they were spotted sharing a dinner together in the scenic Malibu area. Since then, their appearances together have fueled speculation about their relationship status.
Notably, Sean Penn has been an iconic figure in Hollywood, boasting two Academy Awards to his name, and Olga Korotyayeva has also made a name for herself in the entertainment industry.
Sean Penn, 62, makes out with new girlfriend Olga Korotyayeva, 43, on Italian vacation:
Sean Penn, 62, makes out with new girlfriend Olga Korotyayeva, 43, on Italian vacation https://t.co/hwVXSRR42M pic.twitter.com/VMG3wn1o9i

— Page Six (@PageSix) June 8, 2023
The couple's public outings have sparked curiosity among fans and the media, as they seem to be enjoying each other's company. In addition to their personal lives, Sean Penn has also been making headlines for his opinions on societal matters.
Recently, he expressed his support for the Writers Guild of America (WGA) strike, passionately referring to the dispute over artificial intelligence (AI) as a "human obscenity." His strong stance on social and industry issues continues to highlight his engagement beyond the silver screen.
As Sean Penn and Olga Korotyayeva continue to step out together, the public watches with interest, eager to learn more about their blossoming relationship and any updates on their personal and professional endeavors.
Follow us on twitter for more updates and celebrity news.