Leaf Ward, a well-known name in Philadelphia's underground drill music scene, has been arrested in King of Prussia.
This 26-year-old rapper, whose real name is Khalif Ward, was taken into custody by Upper Merion Township Police at a restaurant near the King of Prussia Mall.
This arrest has shocked the music community and is part of a series of similar incidents involving drill music artists.
Find out why these articles have gone viral:
Details of Ward's Arrest
Police report that Ward was arrested while driving a stolen Dodge Charger. He had an illegal Glock handgun with an extended magazine and was also carrying MDMA and various pills. Ward tried to escape from the police, leading to a foot chase before he was captured.
PHILLY RAPPER "LEAF WARD" ARRESTED IN KING OF PRUSSIA
PHILLY RAPPER "LEAF WARD" ARRESTED IN KING OF PRUSSIA

According to police, Leaf Ward was operating a stolen dodge charger, armed with an illegal Glock w/ extended mag, and in possession of MDMA + pills at the time of arrest

Leaf Ward tried to run away but Upper… pic.twitter.com/H7UKRM2bfm

— PhillyCrimeUpdate (@PhillyCrimeUpd) August 18, 2023
False Identity and Suspicious Items
Initially, Ward gave a fake name, Omar Washington, to the police. They found items in the car that raised suspicion, like a plastic pill bottle labeled "Bumfeet" and a white plastic bag similar to MDMA.
Even before this arrest, Ward had multiple active arrest warrants, including one from the state Attorney General's Office for serious weapon-related crimes.
Now, he faces several charges, including having an illegal firearm due to a previous conviction, resisting arrest, endangering others, giving false information to the police, and various drug-related offenses.
Drill Music's Tension with Street Violence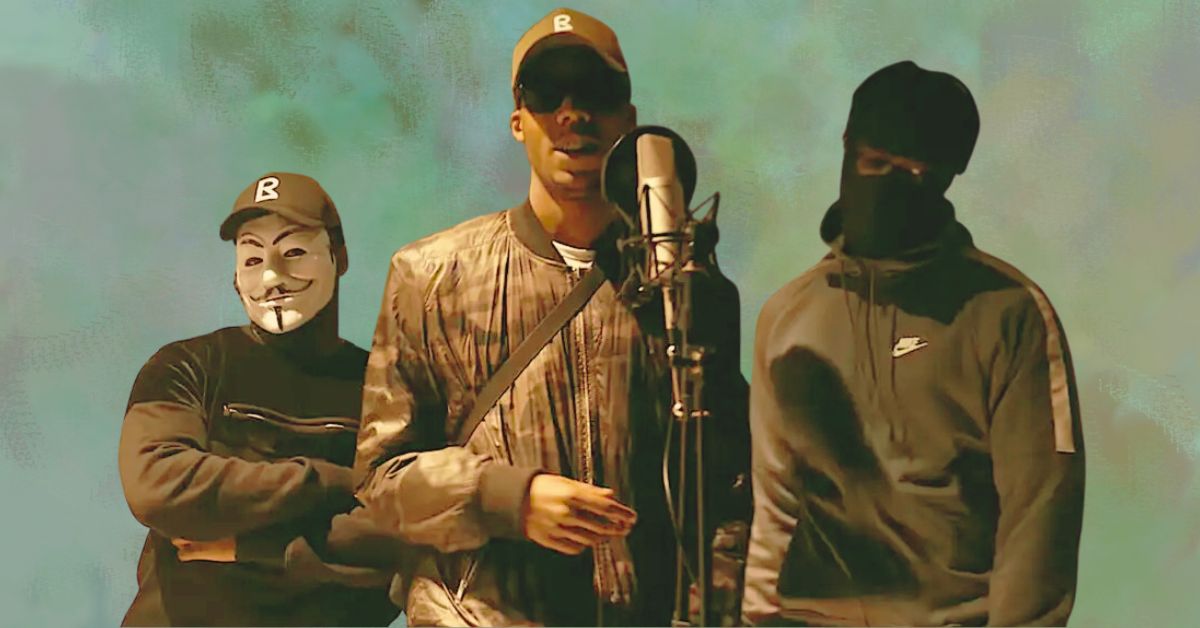 Ward's arrest highlights the ongoing conflict between the popularity of drill music and its portrayal of street violence.
He gained fame for his music under the name Leaf Ward, and one of his songs, "Risk Takers," got more than a million plays on Spotify.
But the genre has faced criticism for being connected to real-life violence and its potential role in worsening gun violence in disadvantaged communities.
Drill music uses heavy beats and vivid storytelling to talk about the challenges of life in tough neighborhoods. It's a way for young artists to express themselves.
However, because of its links to violent situations, there are calls for the music community to take more responsibility.
Join us on Twitter for the latest news and insights into Leaf Ward's situation and the broader context of the drill music scene.