Fans appreciated the original Warhammer 40K: Space Marine's violent superpowered soldier gameplay. Fans have begun to focus on the game's long-awaited sequel and want to know when they can anticipate Warhammer Space Marine 2.
So, if you're wondering when Warhammer Space Marine 2 will be released, what leaks there are for the game, and what we know from the trailer, you've come to the correct spot. Everything we know about Warhammer Space Marine 2 and what we may expect from this beloved third-person action game can be found below.
Warhammer Space Marine 2 Release Date
Focus Entertainment has yet to provide an official release date, so we'll have to speculate on when we may expect the game to be released. While no specific release date for Warhammer Space Marine 2 has been announced, the game does have a "2023" release timeframe.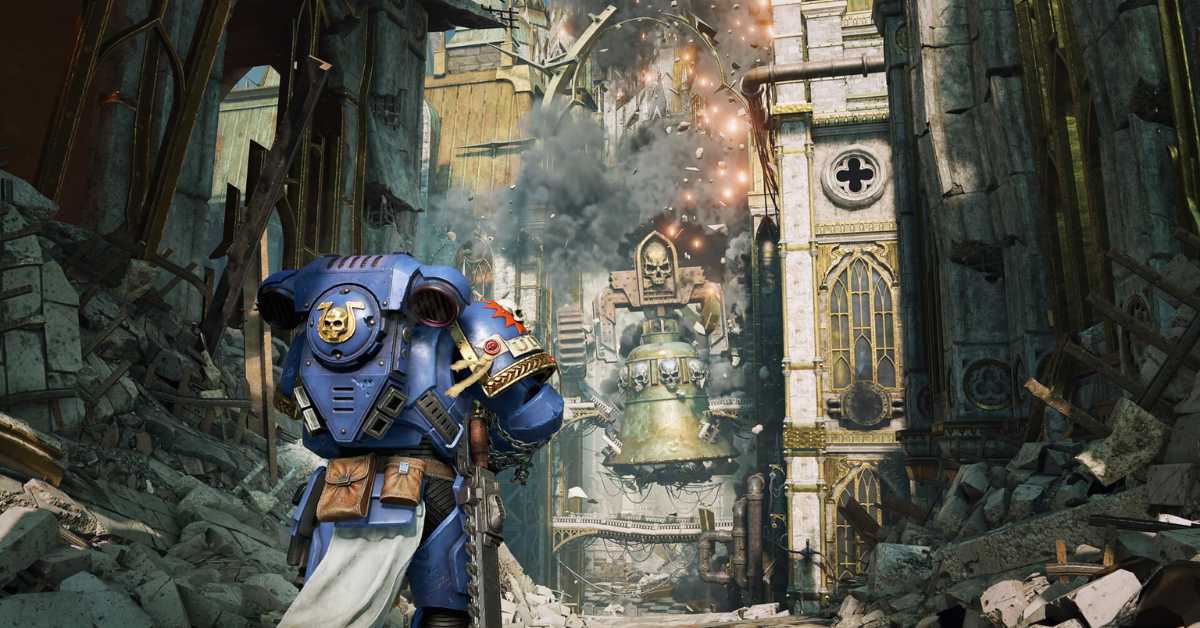 According to the developers, Warhammer Space Marine 2 will be released for PS5, Xbox Series X, Xbox Series S, and PC. So yet, no mention of the PS4, Xbox One, or Nintendo Switch has been made, leading to the conclusion that the game will be exclusive to next-generation systems.
For the time being, we'll have to wait for more official information from the makers on the game's platform and release date. So come back here from time to time for more.
Here are some of more latest updates of upcoming games below:
Warhammer Space Marine 2 – Trailer
Only one trailer for Warhammer 40K: Space Marines 2 has been released, which debuted at the 2021 Game Awards. It represents the Adeptus Astartes fighting against the huge Tyranid threat, with no obvious victor.
The teaser shows Imperial Guardsmen succumbing to Hormagaunts, only to be pushed back by Ultramarine Captain Titus, who leaps into battle to save them. A really simple trailer that we assume was intended to generate excitement for the game without revealing too much.
Warhammer Space Marine 2 – News and Leaks
Warhammer 2 has no confirmed or suspected leaks, and no gameplay was shown in the debut video. However, it appears that a short slice of gameplay was revealed on the Warhammer community website during an interview with Saber developers:
So, for the time being, that's all you need to know about Warhammer Space Marine 2. As previously said, return here for updates on the game's release date, leaks, and general information about this epic third-person shooter hack-and-slash.
If you're interested in keeping up with the most recent news on other new games, be sure to follow us on Twitter and peruse our most recent blogs.