Dolly Rebecca Parton is a renowned American philanthropist, businesswoman, actor, singer-songwriter, and musician best known for her decades-long career in country music. She is about to release a new album, which you will learn about in this piece.
When Will Dolly Parton's Album "Rockstar" Be Released?
Dolly Parton's Rockstar is her impending forty-ninth solo studio album. Butterfly Records and Big Machine Records intend to release it on November 17, 2023.
"I'm a rockstar now!" says the singer. Parton wrote in an Instagram post beside the album cover, which depicts the singer driving a car. "My new album 'Rockstar' is coming November 17 and it's available for pre-order."
View this post on Instagram
Parton wrote in another Instagram post-
Are you ready for 'Rockstar?' Box Sets, Vinyl and CDs are available now for pre-order! Grab some before they're gone
View this post on Instagram
The album will feature nine original songs and 20 well-known covers. "Rockstar" will be available on four LPs, two CDs, digital downloads, and all streaming services. In a statement, Parton stated:
I'm so excited to finally present my first rock n' roll album, Rockstar! I am very honored and privileged to have worked with some of the greatest iconic singers and musicians of all time and to be able to sing all the iconic songs throughout the album was a joy beyond measure. I hope everybody enjoys the album as much as I've enjoyed putting it together!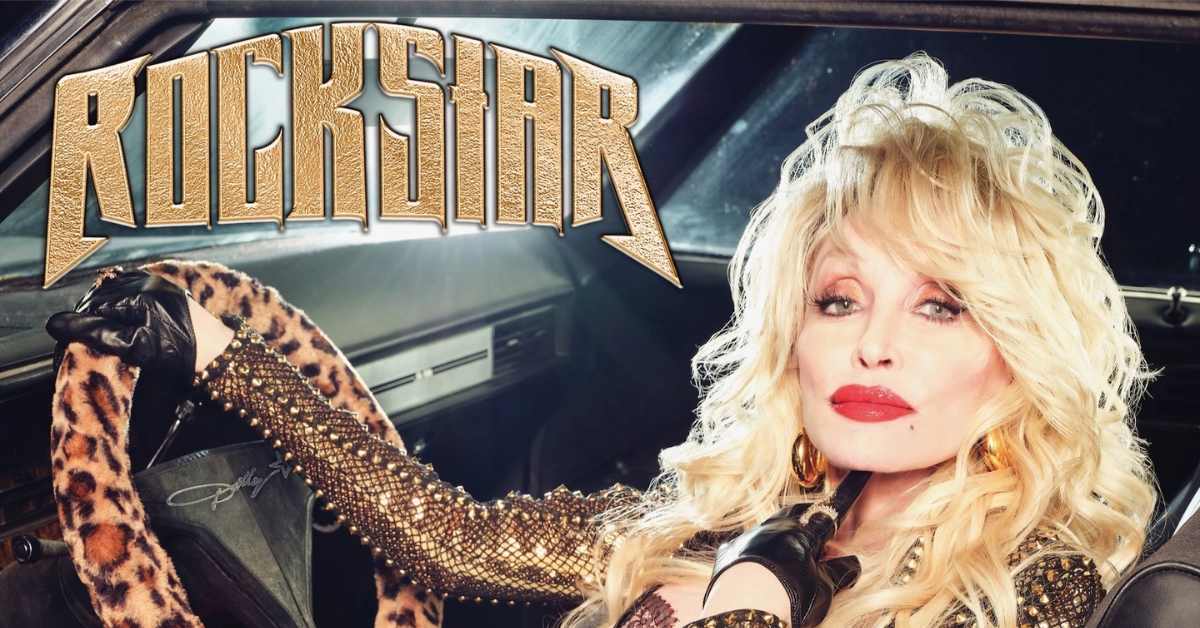 Miley Cyrus, Sheryl Crow, Chris Stapleton, Lizzo, Elton John, Stevie Nicks, Sting, John Fogerty, and others have collaborated on the album, which will be released on November 17. Parton's most recent release will be Run, Rose, Run, which was released in March of last year.
In a January episode of The View, the country legend discussed her upcoming rock album. Parton stated:
If I'm going to be in the Rock and Roll Hall Of Fame, I better do something to earn it, So I'm doing a rock 'n' roll album and I'm having a lot of the rock stars that I met that night be on the album with me.
Parton previously announced her plans to release a rock album in November, which she will do not just for herself but also for her husband of nearly 57 years, Carl Thomas Dean. In November, she was inducted into the Rock & Roll Hall of Fame as a member of the 2022 class.
You may find out when the following albums will be published by reading our posts below:
You can follow our Twitter account to get the most up-to-date information on upcoming shows, albums, and other events.