Bristol Palin has returned to social media to provide her followers with an update on her health. On Sunday, Sept. 10 the 32-year-old answered a fan query regarding her recent social media silence in a Q&A on her Instagram Story. The mother of three revealed that some aspects of her health had caused her to take a break.
She wrote-
I've been pretty MIA for a year — I stopped taking my adderall Rx and had those two surgeries within the last year — I gained some weight and it definitely took a toll on my confidence. I honestly didn't feel like posting anything. *I also just enjoy my privacy much more the older I get.*
Another admirer inquired about Palin's decision to discontinue her use of Adderall, which she was prescribed for attention deficit hyperactivity disorder (ADHD).
She explained-
I was always embarrassed being on them and when I read there was a huge shortage of adderall, it made me realize how many people were like sheep taking them. Tbh, it felt like they were a crutch and I don't want crutches in my life so I stopped. They also make you super impatient and I don't want to be an impatient mom.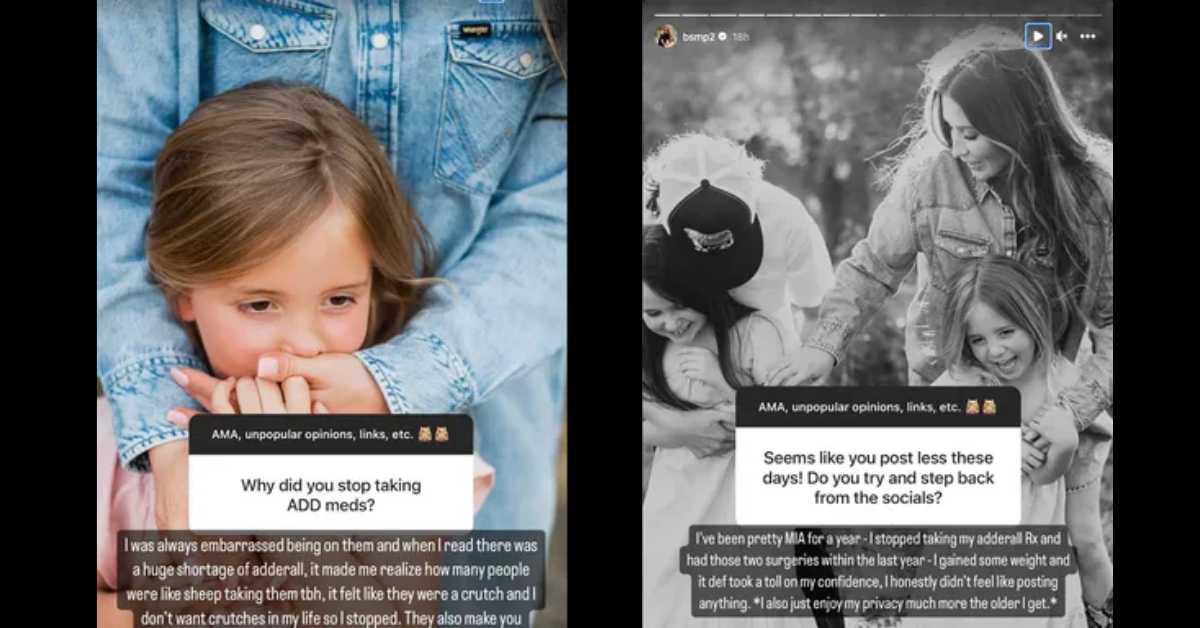 Palin also discussed her extensive history of cosmetic operations after undergoing her ninth breast reconstruction surgery earlier this year.
She said-
I got a breast reduction when I was 19. The doctor in Alaska cut me clear across and it caused a ton of muscle damage, tissue damage, a ton of scar tissue. I think I've counted nine surgeries since then. I've had implants taken in, taken out, just a ton of stuff.
"In November I went in for a surgery that was probably not necessary," Palin stated. "[My breasts] were just a little lopsided and I wanted to get smaller implants so I went in for that and it ended up being a huge surgery and she had to go back in January and do a complete revision. But a lot of cosmetic, breast type surgeries because of that botched breast reduction when I was 19."
Here are some other celebrities' weight gain details from the articles listed below: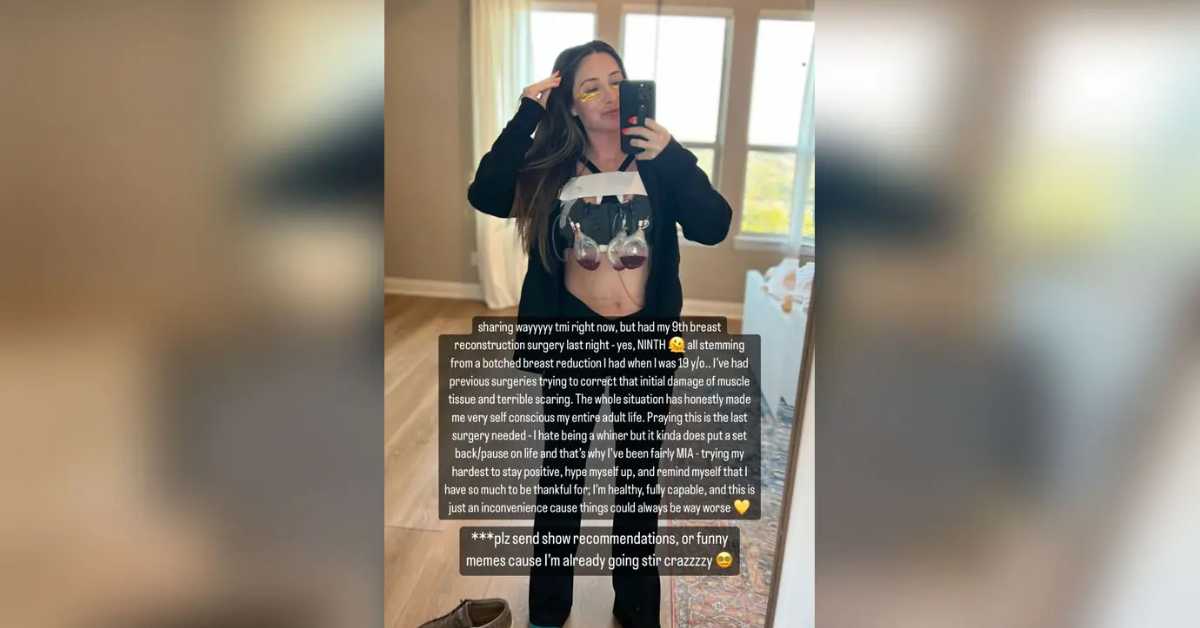 Palin posted photographs on social media shortly after her surgery in January, revealing how the entire experience had been physically and mentally taxing.
The former Teen Mom OG star explained at the time-
Praying this is the last surgery needed — I hate being a whiner but it kinda does put a setback/pause on life and that's why I've been fairly MIA.
Palin added-
Trying my hardest to stay positive, hype myself up, and remind myself that I have so much to be thankful for. I'm healthy, fully capable, and this is just an inconvenience cause things could always be worse.
You can follow our Twitter account to learn more about other celebrities' health, including weight gain, loss, and other information.