Teal Mask Release Date: The next big update for Pokemon Scarlet and Violet, called Teal Mask, is almost here. This update will bring lots of new things like new Pokemon and activities.
The game makers are teasing us with exciting videos for the update, making us curious about what's coming. People are thinking it might be as cool as the Isle of Armor update for Pokemon Sword and Shield. So, when can we start playing Teal Mask?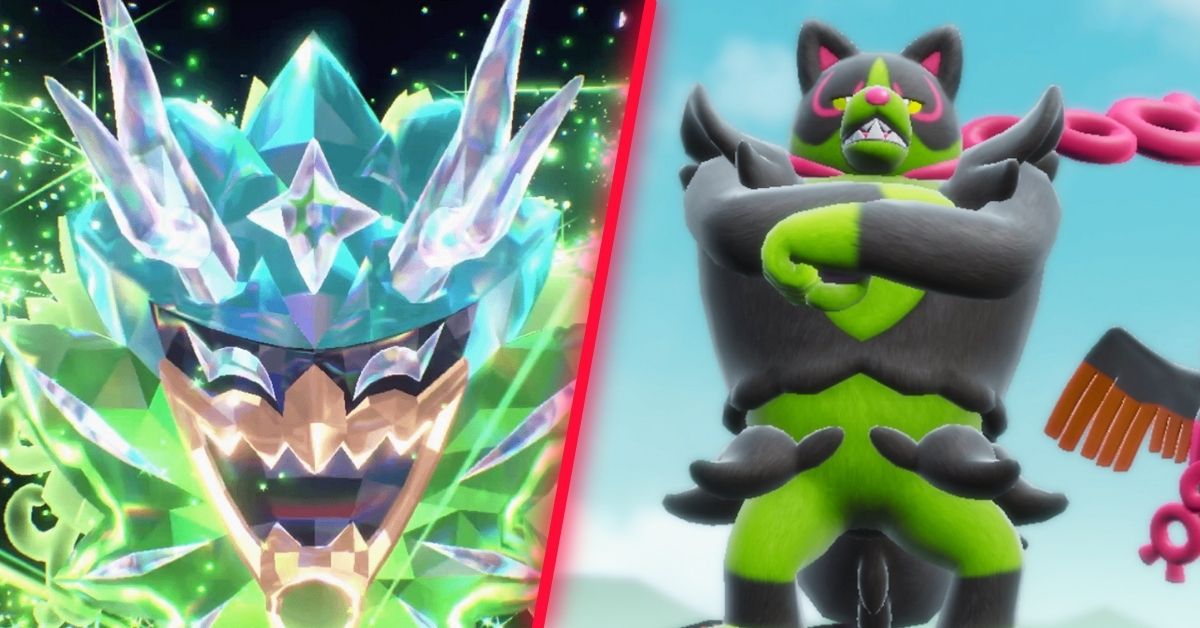 Check out some other exciting content we've published:
Teal Mask Release Date
When does the Teal Mask DLC for Pokemon Scarlet & Violet come out? It's scheduled for September 12th, 2023, but at a slightly unusual time – 6 pm PT/9 pm ET. They chose this time to match with Japan's early morning release.
The Teal Mask's release date is confirmed for September:
The Teal Mask's release date is confirmed for September! pic.twitter.com/todhDIHeLc

— Bulbagarden – The original Pokémon community (@Bulbagarden) August 8, 2023
Sadly, you can't download the DLC before it's released, so you'll need to wait a bit after it comes out to get it. If you haven't bought it yet, you can get The Hidden Treasure of Area Zero pack, which includes both the Teal Mask DLC and the upcoming Indigo Disk DLC coming later this year.
The Teal Mask DLC is getting a lot of attention because it adds new Legendary Pokemon called the Loyal Three, like Okidogi, Munkidori, and Fezandipiti. These Pokemon are special and were loved by players.
Besides the new Pokemon, there's also a new story where you go on a school trip with Blueberry Academy. During your trip, you'll discover the secrets of Kitakami and learn more about the Loyal Three.
Follow us on Twitter for the latest news, release dates, and exclusive updates.