The Resident Evil 4 DLC release date has been revealed. It's another great remake of a classic Resident Evil game. I liked Resident Evil 2 Remake but didn't enjoy Resident Evil 3 much.
The Resident Evil 4 Remake is really good with new graphics and gameplay changes. If you like it too, consider getting the Red9 to make it easier.
A few months after the game came out, some dedicated fans searched through the game's code and found hints of a DLC. Now, Capcom has finally told us when the Separate Ways DLC will be released.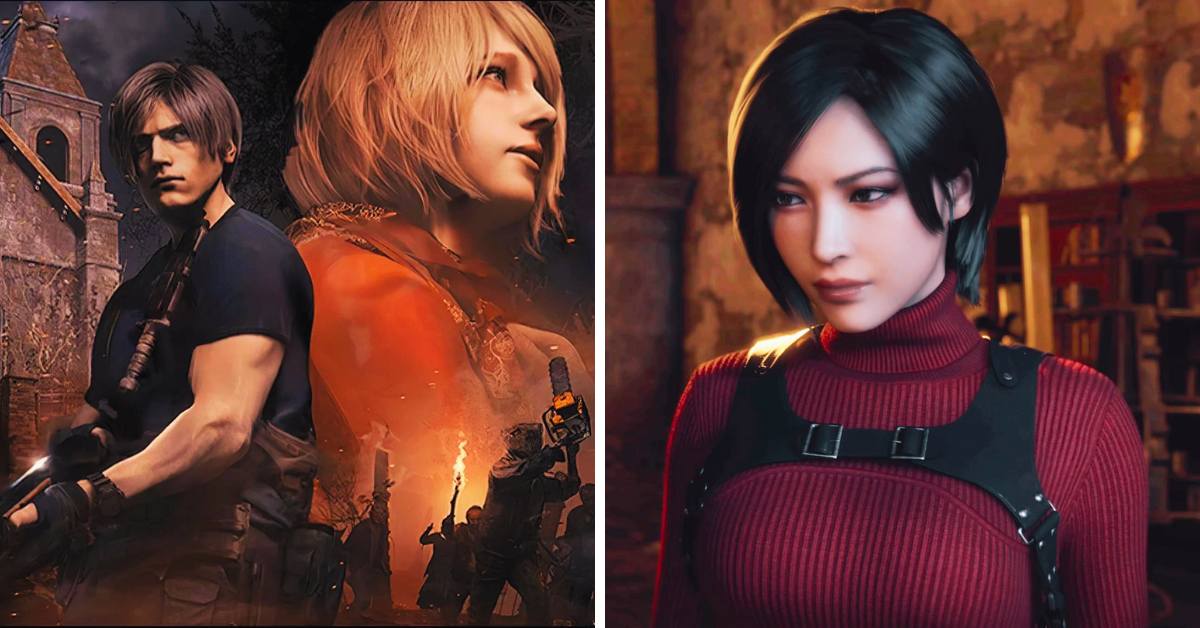 Resident Evil 4 Separate Ways Release Date
The "Separate Ways" DLC, which used to be a mini-game in the original Resident Evil 4, will now be available as a DLC in the remake.
During the latest State of Play event, Capcom announced that the "Separate Ways" DLC will be released on September 21, 2023 which is a great news for fans.
They also revealed an update for the Mercenaries DLC, which will bring two new characters to the game mode. Both the update and the DLC will be released at the same time.
Check out some other exciting content we've published:
Separate Ways DLC Leak Breakdown: What to Expect in RE4 Remake
A Twitter user named Resident Evil Central recently found some interesting stuff in the PC version of Resident Evil 4 Remake.
In the game's files, there are folders mentioning "The Another Order," which is the name in Japan for the extra Ada Wong game mode from the original Resident Evil 4.
These files also reference things we already know are coming to the remake, like the Chainsaw demo and the upcoming Mercenaries DLC extra mode. So, it looks like there might be hints that a Separate Ways DLC is in the works for Resident Evil 4 Remake.
In the original game, Separate Ways had five extra chapters where you play as Ada Wong, a character who's also in Resident Evil 2 and its remake.
In Resident Evil 4 Remake, they drop some hints about this DLC. During a cutscene with Ada and Leon, Leon says they need to go their "separate ways," which could be a clever hint about the DLC's possible future release.
Will we see this announcement in the near future?#RE4 #ResidentEvil4Remake pic.twitter.com/Em0jpeytBS
— Will | Resident Evil Central 👁️ (@ResiEvilCentral) March 25, 2023
Follow us on twitter! We'll keep you informed about the latest game releases, updates, and exciting content. Don't miss out on the Separate Ways DLC release on September 21, and get ready to dive into Ada Wong's mysterious mission. Follow us on Twitter for more gaming adventures and updates!