Manga and anime are always changing, but "Jujutsu Kaisen" stands apart. Gojo Satoru and Sukuna's dramatic combat has had fans glued to their screens. However, Chapter 236 delivered an unexpected blow that has left the fandom reeling.
Is Gojo Satoru dead? In this comprehensive exploration, we'll dive into the shocking events of Chapter 236, dissect the battle between Gojo and Sukuna, and speculate on the fate of our beloved sorcerer.
Is Gojo Satoru Really Dead?
The heart-wrenching truth is that the chances of Gojo surviving appear to be incredibly low, almost a foregone conclusion that he has met his demise. The manga paints a grim picture, showing Gojo literally cut in half, a sight that sent shockwaves through the community.
Sukuna's explanation for this seemingly impossible feat sheds light on the gravity of the situation. Through the enigmatic power of Mahoraga, Sukuna managed to transcend the boundaries of space and matter itself. This unprecedented power rendered Gojo's formidable Limitless technique utterly useless, allowing Sukuna to cleave him in twain.
However, hope flickers faintly on the horizon. Gojo, known for his resilience, once returned from the brink of death after Toji's surprise attack, famously stating that Toji should have aimed for his head. While the damage inflicted this time is devastating, hints from earlier in the chapter about Gojo's father and the interference of Kashimo may leave room for unexpected twists.
There's a glimmer of hope that Yuta, Shoko, and others could seize the opportunity created by Kashimo's distraction to utilize the Reverse Curse Technique (RCT) and potentially bring Gojo back to life. But in the world of manga, surprises are never in short supply. Still, it's essential to acknowledge that this might indeed be the end for Gojo, a character who exited the stage after a spectacular showdown.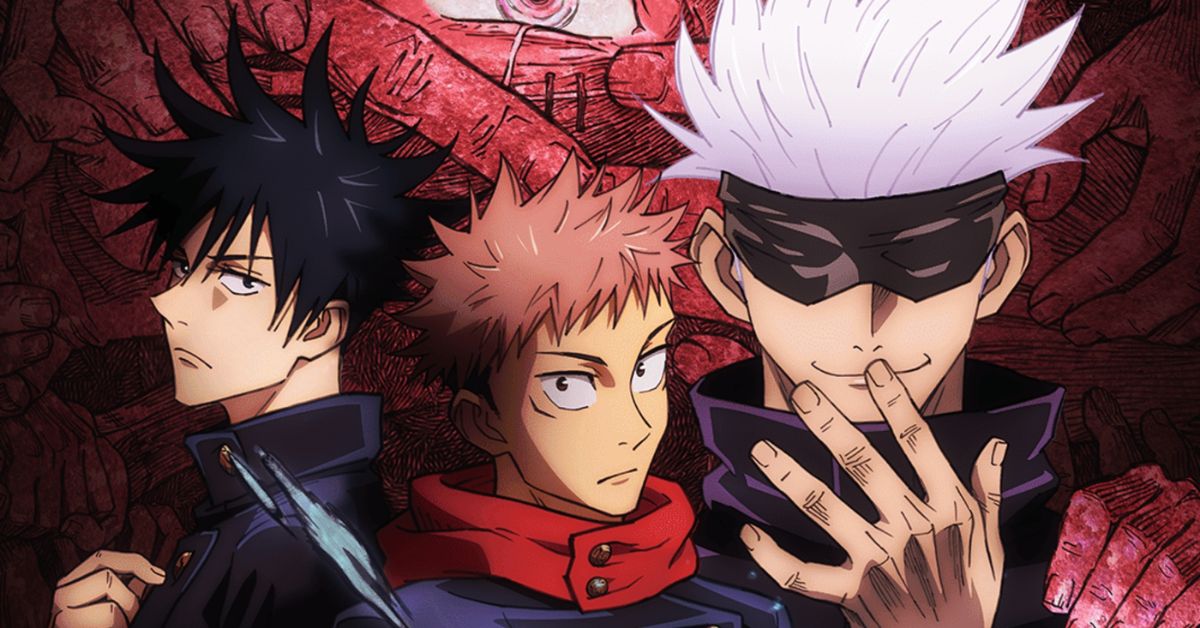 Do you know that Paradise City is back for its much-anticipated second season? It's another wild ride in the world of rock 'n' roll. This dark and exciting series was made by Ash Avildsen. It brings together the worlds of music, fame, and sadness in a way that has never been done before:
How Did Gojo Die in Jujutsu Kaisen? Sukuna's Cunning Plan Explained
The climactic battle between Gojo and Sukuna in Chapter 236 has left fans astounded and seeking answers. Gojo, with his seemingly impenetrable Limitless technique, faced off against Sukuna in a high-stakes showdown that had been eagerly awaited by fans.
Sukuna's victory was nothing short of astounding, given the overwhelming odds. His plan hinged on a formidable trump card known as Mahoraga, a mysterious entity with unimaginable power. Mahoraga's unique abilities were instrumental in bypassing Gojo's defenses and sealing his fate.
The battle's turning point occurred in Chapter 234 when Mahoraga unleashed a devastating slash attack, effectively sealing Gojo's death sentence. Unlike Sukuna's techniques, Mahoraga's slashes transcended mere physical limits; they extended beyond Gojo and even reached the very fabric of space itself.
This transcendent power allowed Mahoraga to cut through not only Gojo but the world itself, rendering Gojo's Limitless technique powerless in the face of such overwhelming force.
In Chapter 236, Sukuna gloated over Gojo's lifeless body, emphasizing the insignificance of Infinity when compared to the ability to cut through the entire world. This moment marked the end of Gojo's reign as the strongest jujutsu sorcerer, leaving fans devastated.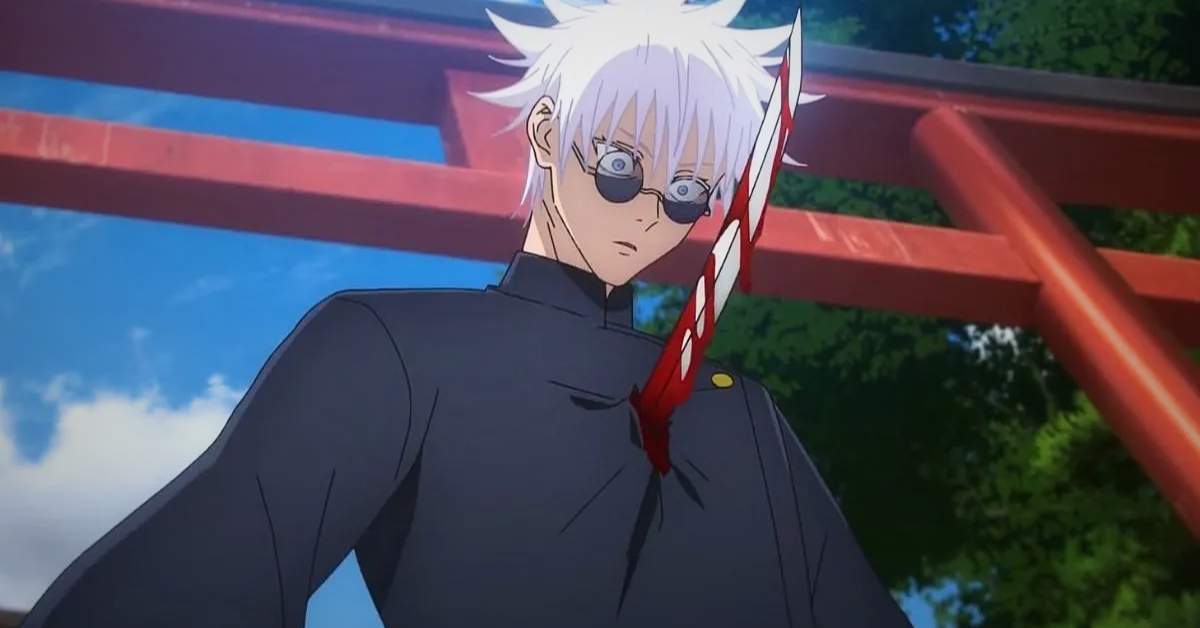 Do you know that the second season of the Korean TV show Alchemy of Souls finished in January 2023? Since then, fans have been waiting for news that the show will come back for a third season:
Will Gojo Come Back in Jujutsu Kaisen Manga?
Despite the grim circumstances surrounding Gojo Satoru's apparent demise, the question of his potential return lingers in the hearts of Jujutsu Kaisen fans. Gojo has a history of surviving seemingly insurmountable challenges, earning him a reputation for defying death.
However, the severity of his current injury, with his body severed, presents an unprecedented hurdle. While manga narratives are known for their unexpected twists, the odds of Gojo's survival appear remarkably low. The sight of him lying lifeless on the ground has left fans wondering about the future of the story.
As the Jujutsu Kaisen manga continues to unfold, readers can only wait in anticipation to see if Gojo Satoru will indeed make an unexpected return or if this marks the end of his remarkable journey.
How Old is Gojo Satoru in Jujutsu Kaisen?
Jujutsu Kaisen is full of colorful characters, but at age 28, Gojo Satoru stands out as a powerful presence. The fact that he was born on December 7 gives him more depth as a person and gives us a glimpse into the events of his life that have made him the powerhouse he is. His youthfulness highlights his extraordinary abilities and the profound impact he has made on the series.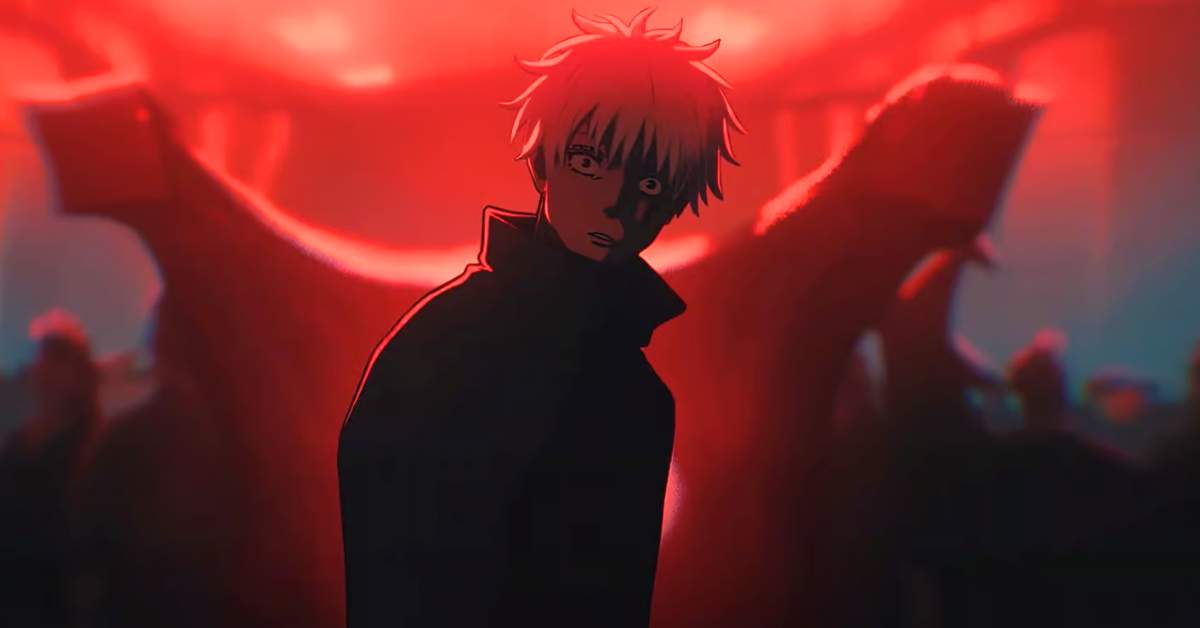 Do you know that viewers of the captivating Thai variety program "Girl from Nowhere" cannot wait for its third season? People like the show because it has a good mix of mystery, thriller, and strange things:
How Does Gojo Get Unsealed in Jujutsu Kaisen Manga?
The electrifying moment of Gojo Satoru's unsealing from the Prison Realm is a pivotal event in Jujutsu Kaisen Chapter 221. Hana Kurusu, with her unique cursed technique known as Jacob's ladder, takes center stage in this critical scene. She utilizes her Angel's curse technique, Jacob's ladder, to orchestrate Gojo's release from the confines of the Prison Realm.
This event marks a turning point in the story, setting Gojo on a collision course with formidable adversaries and intensifying anticipation for the dramatic clashes that lie ahead. The unsealing of Gojo Satoru is a testament to the intricate storytelling that characterizes Jujutsu Kaisen, captivating readers with each twist and turn in the narrative.
The shocking events of Jujutsu Kaisen Chapter 236 have left fans in disbelief, wondering whether Gojo Satoru's demise is indeed final. While the odds appear stacked against his return, the world of manga is notorious for its surprises. Gojo's legacy as a resilient sorcerer, combined with the mysterious elements introduced in the chapter, keeps the door slightly ajar for the unexpected.
As fans eagerly await the next chapters, the fate of Gojo Satoru remains shrouded in uncertainty, making "Jujutsu Kaisen" an even more thrilling and unpredictable ride for manga enthusiasts around the world.