Rumors regarding Prince Harry and Meghan Markle's impending divorce have taken the spotlight on platforms like Reddit, where news spreads like wildfire. This rise in attention peaked in May 2023, when Meghan apparently approached the royal family with a cash demand, which many interpreted as a sign of marital discord.
Prince Harry's comments on the couple's troubled ties with the royal family, describing an environment of suppression and toxicity, fueled the fire. We examine the rumors, their history, and the current state of their relationship against this backdrop.
Meghan Markle's Divorce History
Meghan, Duchess of Sussex, was previously married to film producer Trevor Engelson before entering the world of monarchy. Their marriage was short-lived, ending in divorce in 2013.
Prince Harry and Meghan Markle's Divorce Rumors
A royal author has dismissed the new divorce rumors surrounding Prince Harry and Meghan Markle, calling them a "deliberate black ops operation."
It's unclear when the rumors began, which people close to the pair strongly reject, but one significant event in the timeline was an article published in The Sun in May.
Harry has a "set aside" private room in a premium hotel near his and Meghan Markle's £12 million Montecito property for when he wants alone time.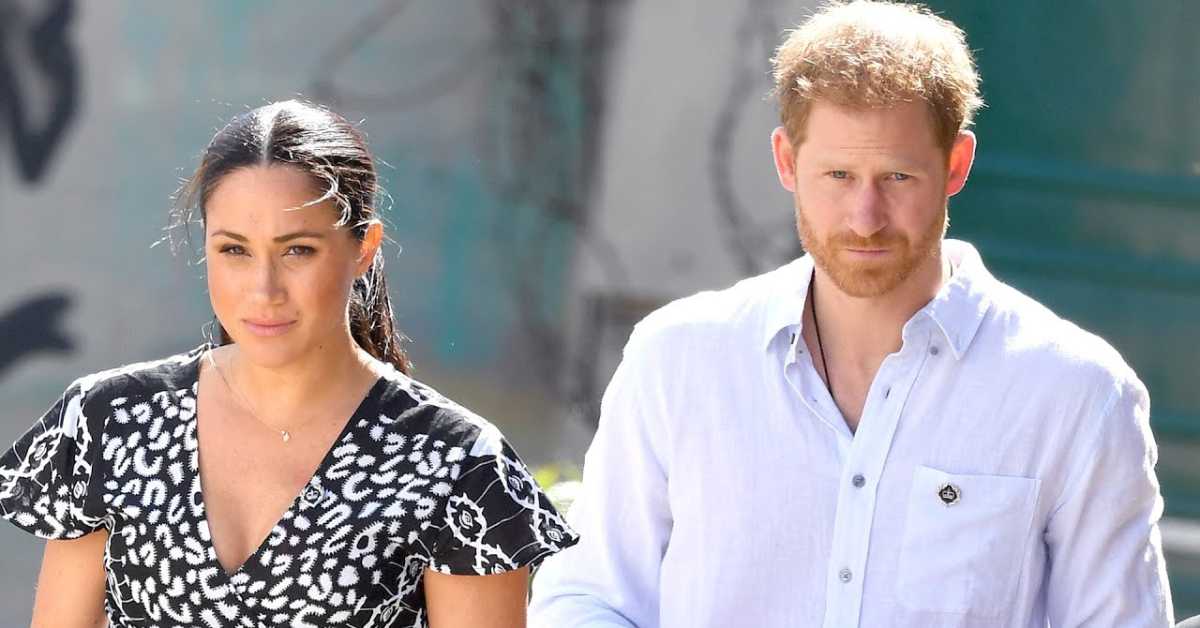 The Current Rift and Rumors
Since Harry and Meghan publicly resigned from royal duties in 2020, there has been an undercurrent of resentment. The British media, which is not afraid of controversy, has been particularly harsh, even going so far as to term Meghan a "bully" and a "diva" – accusations that Meghan and her supporters have categorically denied.
Long-Standing Marital Issues
According to rumors, the royal couple has been dealing with marital problems for years. External pressures such as constant media scrutiny, royal protocol, and a desire for privacy are said to be the main factors.
Opinions and Speculations
The public is still divided. Some predict an impending divorce, while others believe in their strength. A section of the murmuring speculates that Meghan may be fueling the fires of these rumors, either for media attention or as a veiled message to Prince Harry.
Contacting Divorce Attorneys?
In June 2023, a well-known socialite made an intriguing rumor that Prince Harry was in contact with divorce lawyers. Neither Harry nor Meghan have confirmed this claim, so it remains speculative.
Have read some other articles on Meghan Markle and Harry:
Meghan Markle's Perspective
Meghan's image was recently questioned after Vanessa Grigoriadis of Vanity Fair suggested Meghan had a "warped sense of reality" in a June 2023 piece. This viewpoint elicited both agreement and vehement disagreement.
Prince Harry and Meghan Markle are still the center of attention. The reality of these divorce rumors is still unknown, and the situation is as tumultuous as it has always been. However, as history has demonstrated, the couple is no new to controversy and media frenzy.
Stay tuned to Leedaily.com for further developments. Please add our site to your bookmarks so that you may stay current on the lives of your favorite celebrities.