Fans all over the world are anxiously awaiting word of the release date for Squid Game Season 2 as enthusiasm for it keeps growing. This Korean survival drama's debut season enthralled fans with its gripping plot and original concept, whetting their appetite for more. The hype and excitement about the show's return are evident.
Expectations for the upcoming season of the deadly games are high given the popularity of the first one. The days are being counted down till Squid Game Season 2 finally appears on our screens.
Squid Game Season 2 Release Date
It has been speculated that fans could potentially see the arrival of Squid Game Season 2 towards the end of 2023 or the beginning of 2024. However, an official release date for the second season has yet to be confirmed.
'SQUID GAME' Season 2 begins filming this Summer.

This likely means a 2024 release date.

(Source: https://t.co/6yz2vVq2IE) pic.twitter.com/9eGpwSOtBn

— DiscussingFilm (@DiscussingFilm) February 15, 2023
Mr. Hwang was already brewing ideas for Season 2 while diligently crafting the script for Season 1, which likely contributed to the immense success of the initial installment. This foresight left certain aspects enigmatic and unresolved in the first season, promising intriguing developments in the upcoming second season.
Squid Game Season 1 Ending Explained
Squid Game" is an emotionally grueling series, but perhaps no episode is more devastating than episode 6, "Gganbu." The fourth round, in which participants play marbles in pairs, looks unremarkable after "Red Light, Green Light" and "Tug-of-War." But after being told to find a "partner," the players are horrified to learn that they'll be competing against each other, and only one person from each pair can survive.
The setup throws all the characters off balance. After no one else wants a girl on their "team," stoic, independent loner Sae-byeok (Jung Ho-yeon) is paired with the equally inscrutable Ji-yeong (Lee Yoo-mi), and the two can finally let their guard down, knowing that either they or the person they just confided in will die by the end of the round. Since violence is forbidden, Deok-su's power and fighting talents are useless. When his partner, Ali (Anupam Tripathi), nearly wins, Sang-woo must get his hands dirty.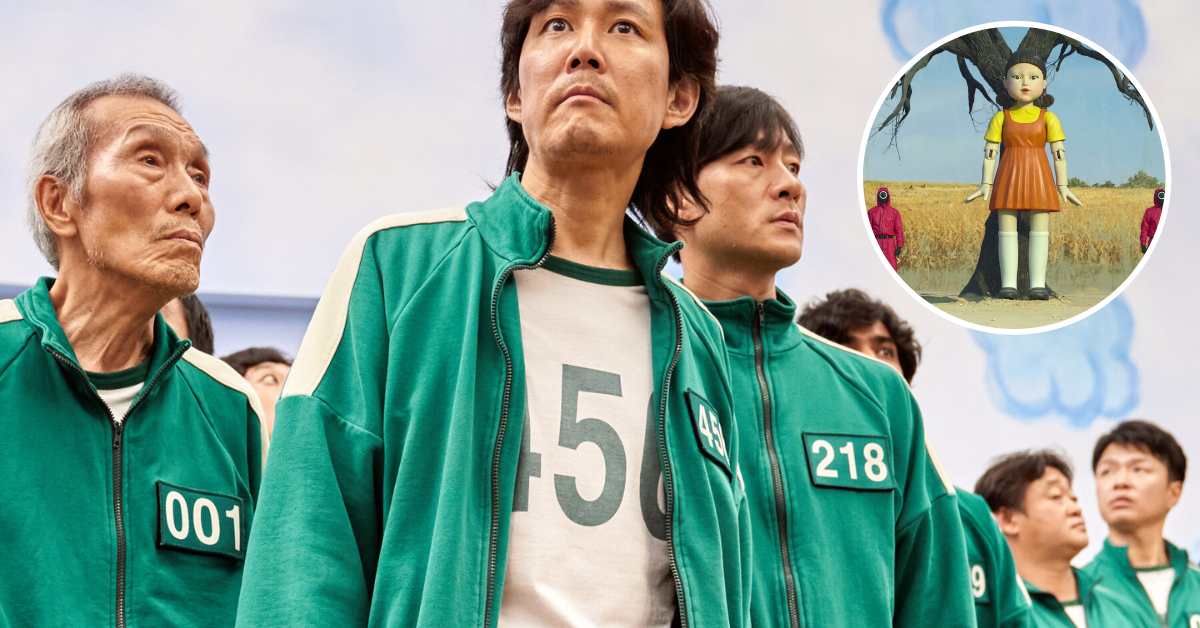 Sang-woo enters the games as a mercenary, aiming to win at all costs. "Squid Game" portrays Sang-woo as a villain for stealing Ali's marbles and murdering a helpless Sae-byeok, but his motives are more nuanced.
Gi-hun is excited to see a familiar face at the games, but Sang-woo, who didn't expect any "real life" players, is cold and distant. As the games go on, Gi-hun's persistence in telling all the other players about Sang-woo's accomplishments and his revered status in their hometown only serves to harden Sang-woo's resolve. Because ultimately he is playing the game not for himself, but for his mother.
Here you can also check our recent articles:
Squid Game Season 2 Cast
Lee Jung Jae as Seong Gi Hun divorced chauffeur and gambler addict; Player 456
Park Hae Soo as Cho Sang Woo, HOD of the investment team; Player 218
Wi Ha Joon as Hwang Jun Ho, Police Officer
Ho Yeong Jung as Kang Sae Byeok, North Korean defector; Player 067
Yeong Su as Oh Il Nam, the older man; Player 001
Heo Sung Tae as Jang Deok Su, gangster; Player 101
Anupam Tripathi as Ali Abdul, Pakistani migrant; Player 199
Kim Joo Ryung as Han Mi Nyeo, a Manipulative woman; Player 212
Here you can also check the new cast in the deadly game.
Squid Game Season 2 Trailer