Palia is creating quite a stir in the world of massively multiplayer online gaming. If you've been wondering about the release date of this charming "Cozy MMO" and the platforms it'll grace, you're in the right place. Let's dive into the world of Palia and all the details you need to know.
When Is Palia Coming Out?
Palia's journey began with Alpha stress tests and a Closed Beta session on August 2, 2023, exclusively for those who secured email invitations. However, the good news is that Palia's Open Beta opened its virtual doors on August 10, 2023, making it free-to-play and accessible to anyone interested.
The best part? Your progress in the Open Beta will seamlessly transition to the official release, ensuring that your in-game achievements won't go to waste. So, why wait? You can embark on your Palia adventure right now.
To get started, create your account on Palia's sign-up page and download the launcher from your account screen. It's as simple as that. As of now, there's no concrete information on the full game release date, but stay tuned for updates, as we anticipate more details after the Open Beta commences. A rough estimate hints at a launch between late 2023 and early 2024.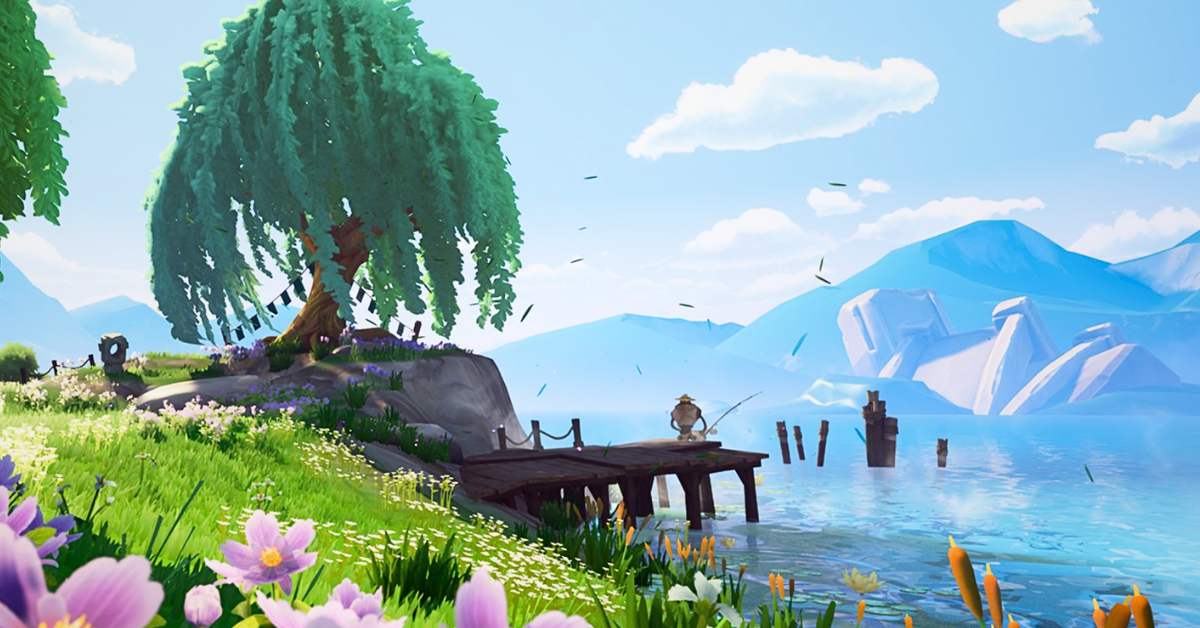 What Platforms Is Palia Releasing On?
Palia offers a cozy virtual escape on two platforms: PC and Nintendo Switch. Whether you prefer the comfort of your computer or the portability of the Switch, you're in for a treat. And the best part? Palia supports cross-platform play, allowing you to seamlessly switch between devices while enjoying the game with friends.
As of now, there are no immediate plans to release Palia on other consoles, but it's a possibility that's on the developers' radar for the future. For now, though, cozy up to your PC or grab your Nintendo Switch for a tranquil gaming experience.
How to Get Early Access to Palia?
If you're eager to dive into the world of Palia before the official release, you're in luck. Palia's Closed Beta on PC started on August 2 and is set to run until August 10. To gain early access, visit the official website, create an account (or log in if you already have one), and jump into the closed beta.
The good news is that Palia opens its doors to everyone on August 10 when it enters the open beta phase. Once again, head to the official site, log in, download the game, and start your cozy online life.
The progress you make during both closed and open beta phases, including any real-money purchases, will carry over to the full game. Plus, if you log in before October 31, you'll receive a special in-game item—a Kilima Founder's Windmill Decor.
Can You Pre-Order Palia? Palia operates on a free-to-play model, so there's no option for pre-orders. However, you can get a taste of the game during its open beta phase on PC and add it to your wishlist on the Nintendo Switch eShop.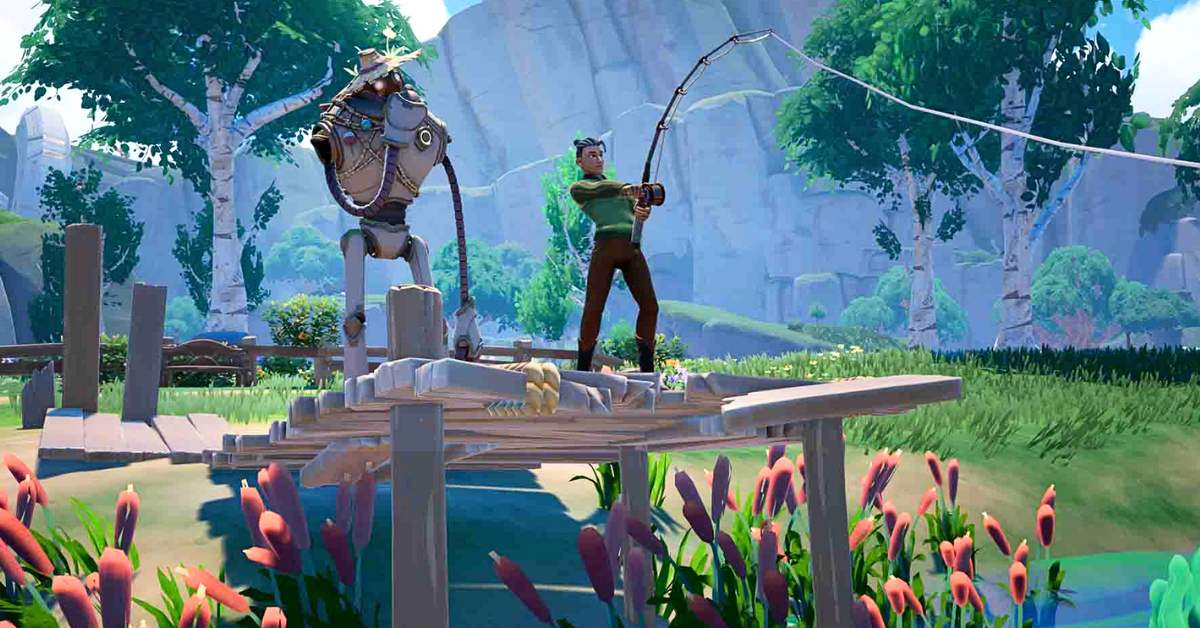 Platforms and Consoles for Palia
As of now, Palia is available on PC and Nintendo Switch. Unfortunately, there's no news of Palia making its way to Xbox or PlayStation consoles, so if you're yearning for the cozy MMO life sim experience, these two platforms are your go-to options.
It's essential to note that, at the time of writing, Palia is exclusively available on the game's official website and not on popular platforms like Steam, Epic Games Store, or GOG.
Do you know that as the release date of EA FC 24, the much-anticipated FIFA makeover, comes near, excitement is mounting among the gaming community? Xbox, PlayStation, and PC gamers can start their Ultimate Team and Pro Clubs careers a week before the September 29th debut:
Palia's Gameplay and Story
Palia invites you into a low-pressure, stress-free world that's a refreshing departure from the combat-heavy titles you may be used to. In this free-to-play life sim MMO, you can relax, unwind, and enjoy activities such as designing your home, forming bonds with fellow players and NPCs, and even settling down with a villager.
But Palia isn't just about tranquility. It offers an array of exciting activities, including hunting quests, fishing, cooking delectable meals, crafting, and farming crops. While conflict isn't entirely absent from Palia, it's not the central focus. Over time, the game will introduce combat-like adventures, but players will have the option to opt out of these experiences.
As a free-to-play MMO, Palia promises continuous support with fresh content and updates, ensuring that the adventure never grows stale. The developers have big plans for an evolving story that they intend to share with the community for years to come.
Palia Cinematic Trailer
Before you embark on your cozy journey, why not take a glimpse into Palia's vibrant world? Check out the cinematic trailer below to get a taste of what awaits you:
In conclusion, Palia is poised to offer a unique and soothing gaming experience that's a departure from the usual MMO formula. With its Open Beta already underway and a full release expected between late 2023 and early 2024, it's time to prepare for your cozy virtual life. So, create your account, download the game, and get ready for the adventure.