Olivia Wilde and Jason Sudeikis have resolved their custody dispute. The pair, known for their talent and charisma, made headlines over the past two years as they navigated the complexities of co-parenting after ending their relationship in 2020. Now, with a custody arrangement firmly in place, it appears they are both moving forward with the best interests of their children at heart.
The Settlement: $27,500 a Month in Child Support
One of the most significant developments in this saga is the agreement reached regarding child support. According to court documents, Jason Sudeikis, the charismatic star of "Ted Lasso," has committed to paying Olivia Wilde, the renowned "Don't Worry Darling" director, $27,500 each month to support their two children, Otis and Daisy. This substantial sum reflects Sudeikis' estimated 2023 income of $10.5 million and Wilde's estimated income of $500,000.
The court papers emphasize that this arrangement is aimed at ensuring the children's needs are met and is consistent with their best interests. It's a compromise that acknowledges their unique circumstances and moves away from a strict application of guidelines that might have been considered inappropriate in this case.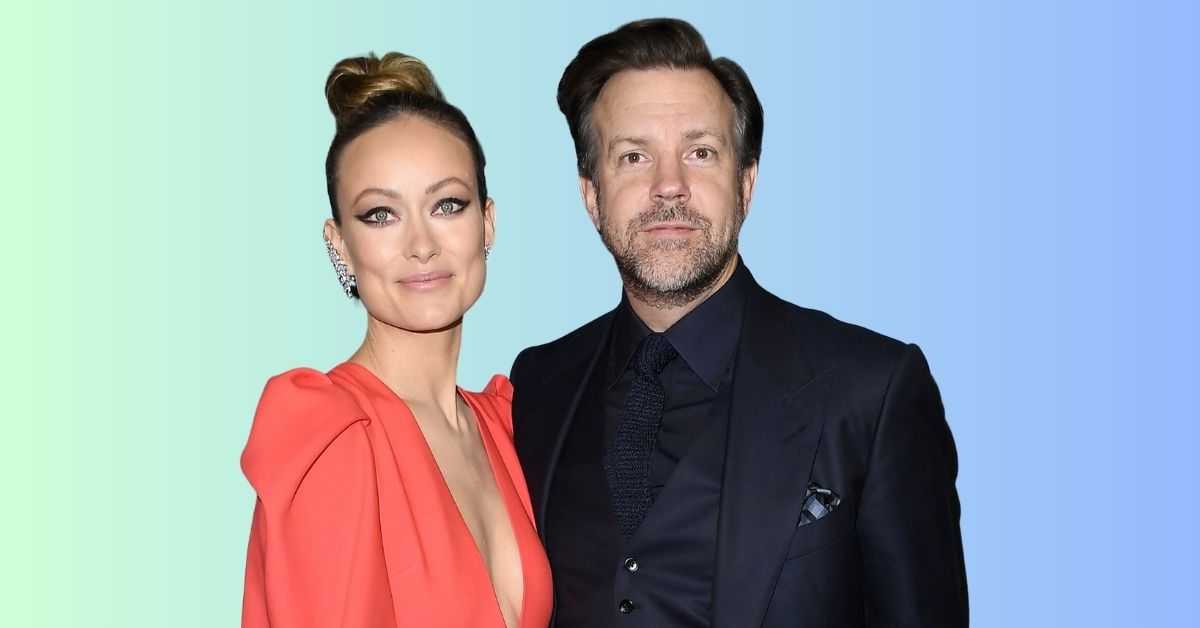 Joint Custody on a "Week-On, Week-Off" Basis
In addition to the child support agreement, Olivia Wilde and Jason Sudeikis have settled on a joint custody arrangement. This "week-on, week-off" schedule provides stability and equal time for both parents to be involved in the lives of their children. It's a testament to their commitment to co-parenting and prioritizing the well-being of Otis and Daisy.
The custody battle between these two talented individuals took an unexpected turn when Jason Sudeikis served legal papers to Olivia Wilde while she was on stage at CinemaCon in April 2022. It was a dramatic and highly publicized moment that, according to sources, left Wilde initially shocked and mortified.
A United Front: Smiles at Soccer Games
Despite the ups and downs of their legal battle, Olivia Wilde and Jason Sudeikis have shown that they can put on a united front for the sake of their children. Recently, they were seen together, cheering on their son Otis at his soccer game in Los Angeles. The images captured them sharing a high-five and a hug, a heartwarming reminder that, above all else, their children remain their top priority.
The story of Olivia Wilde and Jason Sudeikis is not just about a custody battle, it's a journey of love and separation that has played out in the public eye. The couple first began dating in 2011, met at a Saturday Night Live finale party, and got engaged in 2012. They welcomed their two children, Otis in 2014 and Daisy in 2016, before officially parting ways in November 2020.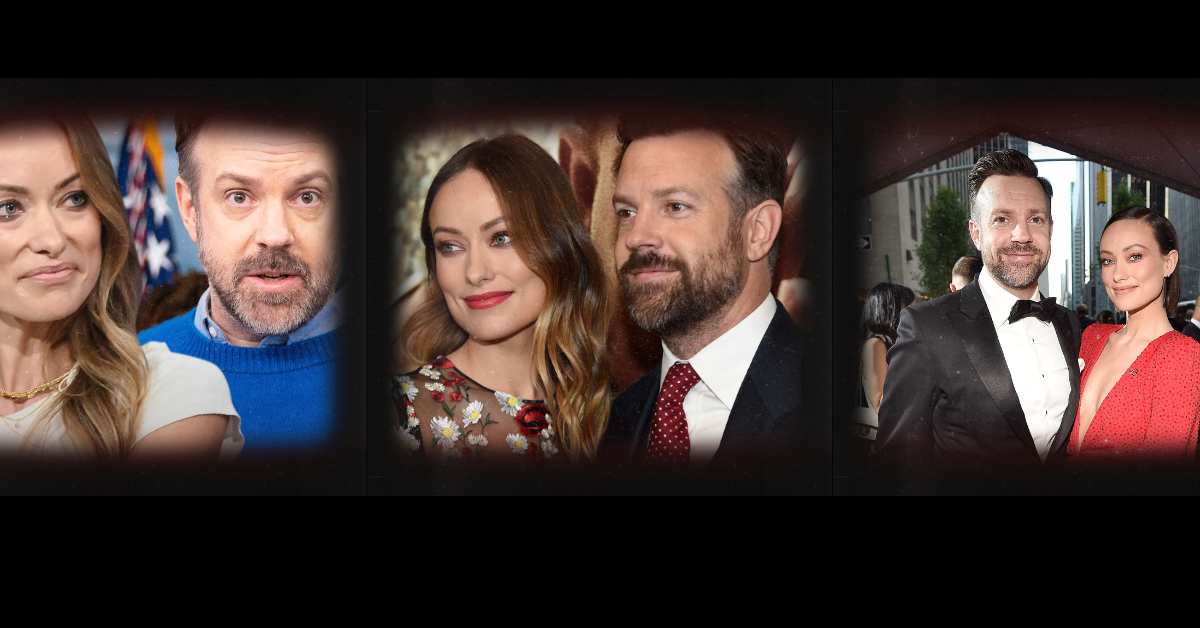 Co-Parenting: Putting the Children First
While their romantic relationship came to an end, their commitment to co-parenting remained strong. A source close to the couple once shared that "The children are the priority and the heart of the family's relationship." This dedication to their children's well-being has been evident in their efforts to find common ground in the midst of a challenging legal battle.
As Olivia Wilde and Jason Sudeikis move forward with their lives and careers, it's clear that their children will always be a central focus. While their relationship status may have changed, their commitment to providing a loving and supportive environment for Otis and Daisy remains unwavering.
In the world of Hollywood, where relationships often make headlines, this couple's journey serves as a reminder that even in the face of adversity, love for one's children can prevail. As they navigate the complexities of co-parenting, their story continues to inspire many to prioritize the well-being of their little ones above all else.