Cleveland Browns fans have seen Odell Beckham Jr. (OBJ) get injured while playing against the Bengals before. Although this injury doesn't seem as serious as the previous one, it's a case of déjà vu with the Ravens receiver leaving the game against the Bengals.
OBJ Out of the Game
The Ravens have already had their fair share of injuries after just one week of play, and now they have to add Beckham Jr. to the growing list.
During the third quarter of the Ravens-Bengals game, OBJ was ruled out for the rest of the game due to an ankle injury. This game was turning out to be one of the better early Sunday matchups.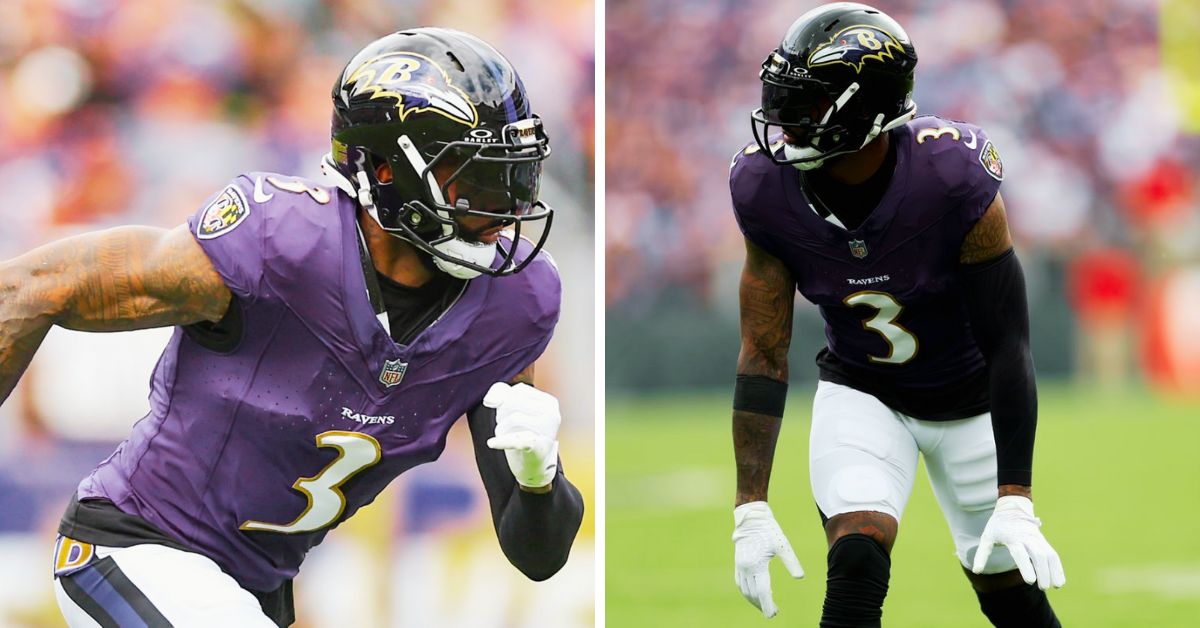 Check out some other new content we've published:
Details of the Injury
It's not entirely clear how or when the injury occurred at this point. The broadcast announced his exclusion, and later, he was seen on the sideline wearing regular clothes instead of his football gear.
Beckham had been dealing with an ankle injury leading up to week 1, but he managed to play last week in their win against the Texans. It's possible that he aggravated the original injury.
Field Yated Tweeted: Odell Beckham, Jr. is out for the game due to an ankle injury.
Odell Beckham, Jr. is out for the game due to an ankle injury.

— Field Yates (@FieldYates) September 17, 2023
A History of Injury Challenges
OBJ never had a full season without injuries since 2019 when he was with the Browns and had his last 1,000-yard season. In week 5 of the 2020 season, he suffered a torn ACL during a game against the Bengals.
After that, he had a turbulent 2021 season with the Browns, which eventually led to his release. He then joined the Rams and played a part in their Super Bowl victory against the Bengals, despite tearing his ACL again.
In 2022, OBJ didn't play for any team, and he signed with the Ravens in the offseason. Prior to his exit from the game against the Bengals, he had caught 3 passes for 29 yards. With the Ravens improving to a 2-0 record, it sets up an important matchup with the Browns two weeks from today.
For real-time updates on the latest NFL news and player injuries, make sure to follow us on Twitter.