A shocking viral video has shown a fatal night in Hudson County, New Jersey. The video captured the moments leading up to a tragic double-fatal crash involving a Kia Stinger, its young driver, Luis Cevallos, and his passenger, Alexis Rodriguez.
On September 21, 2023, footage of the stop and crash reaction was uploaded to YouTube by Drive Thru Tours. It got over 1.4 million views as of September 29. The incident unfolded in the early hours of August 4, 2021, when North Bergen police officer Jon Nunez pulled over Cevallos' speeding and recklessly driven Kia Stinger at the intersection of 61st Street and Kennedy Boulevard.
The situation was tense, with a concerned bystander informing the officer that Cevallos had nearly collided with a bicyclist due to his excessive speed. Officer Nunez wasted no time in listing the charges against Cevallos, including reckless driving, careless driving, and speeding. He issued citations for reckless driving, running a red light, and driving past permitted hours, considering Cevallos' provisional license status.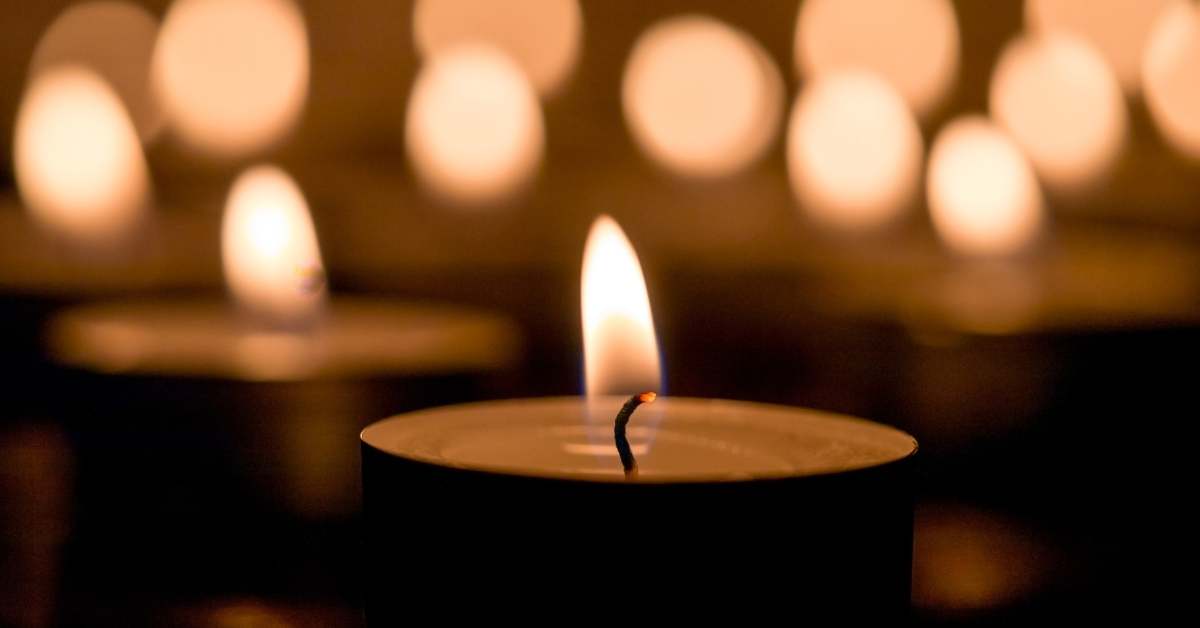 Do you know that Rodney Hayes, a well-known stuntman and motorcycle enthusiast, was recently caught up in a terrible incident that stunned the entertainment industry? Hayes, who was known for his bold stunts and skillful riding, was in a motorcycle accident that scared his fans and coworkers very much:
Amidst this intense exchange, Rodriguez, the passenger, revealed that they were on their very first date, blaming herself for the traffic stop. Nunez, however, firmly emphasized that if an accident were to happen, the responsibility would fall squarely on the driver's shoulders, not the passenger's.
Shockingly, within just half an hour of this traffic stop, Nunez found himself racing to the scene of a horrific crash on Routes 1&9. It was a chilling realization – the crumpled wreck before him was none other than Cevallos' Kia Stinger, the very vehicle he had pulled over earlier.
In a heart-wrenching moment captured in the video, Nunez can be heard exclaiming, "Yo, this is the same kid." The gravity of the situation weighed heavily on him as he rushed to the scene, repeating, "Oh my gosh. Oh my gosh."
Tragically, both Cevallos, hailing from North Arlington, and Rodriguez, from Bergenfield, lost their lives in the devastating crash. The video serves as a poignant reminder of the swift and often unforgiving consequences of reckless driving, leaving viewers stunned by the chain of events that unfolded on that fateful night in New Jersey.