Tragedy struck in Westminster on Sunday night, October 1st, when a confrontation at the Skyview Apartments, located at the intersection of West 116th Avenue and Navajo Street, culminated in the fatal shooting of a man by police officers. The incident, which unfolded at approximately 7:53 p.m., left one individual dead, but thankfully, none of the officers involved sustained injuries.
According to the Westminster Police Department (WPD), officers were summoned to the apartment complex in response to reports of a disturbance. Upon their arrival, they encountered a situation in progress – a man was being restrained by several residents. In an attempt to gain control of the situation, an officer deployed a stun gun, but unfortunately, it proved ineffective.
As tensions escalated, the man in question produced a handgun while grappling with one of the residents. In response to this imminent threat, an officer discharged their weapon, striking the man.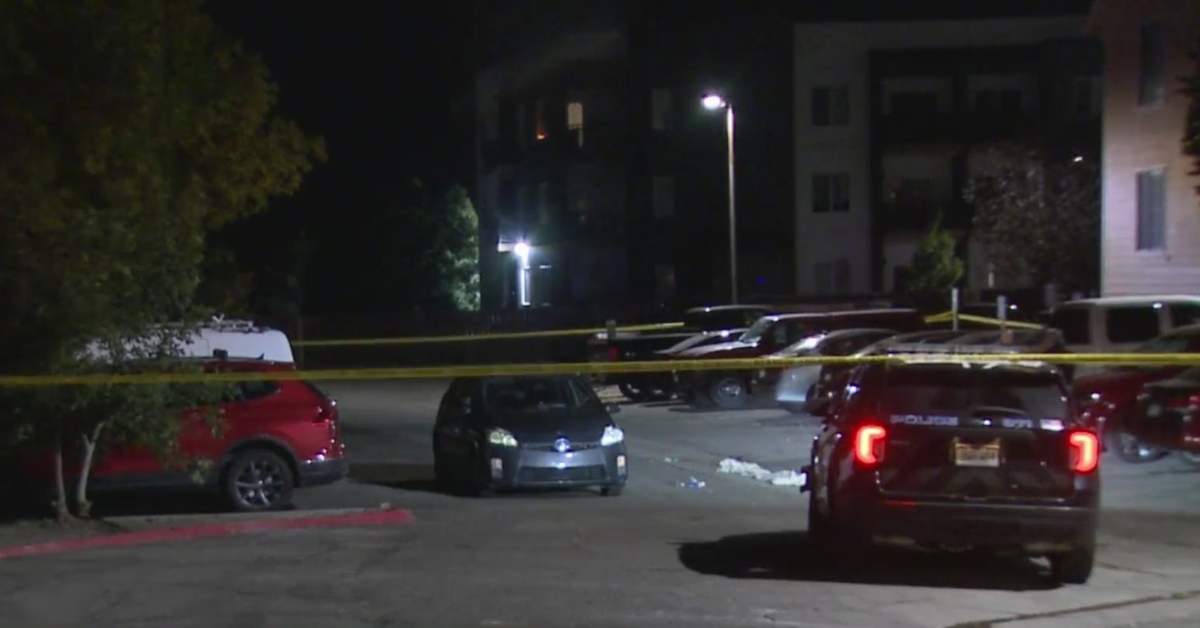 Do you know that on October 1, 2023, Tim Wakefield, a beloved pitcher for the Boston Red Sox, dἰed suddenly and tragically? The baseball world was stunned by the news, especially considering the severity of his condition:
Following the shooting, officers immediately initiated life-saving measures before the injured man was swiftly transported to a local hospital. Regrettably, despite the best efforts of medical professionals, he succumbed to his injuries and was pronounced dead.
In the aftermath of this tragic event, the officer responsible for the fatal shot will be placed on administrative leave, as is customary during such investigations. The incident will be rigorously examined by the 17th Judicial Critical Incident Response Team, a coalition of investigators drawn from law enforcement agencies in Adams and Broomfield Counties.
The identity of the deceased individual will be disclosed by the Adam's County Coroner's Office, as the community grapples with the somber implications of this unfortunate incident.