With a heavy heart, we unveil the cause of the beloved Dancing With the Stars judge Len Goodman's passing, which occurred a few months ago, at the age of 78. As disclosed by reliable sources, Mr. Goodman succumbed to the relentless grip of prostate cancer that had metastasized to his bones.
In April, Jackie Gill, his agent, confirmed the heart-wrenching news of Goodman's departure, a man who not only graced the American dance floor but also played a pivotal role as a judge on the UK's Strictly Come Dancing.
"It is with great sadness to announce that Len Goodman has passed away peacefully, aged 78," Gill expressed in a poignant statement. "A much-loved husband, father and grandfather who will be sorely missed by family, friends and all who knew him."
According to reports, Goodman spent his final days in the comfort of his home in Kent, England, surrounded by his loving family. Just last month, as Dancing With the Stars ushered in its 32nd season, co-hosts Alfonso Ribeiro and Julianne Hough initiated the show with a poignant tribute to the late Mr. Goodman.
"Now, we're obviously missing a big part of our Dancing With the Stars family tonight," Ribeiro shared somberly. "Of course, I'm talking about head judge Len Goodman, who passed away earlier this year."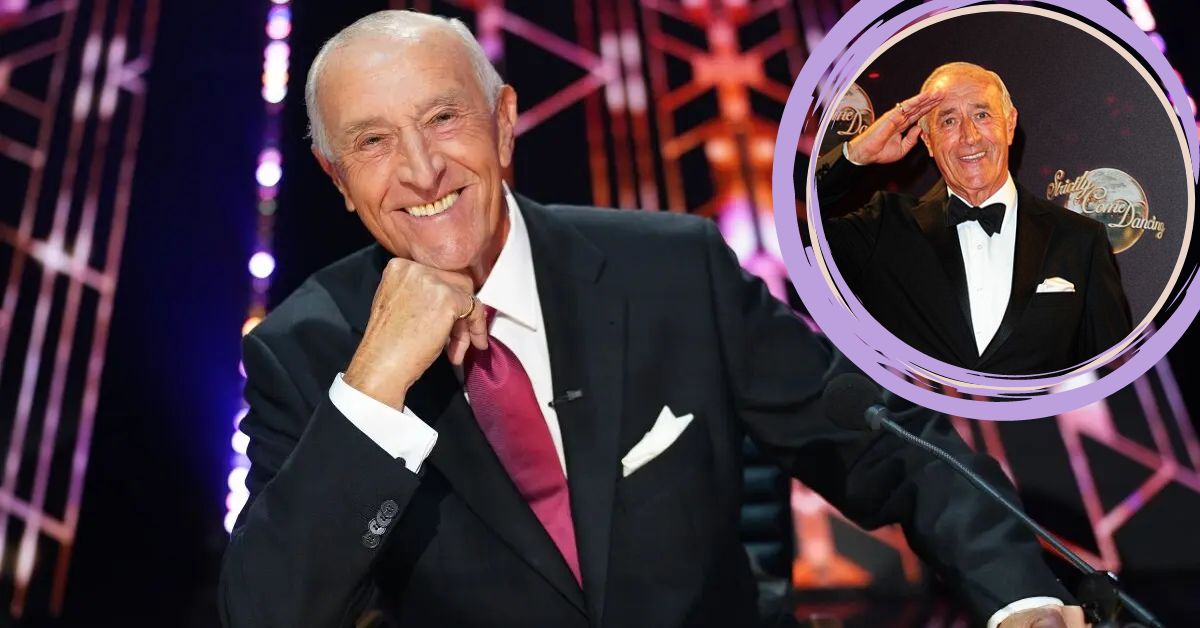 Do you know that on the evening of October 1, tragedy hit Westminster when police shot and killed a man at the Skyview Apartments on the corner of West 116th Avenue and Navajo Street? One person was killed in the event that took place at 7:53 p.m., but happily, no police officers were hurt:
"Len was on this panel for nearly all of our 31 seasons. And although he is irreplaceable, we wanted to keep his spirit alive," Hough added. Ribeiro further unveiled a touching gesture in Goodman's memory, introducing the newly renamed "Len Goodman Mirrorball Trophy."
Len Goodman presided as a judge on DWTS from 2005 until 2022, an impressive tenure that witnessed countless talents grace the dance floor. Moreover, he played an integral role as a founding judge on the British dance competition, Strictly Come Dancing, from 2004 to 2016.
Goodman's retirement from DWTS in November 2022 marked a bittersweet farewell, as he expressed his desire to spend more quality time with his grandchildren and family back in Britain. He reflected on his journey, saying, "I cannot thank you enough, my Dancing With the Stars family. It's been such a wonderful experience for me."
A former dancer himself, Goodman clinched the British Championships in his twenties before embarking on his career as a seasoned judge. Len Goodman is survived by his loving wife, Sue Goodman, his son, James Goodman, and two adoring grandchildren, Alice and Dan.
The world will forever remember and honor Len Goodman's contributions and unwavering passion for the art of movement. He leaves behind a legacy that continues to inspire dancers and fans alike.