Something wonderful happens when a new anime series is announced, especially when it's based on a well-loved manga like "Ragna Crimson." Fan excitement is high for this spectacular tale where dragons and hunters collide.
If you're as eager as we are to dive into the world of "Ragna Crimson," you've come to the right place. In this blog post, we'll guide you on where to watch this exciting anime and provide you with a glimpse of the plot and why it's worth your time.
Where to Watch Ragna Crimson Episode 1?
So, you've marked your calendar for October 1, 2023, and you're ready to immerse yourself in the world of "Ragna Crimson." But where can you watch this highly anticipated anime?
Japan: If you're lucky enough to be in Japan, you can catch the premiere on local networks like Tokyo MX and BS11. The countdown has already begun for Japanese fans, and they're in for a fantastic journey.
International Audiences: For fans outside of Japan, HiDive is your ticket to the world of "Ragna Crimson." It's your gateway to the captivating adventures of Ragna, Crimson, and the world of dragon hunters.
YouTube: Additionally, "Ragna Crimson" may also be available on YouTube, but availability can vary depending on your region. Be sure to check it out as an alternative platform.
Now that you know where to watch, let's delve into why you should join the millions of viewers eagerly awaiting "Ragna Crimson."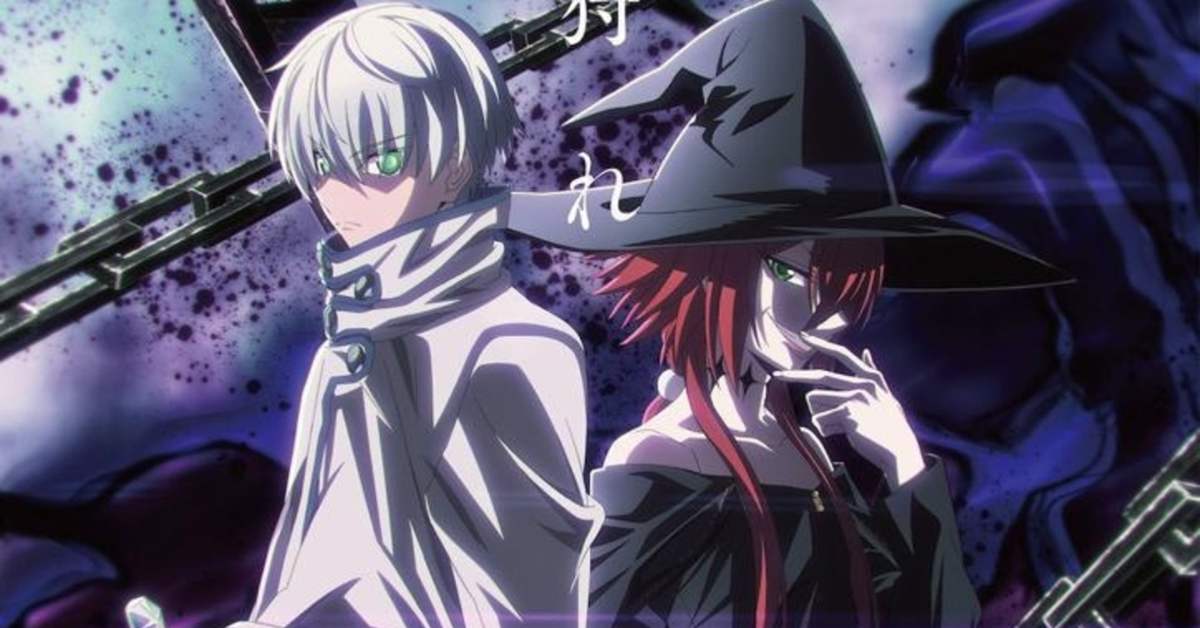 Also Check – Boruto Two Blue Vortex Anime Release Date: The Countdown Begins!
Ragna Crimson Plot – Why Should You Watch It?
At its core, "Ragna Crimson" explores the very essence of the human condition. Picture a world on the brink of extinction, besieged by relentless dragon attacks. Humanity is fighting to survive, and it's within this chaotic backdrop that Ragna's quest for strength to protect his loved ones takes center stage.
The story kicks off with Ragna, a young and inexperienced dragon hunter, joining forces with Leonica, one of the world's most skilled dragon hunters, on a mission to vanquish a dragon. But fate takes a dramatic turn when Ragna is saved by Crimson, an enigmatic dragon who defies his own kind. This unexpected rescue forms the foundation of a reluctant partnership as Crimson offers to train Ragna.
As Ragna gains strength and experience under Crimson's guidance, he begins to uncover the complex motives behind the dragons' actions. The dragons, initially portrayed as malevolent creatures, reveal hidden layers that challenge Ragna's perception of his mission.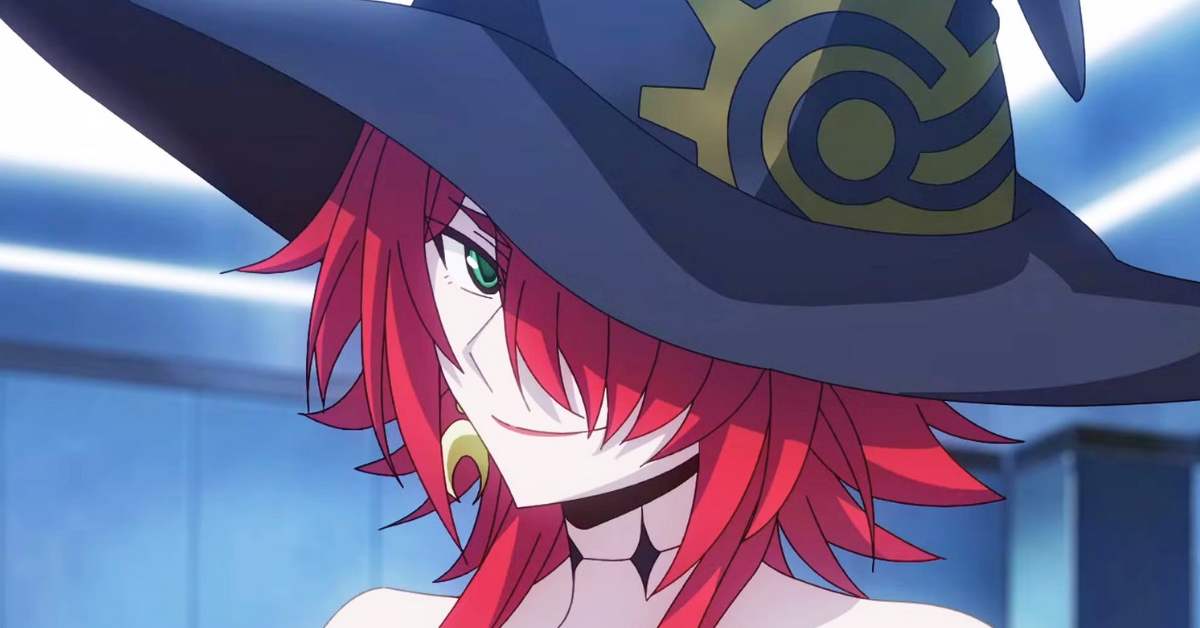 Look at – Is Tower of God Season 2 Confirmed? Release Date News and Updates
The Stellar Cast of Ragna Crimson
Anime is not just about animation; it's also about the voices that bring characters to life. "Ragna Crimson" boasts a talented cast that includes Chikai Kobayashi as Laguna, Ayumu Murase as Crimson, and Inori Minase as Leonika, among others. Behind the scenes, the series is helmed by director Ken Takahashi, with character design by Shinpei Aoki and screenplay by Deko Akao. With such a skilled team, you can expect a seamless and captivating experience.
As anime enthusiasts and fans of the manga already know, "Ragna Crimson" Episode 1 promises to be an unmissable journey. With its enthralling plot, intriguing characters, and stellar production team, this anime is set to captivate viewers around the world.
So, whether you're in Japan and tuning in on local networks, or you're part of the international audience enjoying it on HiDive or YouTube, one thing is certain: "Ragna Crimson" is bound to leave a lasting mark in the anime world. So sit back, relax, and let the adventure begin, as Ragna and Crimson's story unfolds before your eyes.