While most Hollywood couples break up and make up as quickly as the tides change, one pair has managed to stay together for decades thanks to their unique love story. Ryan Reynolds and Blake Lively, two stars who radiate both talent and charm, have shared a journey that extends beyond red carpets and movie sets.
Explore with us the fascinating lives of Ryan Reynolds and Blake Lively as we learn about their mutual love of football and the unbreakable relationship that links them.
A Fashion Icon: Blake Lively's Effortless Elegance
Blake Lively, at 36, continues to mesmerize fashion enthusiasts with her impeccable style choices. Recently, as she graced the streets of New York City, all eyes were on her. Dressed in a vibrant canary yellow sweater, she exuded urban elegance with every step.
Her plunging top, harmonizing with the city's concrete grey, was perfectly paired with flared jeans and matching sandals. A cream handbag and tinted shades added finesse to her ensemble, making her the epitome of fashion sophistication.
Blake and Ryan's Glamorous Outing & Enduring Friendship
The weekend brought together Blake Lively, Ryan Reynolds, Taylor Swift, and a constellation of other celebrities to cheer for the Kansas City Chiefs at an NFL game. Blake, with her fashion prowess, donned high-waisted black jeans and a sleek strapless top.
Adding a splash of color, she carried a beaded pink and black crossbody bag, effortlessly draping it over her shoulder. With boho waves and standout gold hoop earrings, Blake embodied understated glamor, making a statement that transcended the game itself.
The NFL game wasn't just about football, it was a star-studded gathering. Besides Blake and Ryan, Game of Thrones star Sophie Turner, navigating through a public separation from Joe Jonas, graced the event. The electric energy in the air as they cheered the Chiefs to victory was undeniable, showcasing the camaraderie among the stars.
Blake Lively and Taylor Swift share a close bond that transcends the glitz and glamour of their professions. Last September, Taylor celebrated Blake's daughter's seventh birthday in NYC, highlighting the personal moments they treasure. Their bond is proof that there is genuineness beneath the glitter of the celebrity world.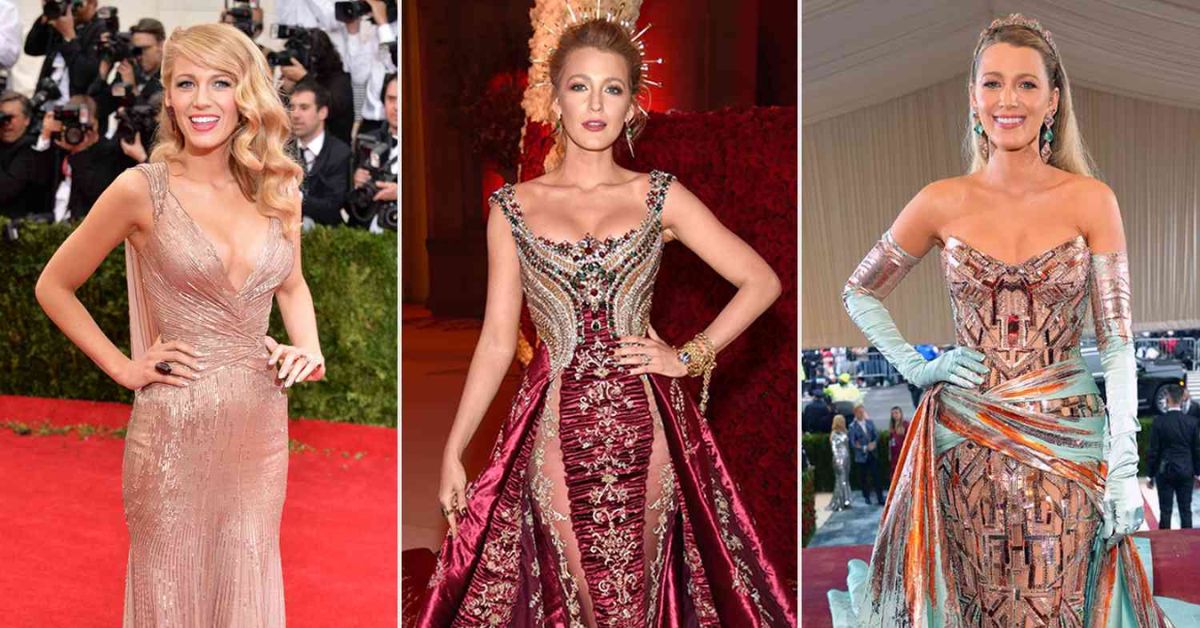 Also, check – Why is Blake Lively Not Attending the Met Gala in 2023? What She Said on It?
Blake Lively's Unique Fashion Journey
What sets Blake Lively apart is her innate sense of style. Remarkably, she revealed to Vogue last year that she has never collaborated with a stylist. Her consistency and flair in every ensemble are a testament to her fashion instincts. Whether it's denim shorts and an oversized printed shirt or her versatile styling of the Chanel beaded bag, Blake's fashion choices never fail to make a mark.
Speaking of the Chanel bag, it made a memorable appearance at the NFL game. Previously, Blake paired it with a sophisticated navy and purple cardigan and Louboutin loafers, showcasing not only the bag's versatility but also her knack for reimagining statement pieces in various settings.
Ryan Reynolds' Unexpected Journey into Football Ownership
While Blake's fashion journey is captivating, Ryan Reynolds has his own intriguing tale to tell. It all began when he slid into Rob McElhenny's DMs to compliment him about an episode of "It's Always Sunny in Philadelphia." Little did he know that this DM would change the course of his life. The duo went on to buy Wrexham AFC, a football club in Wales.
Ryan humorously recalled breaking the news to Blake Lively about their football club ownership: "I have bad news and I have really bad news. The bad news is I slipped into someone's DMs again. The really bad news is that I might have bought half of a fifth-tier national football league in Wales." Blake's response? "Not good. Not great, we're still working through that one."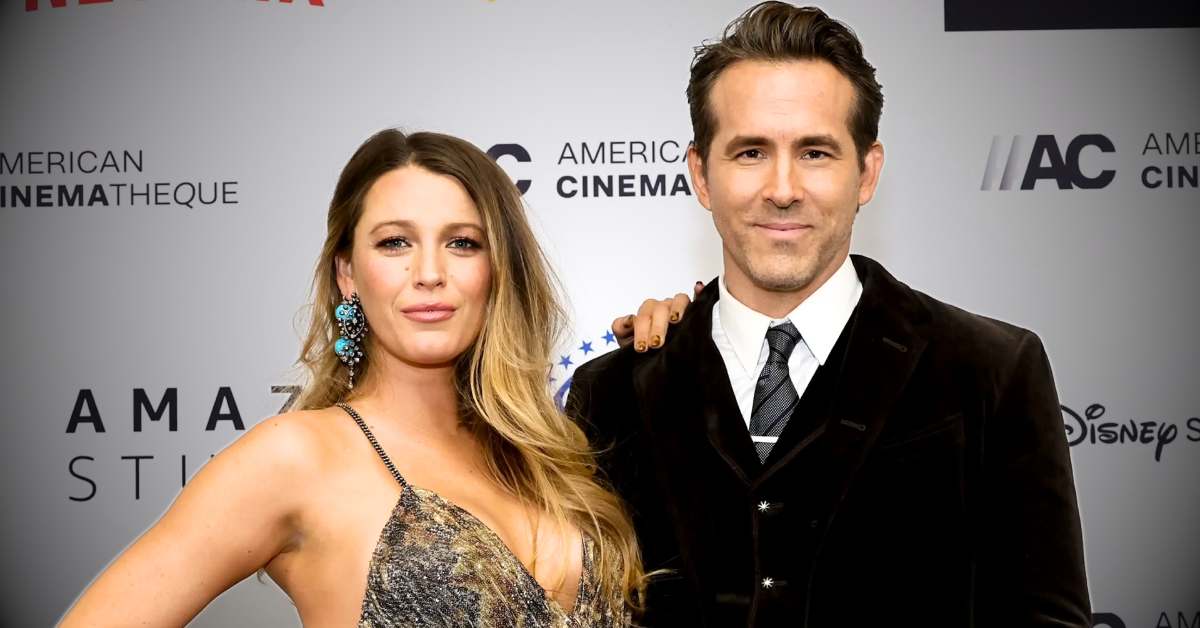 Also, check – Is Timothy McVeigh Still Alive? The Man Behind the Oklahoma City Bombing
Blake Lively: A Strong Support System for Wrexham AFC
Despite the initial shock, Blake Lively has been a rock-solid support system for Ryan Reynolds and Rob McElhenny in their co-ownership of Wrexham AFC. She has celebrated the team's victories and even sponsored training kits for both the men's and women's clubs through her beverage company, Betty'z Buzz.
In the whirlwind of Hollywood and the glamour of the NFL, the love story between Ryan Reynolds and Blake Lively, their shared passion for football, and their enduring friendship with Taylor Swift stand as a testament to the genuine connections that can thrive in the midst of stardom. Whether it's gracing the streets of New York in style or embarking on a football ownership journey, this power couple continues to captivate our hearts with their charm and authenticity.