Why Did Carl and Lindsay Break Up? Just before they were going to get married, Lindsay Hubbard and Carl Radke decided to end their engagement, and the reasons behind their breakup were not clear.
They are both well-known for being on the reality TV show called Summer House, which started in January 2017. The show is about a group of people who live together in a house in Montauk, Long Island, during the summer. In different seasons, they added new cast members.
Lindsay and Carl started dating in the show's fourth season but later broke up. Even though they weren't in a romantic relationship anymore, they remained close friends. Before the sixth season, they hinted that they might be dating again, and they confirmed it in January 2022.
However, their relationship has gone through a lot of ups and downs, and they have decided to break up again. Here's why Lindsay Hubbard and Carl Radke broke up.
Do you want to know about celebrities who have recently broken up? Here's the latest articles
Why Did Carl and Lindsay Break Up?
What happened between Lindsay Hubbard and Carl Radke? We don't know for sure why, but Bravo fans have already started to guess.
Queens of Bravo, who are like DeuxMoi but for Bravo, tweeted that the breakup was "his idea" and even talked about it on camera. They said, "We're hearing they discussed it ON CAMERA and it was his idea," "From source said: 'She had no idea it was coming'."
We're hearing they discussed it ON CAMERA and it was his idea 👀 #summerhouse https://t.co/cqoZ0QseMu

— Queens of Bravo (@queensofbravo) August 31, 2023
In fact, Us Weekly said that a source said Hubbard was "blindsided" by Radke's decision to end it, and she's still trying to figure out what happened. "It's all so raw," said the person in the know. "It's not clear what will happen yet." The source stated, "He did call off the wedding on camera," adding that it was "so mean" of Radke to break up with her in such a public way.
The news of their breakup came out on August 31, 2023. "Carl Radke and Lindsay Hubbard have called off their engagement. The two were set to get married in November, but Carl told Lindsay he couldn't move forward with the wedding. The breakup was filmed and will most likely play out on the next season of Summer House."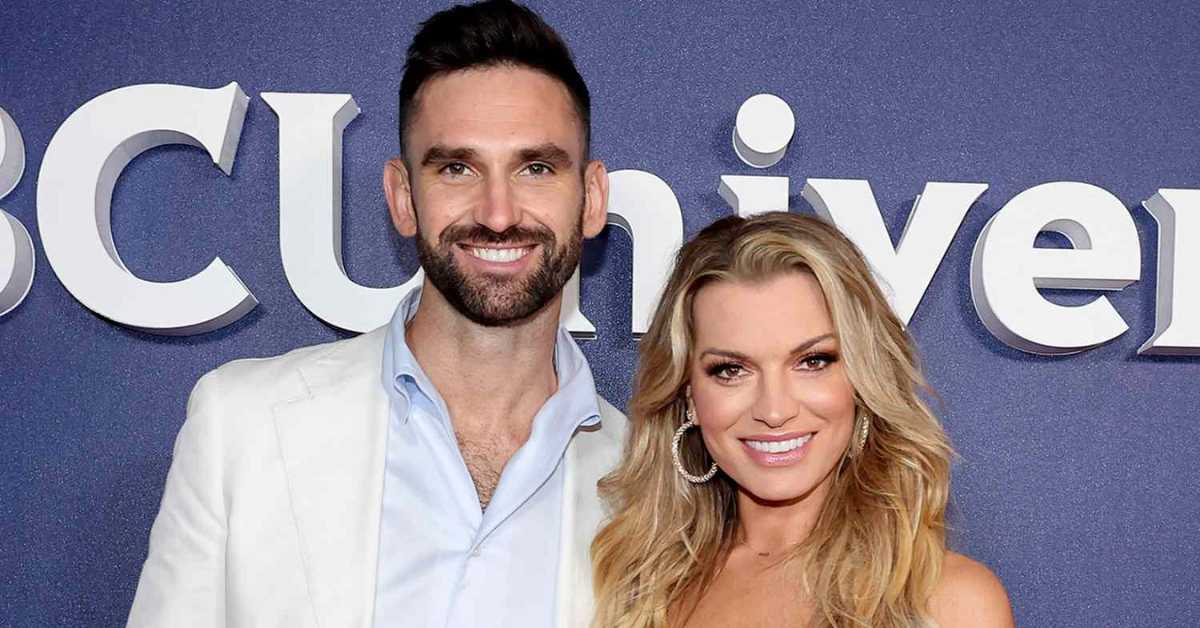 Hubbard and Radke told the world they were getting married in August 2022 by posting a number of snaps to Instagram (this Post has been removed now.) Their joint post had the message "YOOOOO #AThousandTimesYes," which showed that they were excited about each other and wanted to be together. The proposal took place on the beautiful Dune Beach in Southampton, New York. Summer House cameras were there to record the moment, which made it even more special.
People said that the elaborate plan had been kept a secret for a long time.
"As we got there, I told her, 'We haven't had time to have alone time this summer, and I wanted to do something special,' "Radke said. "And I had the ring in a beach bag that she was carrying that I snuck in there. And she turned her back, and I figured, 'This is my chance' and I grabbed the ring, got down on one knee, and I turned her around and told her I wanted to spend the rest of my life with her, how happy I was, and that our love story was just beginning."
She recalled: "He said, 'Will you marry me?' and I said, 'A thousand times, yes!'" Hubbard gushes. "And he said, 'Hold on, let me get the ring' and I was like, 'I don't care! When should we get married? Now? I'm ready!'"
Follow us on Twitter to get the latest news and discover more about the personal lives of other celebrities.