Duane Martin, a well-known American film and television actor and real estate agent, has made his imprint on the entertainment business. Aside from his on-screen appeal, his financial journey has received attention, including an unexpected bankruptcy and divorce from actress Tisha Campbell. In this article, we will look at Duane Martin's net worth and the financial difficulties he had.
Duane Martin Net Worth and Future Prospects
Duane Martin's net worth is now assessed to be $500 thousand. Despite financial difficulties, his tenacious career in the entertainment sector continues. The actor's career depicts the unpredictability of fame and money, from the highs of Hollywood triumph to the lows of bankruptcy and divorce.
Below are our most recent articles about other celebrities' net worth:
Actor Duane Martin's Career and Achievements
Duane Martin is well-known as an actor from his role as the lead in the CW/UPN series "All of Us," which ran for four seasons and 88 episodes from 2003 to 2007. In addition, he starred in movies such "Above the Rim," "The Faculty," "White Men Can't Jump," "Deliver Us From Eva," and "Ride or Die." Duane is a nominee for two BET Comedy Awards, an NAACP Image Award, and a Daytime Emmy Award.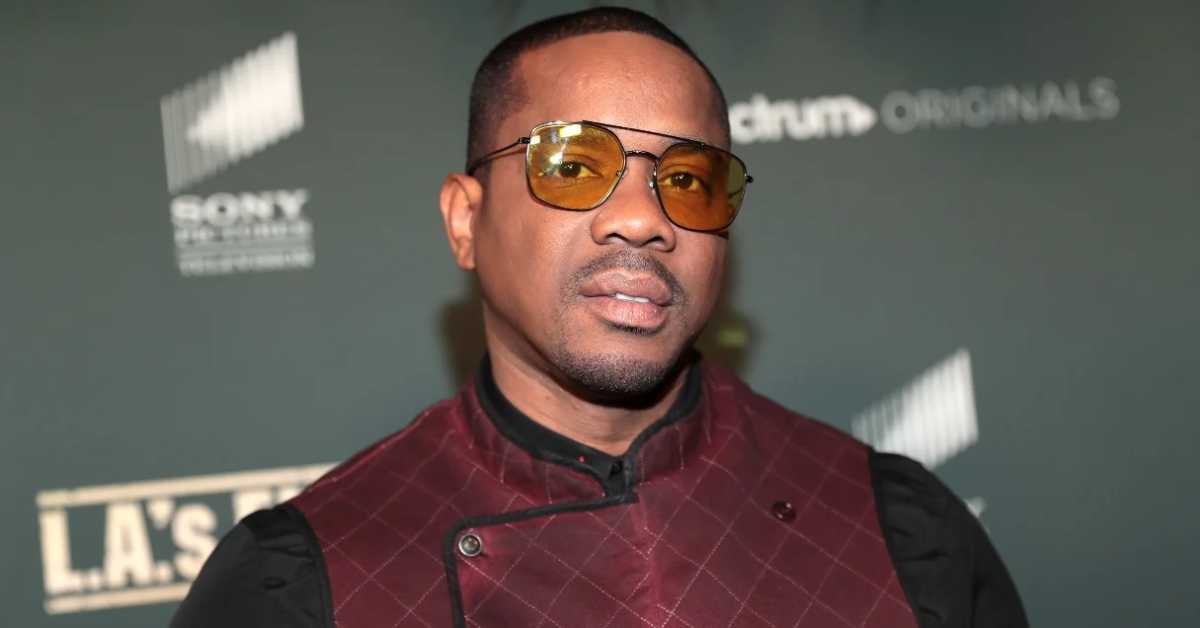 In 1990, he made his television debut on "Moe's World." In 1992, he made his screen debut in the basketball film "White Men Can't Jump." In addition, he starred in the basketball-themed film "Above the Rim." Martin continued to star in movies such as "Scream 2," "The Faculty," "Down Periscope," "Any Given Sunday," "Deliver Us from Eva," and "Ride or Die." Roles in TV series that he has had include "Out All Night," "Getting Personal," "All of Us," "Rita Rocks," and "The Paul Reiser Show."
Duane made an appearance in the 1994 Boyz II Men music video for "I'll Make Love to You." 2013 saw him make an appearance on the reality series "Real Husbands of Hollywood."
Duane Martin Personal Life and Bankruptcy
Duane Martin, who was born in Brooklyn, New York, in August 1965, had an uphill battle to fame. He was a former college basketball player who moved into acting after signing with the NBA's New York Knicks in 1989. His debut television appearance in 1990 signaled the start of a successful career.
Duane married actress Tisha Campbell in 1996, and the couple has two boys. However, the couple encountered financial difficulties, resulting in a surprise Chapter 7 bankruptcy filing in 2016. The report indicated a whopping $15.1 million in debt versus only $313,00 in assets.
Their monthly income of $7,655 was insufficient to support their $16,953 in costs. The couple owes $3 million to Broadway Federal Bank, $1.5 million to Will Smith, and a sizable $9.5 million to the City of Los Angeles. They also owe a substantial sum in overdue taxes.
Duane Martin Divorce and Bankruptcy Proceedings
Despite their financial difficulties, the couple's divorce process took a long time. Tisha filed for divorce after 22 years of marriage in February 2018. Tisha claimed Duane hid money during their marriage and possessed $750,000 in T-shirts, adding to the divorce's complication.
The divorce was finalized in December 2020, with neither party getting spousal or child support. Tisha was allowed to maintain a rented home and a leased 2020 BMW, while Duane was allowed to keep a separate leased property, a leased Bentley, and two motorcycles.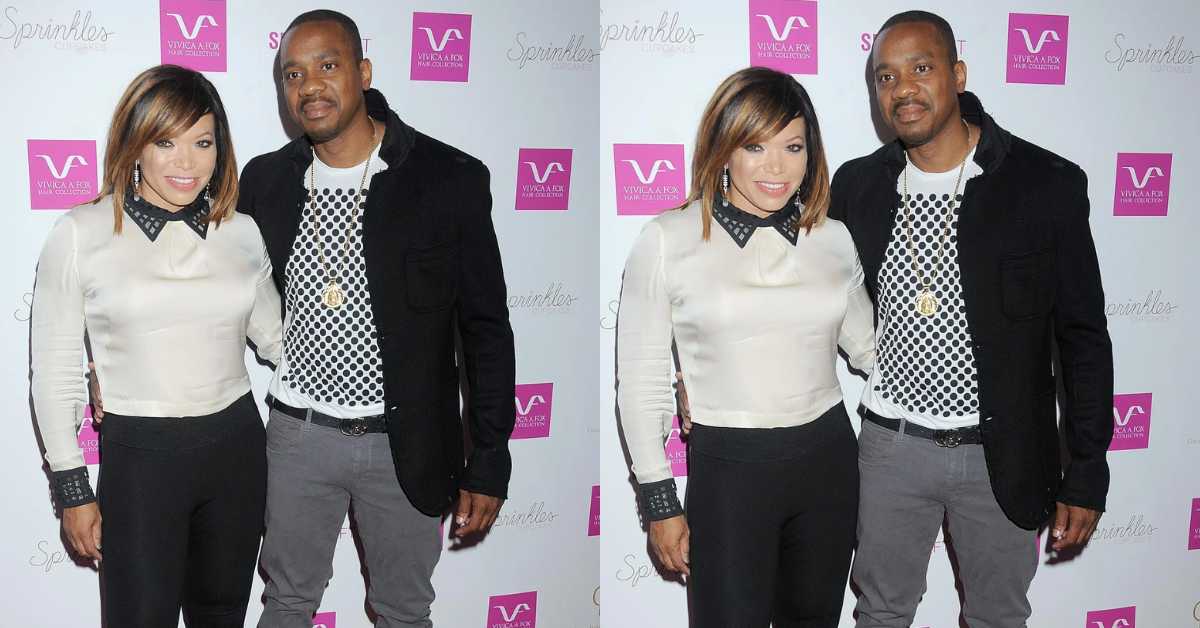 Rumors About Will Smith and Duane Martin
It appears that this isn't the first time the two stars have been entwined in such speculations. The first time the two were tied together was in 1993 after Smith played a queer artist in the film Six Degrees of Separation. And when he became extraordinarily close to Martin when the latter appeared on his show, it just fanned the gossip mill. While the charges came and went over the years, they resurfaced in 2020 after Campbell posted a mysterious message on her Instagram.
The post read, "The truth always comes out in the end, no matter how hard anyone tries to hide it. Lies are just a temporary delay to the inevitable." Fans quickly speculated that the post was about her estranged husband's rumored affair with Will Smith, but the 55-year-old was quick to debunk the allegations.
Meanwhile, Will and Duane remain close friends, with Martin even appearing in the reimagined version of The Fresh Prince of Bel-Air.
Below are our most recent articles about other celebrities' net worth:
In conclusion, Duane Martin's net worth, which is currently $500 thousand, illustrates his entertainment career's durability in the face of financial adversity. Martin's path highlights the unpredictability of fame and money in the entertainment industry, from his major roles in Hollywood to the unforeseen problems of bankruptcy and divorce.