Apple's Vision Pro headset, which has been eagerly awaited, will apparently be delayed for a little longer, according to recent reports. Originally slated for a January 2024 release, the latest scoop from Bloomberg's Mark Gurman suggests that Apple is now eyeing a March 2024 launch.
So, why the delay? According to Gurman, Apple is still fine-tuning its distribution plans and conducting some crucial testing. It seems the headset's design is so sophisticated that Apple had to make some serious adjustments to its production forecasts. We're talking "drastic cuts" here, folks. The struggle is real, and Apple is now expecting to roll out fewer than 400,000 units in 2024.
But fear not! The wait will likely be worth it. The Apple Vision Pro is said to be a game-changer in the mixed reality world. To amp up the excitement, Apple is gearing up for its annual spring event in March, where the spotlight is expected to shine on the headset. Brace yourselves for a sneak peek at some cool apps and features.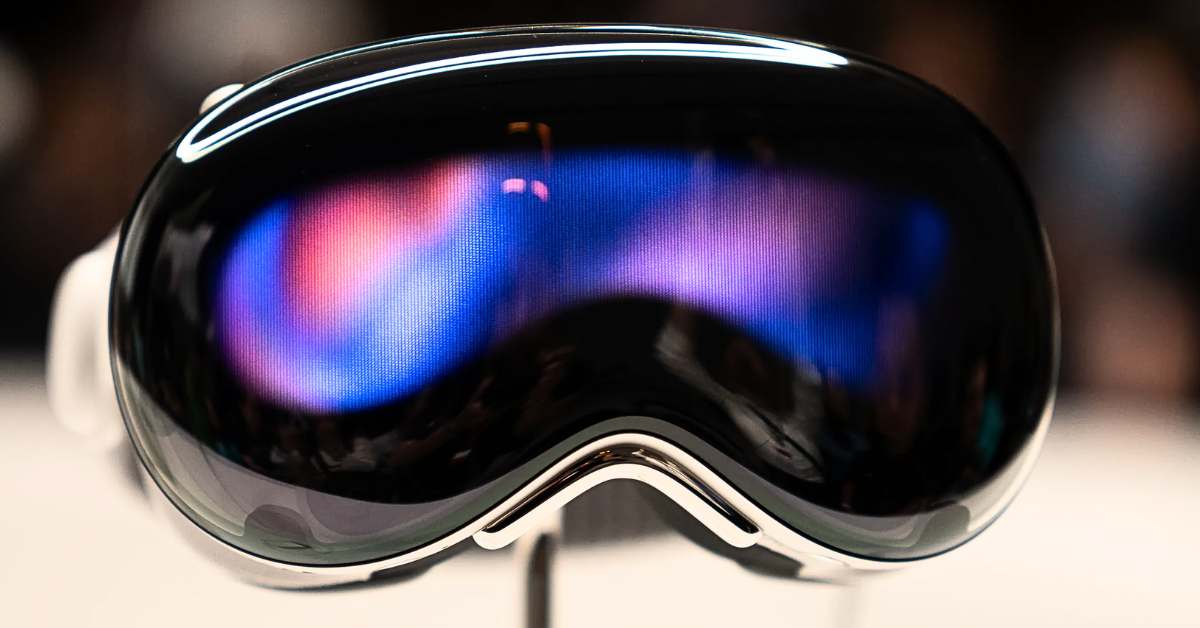 You may also be interested in reading some of our other posts regarding technology:
Now, here's the lowdown on availability: initially, the headset will hit the shelves in the good ol' U.S. of A. before making its way to other markets like Canada and the UK later in the year. To ensure everyone's up to speed, select Apple retail employees are getting some serious training at the Cupertino headquarters. These lucky individuals will be the gurus responsible for enlightening their fellow team members in stores across the country.
And when the Apple Vision Pro finally graces us with its presence, flagship stores will be decked out with dedicated hands-on areas. Other stores won't be left out – they'll have a couple of units for eager customers to test out.
Just last week, Apple teased developers with the sixth beta of visionOS, the software powering the headset. With new onboarding videos in tow, it looks like the finishing touches are being applied. Get ready for a tech revolution – the Apple Vision Pro is on the horizon!