Riverdale is among the most famous series on Netflix and The CW. They aired its Season 5 episode 1 on the 20th January 2021. Whereas episode 10 was aired on Wednesday, March 31, 2021. Till now, fans enjoyed all the moments of seasons and episodes with great enthusiasm. But now, with the end of the last episode, fans are extremely hooked on this thrilling show and are eagerly waiting for the Riverdale Season 5 Episode 11.
As the last episode of Riverdale Season 5 ended on such a dramatic note, where Jughead went missing again, which left the audience even more anxious. The fans can't wait to see the season's return on The CW and Netflix.
When Season 5 Episode 11 is Scheduled to Go On Air?
Unfortunately, Riverdale Season 5 Episode 11 is not going to come any time soon. It was scheduled to go on air on Wednesday, 7th of April 2021. It will be the first time in about a month that the show's audience won't see Riverdale's new episode. 
When Will the Episode 11 Will Be Live?
According to the new schedule of Season 5, Episode 11 is of the Fall of 2021. The reports said that approximately 10 more episodes of this season are expected to be released this year. But till then, fans have to relax and wait.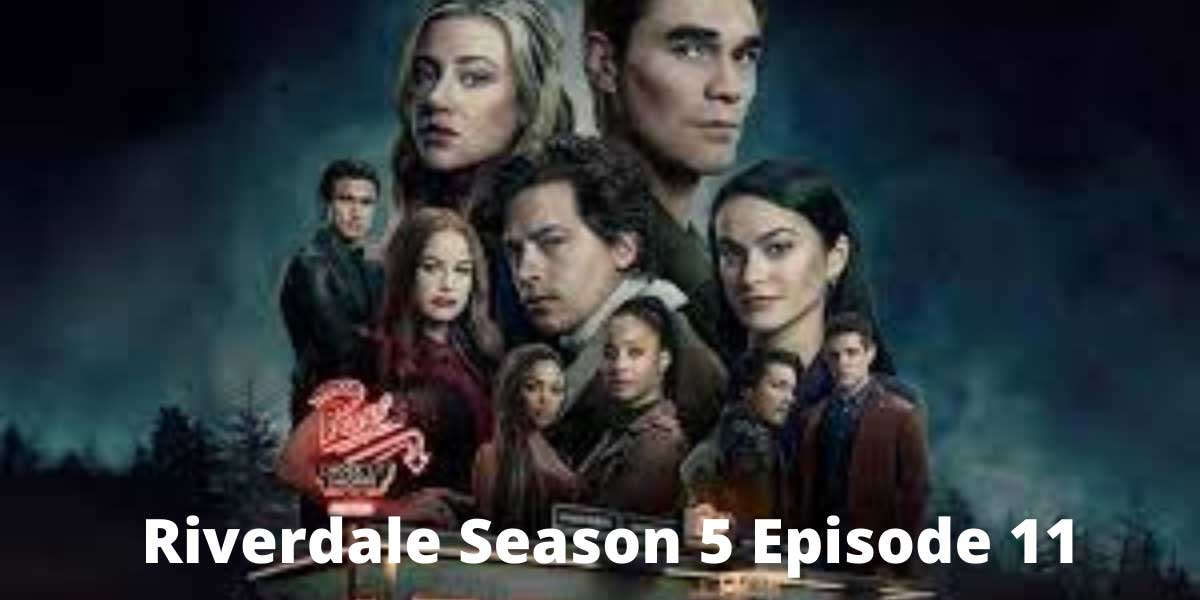 The show is taking a break of three months before its next episode, set to be released on 7th and 8th July 2021. First, it will be released on The CW in the United States. The next day, it will air on Netflix in the states like UK, France, India, Belgium, etc.