American Housewife, the ABC show, came to light in October 2016. It gained huge support and love from the audience all around the world. In the year 2020, due to a global pandemic, its Season 5 was aired a little late in October. Whereas, just to be exact a month late as compared to other shows.
Therefore, the American Housewife Season 5 ended on 31st March 2021. The ratings of the fifth season are not as much hurt, if we compare it with the ratings of the American Housewife Season 4. The viewers of the previous season were 3.05 million, and the viewers of this season are 2.97 million.
Ratings of American Housewife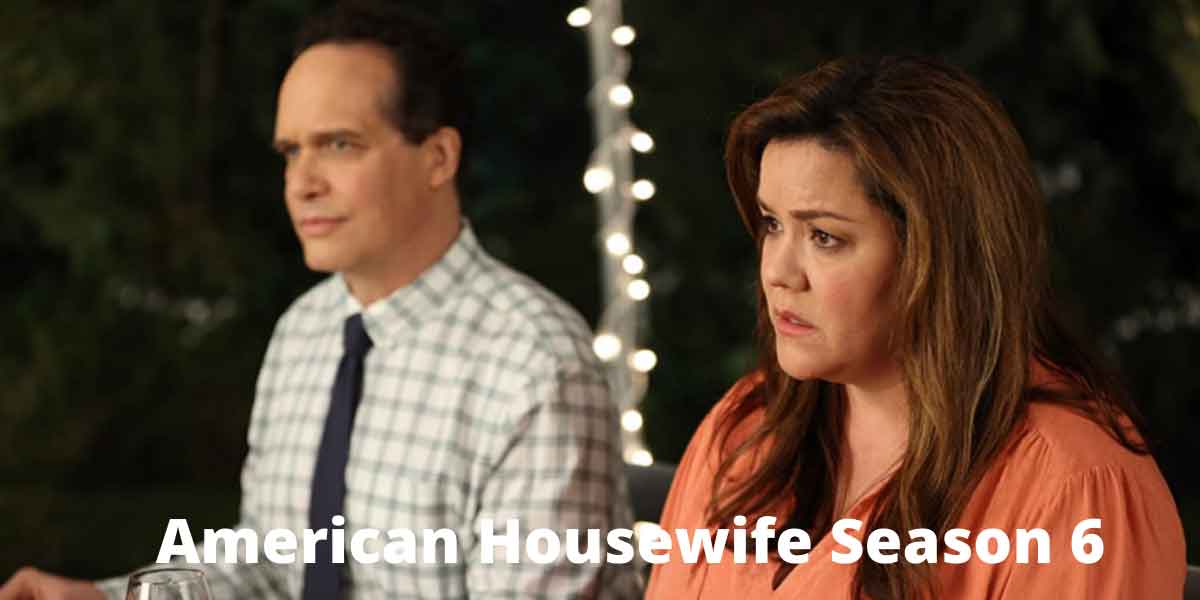 Whereas, the current on aired Season 5 of American Housewife ended on an interesting note. The election day of Gregg arrived. Furthermore, the various members of the Otto family were making bigger announcements including the pregnancy twist of Katie.
That is the reason, the last episode of this season 5 left the fans biting their nails out of excitement. They are eager to know as to what will happen in the next season. Although, American Housewife Season 5 was a bit shorter, concerning the other shows. It has just 13 episodes. This is also one of the reasons that created a feeling of wanting more in the audience.
American Housewife Season 6 release date
Everyone is looking forward to hearing from ABC authorities, whether the renewal is approved or not. And when will the American Housewife Season 6 be on-air.
We would like to inform the lovers of the show that they have to wait for a while. Because it has only been a few days since the end of American Housewife Season 5. So, they have to wait for at least a week. Because after the end of season 4, the people in charge had announced the renewal of season 5 after one week of the fourth season's end.
Read Also: Is Riverdale Season 5 Episode 11 Scheduled?
Fans Want More
Here are few glimpses of what fans have views on the American Housewife Season 6:
@ABCNetwork please renew American Housewife. It is our favorite show on TV. #americanhousewifeseason6

— Jerry Beckham (@circlek) April 2, 2021
@ABCNetwork please renew American Housewife. It is our favorite show on TV. #americanhousewifeseason6

— Jerry Beckham (@circlek) April 2, 2021
I can't wait to see taylor otto wedding 💒. #AmericanHousewife

— BreanaTalley (@BreanaTalley17) April 2, 2021