Nowadays, the suicide rate is increasing rapidly in India. But earlier, all these scenarios were prevalent in metro cities such as Delhi, Bangalore, and Kolkatta. However, currently, we hear this type of news even from territories such as Telangana. The Kodurupaka Bridge was constructed on the Mid Manair Dam's backwaters, turning into a suicide point.
It comes within the limits of the Boinpally police station. And as per the state police, 11 suicides and 10 accidents have been reported on this bridge to date. And that too within the one-and-a-half kilometer area of the bridge in the last 15 months.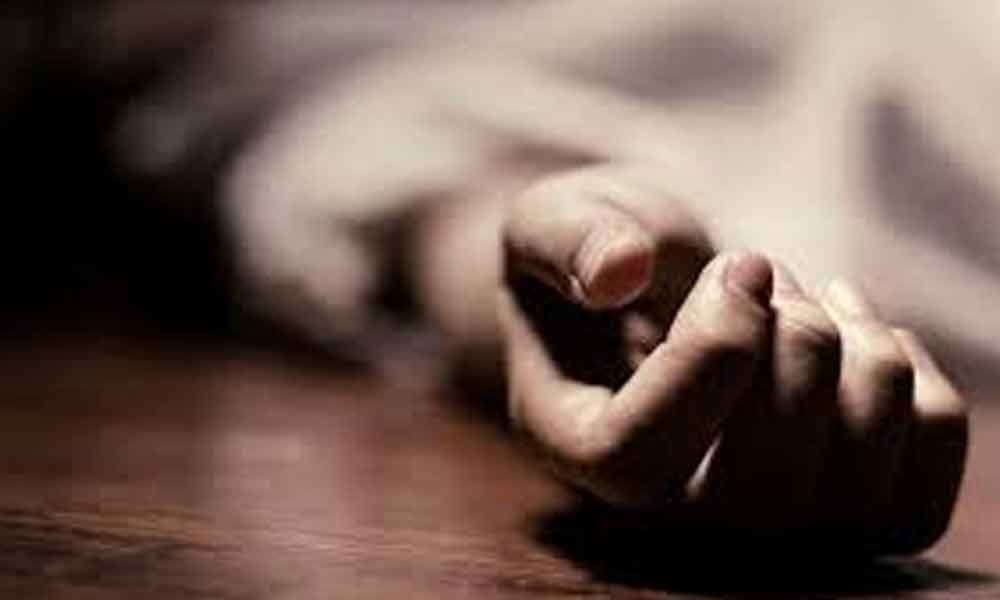 To control the increasing suicides, Boinpally police have boosted the patrolling in the area. And apart from this, they have also suggested the higher authorities assign a special police outpost near the bridge's side.
On 31'st march, Telangana's State Planning Board Vice Chairman B Vinod Kumar talked with Chief Minister K Chandrashekhar Rao to control or prevent accidents on the bridge. During the discussion, he requested the CM install safety tools and signboards that will prevent accidental falls from the bridge and suicides.
Why Do People Suicide at Kodurupaka Bridge?
According to Psychologist MA Kareem's statement, persons who can't handle their emotions, which occur due to family pressure, financial matters, and love affairs, usually decide to end their lives 48 hours before doing the act. In the beginning, they read several pages on the internet to get easy ways to kill themselves. Nevertheless, they end up getting the search results of the places where suicides have happened in the past or recent days. Sometimes, when a person becomes double mind. Then these spots also encourage them to decide to end their lives on the spot.
To get all the latest news, stay tuned with us. You can like us on Facebook and follow us on Twitter.