A few days back when CNN anchor, Chris Cuomo, engaged with an unverified account to hit back at a Twitter user who mocked him online- by posting a close-up though weirdest photo of his bicep in response.
Not a single day goes where people are not trolled on social media platforms, and if it comes to celebs- always followed by a close look and trolled on every susceptible action. However, some find this a good way to be in the spotlight but this led Chris in more trouble.
What 'this counterblast' all about
The whole drama came in the context when Cuomo shared a report from Seaside, Florida which covered the city's condo building collapse. All was well until Peter M. Pietrowski replied and called Cuomo a "Fredo," an insult referring to Frederico Corleone from The Godfather (the "weakest" Corleone brother), and therefore used to to denote a member of a group as incompetent or fragile which was used to offend him.
A twitter account with roughly 300 followers mocked Chris Cuomo by saying the CNN host constantly denies facts he doesn't like. Cuomo could have ignored the message but he instead decided to roast it. He shared a toe-curling photo of his bulging bicep in response to a Twitter troll who said the CNN host loves himself so much, he'd break his own arm pleasuring himself.
The CNN host reacted to the post  with a bicep photo along with the caption, "That how this happened?! Hahahaha.
"Come on, baby, don't hate – facilitate. You can do better than this petty bs."
The post was met with massive backlash, with the users calling the photo "weirdest" and "cringe" and remarking the TV host's scandal-ridden brother. Journalist Beth Baumann took to twitter  and expressed views on this – stating 'This is the weirdest response I've seen in awhile.'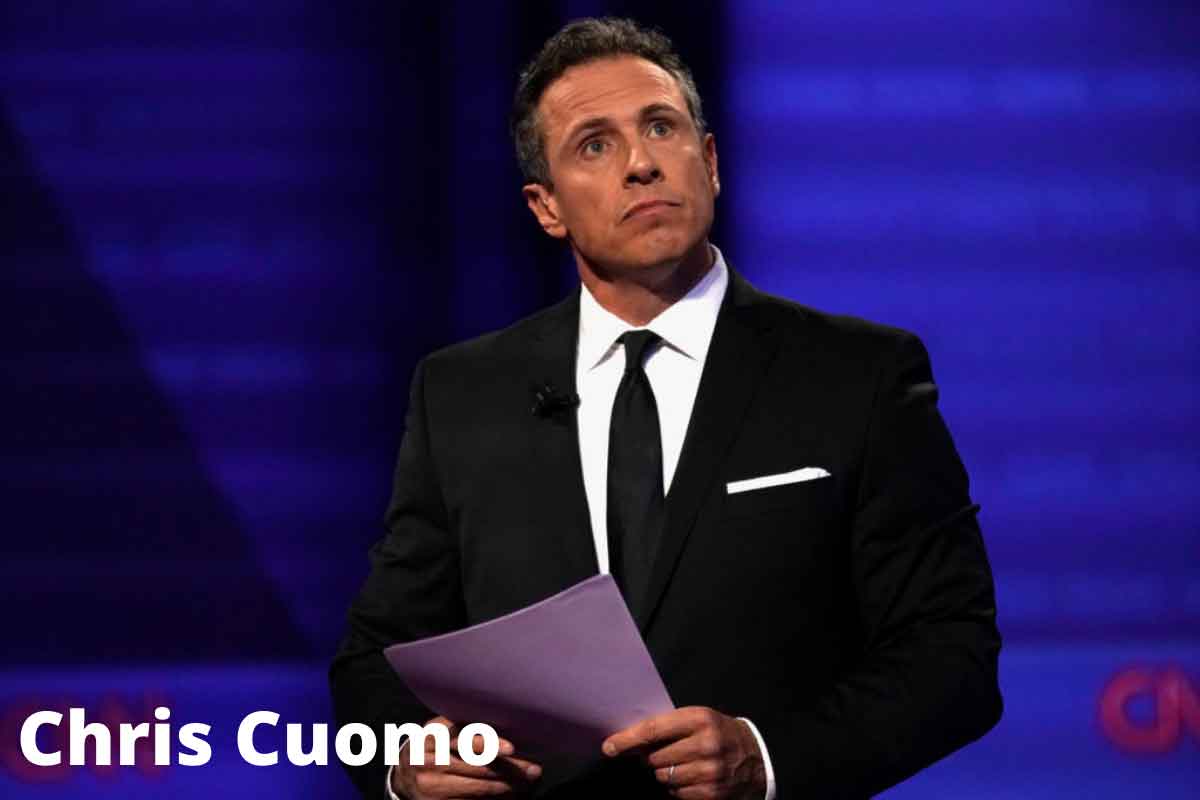 Responses soon turned into controversy
After the picture of biceps shared by Chris, soon it caught fire, this controversy led Cuomo spending the whole day replying to comments, many pointed out the irony in his words calling on his brother, Gov Andrew Cuomo to resign as well. After his administration was found to under-report the Covid -19 demise in nursing homes across New York state. 
Counter actions to the post
The Twitter burst with tweets against him raising doubt in his profession as well: one user wrote "are you gonna ask your brother this too? Because you should if you have any sense of journalist ethics", allegations were continuing on his brother, a user wrote
Your brother killed thousands of nursing home residents and the list goes like this. 
Another suggested not to distinguish immoral human beings. One also wrote 'Chris, you and your colleagues are doing crucial work and doing it damn well. God bless you, man, and take care of yourself.'
Must Check: YouTube bans channels devoted to exposing conservative extremism
It took long when New York Post Journalist Karol Markowicz tweeted " You broke quarantine while actually sick with Covid" 
Another Journalist Drew Holden wrote, " Rebekah Jones referring to the COVID-19 data scientist "whistleblower" whose inflated numbers in Florida were later found to be false. Earlier Rebeka Jones' claims were elevated by Cuomo, as she had been on the CNN guest list several times.
In the controversy Cuomo responded to a series of tweets directed at him including one from a user who said he might "break his arm" pleasuring himself, and many more muddled responses like this, most of the reactions to Cuomo's tweet were obscene and pretty much disturbing. Well, to be saved from this massive Twitter fail, Cuomo might want to think more next time when he hits the tweet button.