If you also resorted to other ways for sharing photos in the past, ignoring WhatsApp because of its identical 'lower quality, some good news might be ahead for you.  Users have been crying for ages about the quality of WhatsApp images, which the app always downgrades.
WhatsApp photo quality feature has been insanely extremely poor so far.  A new WhatsApp feature is set to ensure that its users get the best quality of their photos and let them choose about it.
This might be good news for folks who don't use the official iOS or Android messaging apps and frequently send photographs and videos of their loved ones (Apple Messages retains the original image quality most of the time). In the meantime, WhatsApp is getting multi-device support.
What will the new features do?
WhatsApp focuses on a feature that would allow users to bypass the app's shaky picture reduction and send photographs and videos at the highest quality possible. In a future edition of the programme, the "best quality" option will most likely join the "auto" and "data saver" options.
Users will soon have the option of compressing photographs and videos to save data, sending them in the best available quality, or allowing WhatsApp to determine the appropriate amount of compression for files automatically.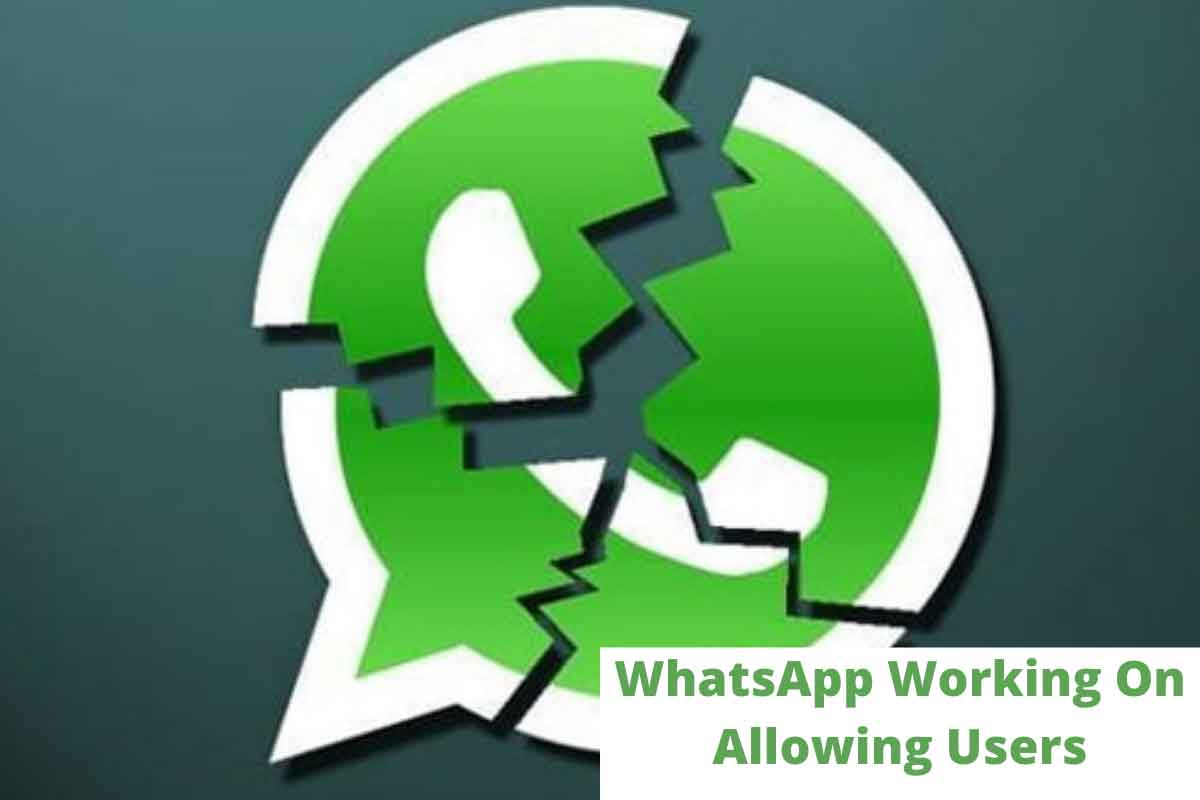 According to WABetaInfo, the options are included in a WhatsApp version submitted to the Google Play Beta Program. The settings will most likely appear in the public Android release of the app, though when that will happen is unknown at this time – they're still under development. 
On what devices such updates will be rolled out?
Because WhatsApp normally keeps identical functionality across both smartphones, the new image quality settings will probably come to iOS.
Whatsapps current problems of photo compression
One of the issues with WhatsApp is the photo downsizing it applies. Have you ever noticed that, even though our phones shoot excellent photos when they are sent via WhatsApp, they lose many features and sharpness that made them look so amazing in the first place?
 It allows compression, although it's reasonable given WhatsApp's desire for image files to be processed as quickly as possible. Modifying a file's extension to send it as a document rather than an image or video is now the only way to escape WhatsApp's compression.
What will be included in the future version
In a future version of WhatsApp, users will have more prudence over what amount of compression they want to apply over pictures and videos transmitted to them.
Must Check: Nokia to Help CSPs Deliver 5G and IoT Services by Launching eSIM and iSIM Platform
The two additions are presently being worked on for the Android app and should potentially provide three quality options for transmitting photographs and video. "Auto," "Best quality," or "Data saver" are the alternatives. By default, 'Auto' will be suggested. High-resolution support will be the 'best quality.' There will also be a 'data saver,' which compresses photographs before sending.
How will it roll out
If it comes out in this manner, you might be able to force media to be more compressed if you're concerned about internet speeds or data caps, or you might be able to lessen the level of compression to assure images and video are provided in the best possible quality. 
When will I get this update?
According to WhatsApp, this option has been detected in the Android beta version of WhatsApp 2.21.14.16, although it is still in work. It will most likely be implemented soon on the app. 
According to some code analysis, the instant messaging network allows users to share high-resolution photos. On all devices, the maximum file size for any media on WhatsApp — be it photos, videos, or voice chats — is presently 16MB. According to WhatsApp, on most phones, this will amount to 90 seconds to 3 minutes of video.
When multimedia is shared using WhatsApp, this maximum restriction shrinks naturally. WhatsApp is developing a remedy to this issue.