The Education Department has announced certain significant amendments to the concerned Public Service Loan Forgiveness (PSLF) program for student loan borrowers in public service in October, and the scope of canceling debt is surpassing even the estimates by the government.
On Thursday, as per a tweet by Education Secretary Miguel Cardona, nearly 10,000 borrowers who were on PSLF have already got a waiver of $715 million as a result of the change in policy and the next 20,000 will be circulated in the "coming weeks." Overall, 30,000 borrowers will see the forgiven amount of nearly $2 billion.
According to a confirmation made by an ED spokesperson about the debt cancellation totals.
The executive director at the Student Borrower Protection Center.
Mike Pierce said "This is fantastic news for those who will have their debts canceled and demonstrates how the Biden administration has the power to make life better for all people with student debt," adding further "With payments currently set to restart in less than 90 days, there is much more work to be done for our public servants and all Americans with student loan debt."
U.s. Consumer Sentiment Drops to 10-year Low on Inflation Fears
The PSLF program which has been enacted by Congress back in 2007, allows government and non-profit employees along with teachers, firefighters, nurses, first responders, service members, and other workers who are in public service.
With federally-backed student loans to apply for forgiveness following the submission of evidence of 120 monthly payments within an eligible repayment plan.
The policy change by ED in October was earlier supposed to result in 22,000 student loan borrowers with consolidated loans, which were earlier not qualified to be counted for loan forgiveness, getting "immediately eligible" for $1.74 billion in forgiveness. 
Changes Proved to Be Life-changing for Many Borrowers
The president of The Institute of Student Loan Advisors, Betsy Mayotte said "The temporary waivers announced by the Department of Education have been an actual life-changing event for many of the borrowers we work with."
Mayotte stated that she had been sent dozens of notes from borrowers who after struggling for loan forgiveness for many years and even decades "woke up this week to find that their balance is finally zero."
Elon Musk Needs to Sell Millions of More Tesla Shares to Meet 10% Pledge
'I Feel Like I Can Finally Breathe and Enjoy My Life'
The debt cancellation is a significant advancement for the infamously concerned PSLF program.
As per the reports of the National Education Association, 45 percent of educators took out student loans amounting to $55,800 to attend college. Among this group, 14 percent with unpaid student loan debt have currently a balance of $105,000 or even beyond that. And educators of color and younger educators have been especially impacted.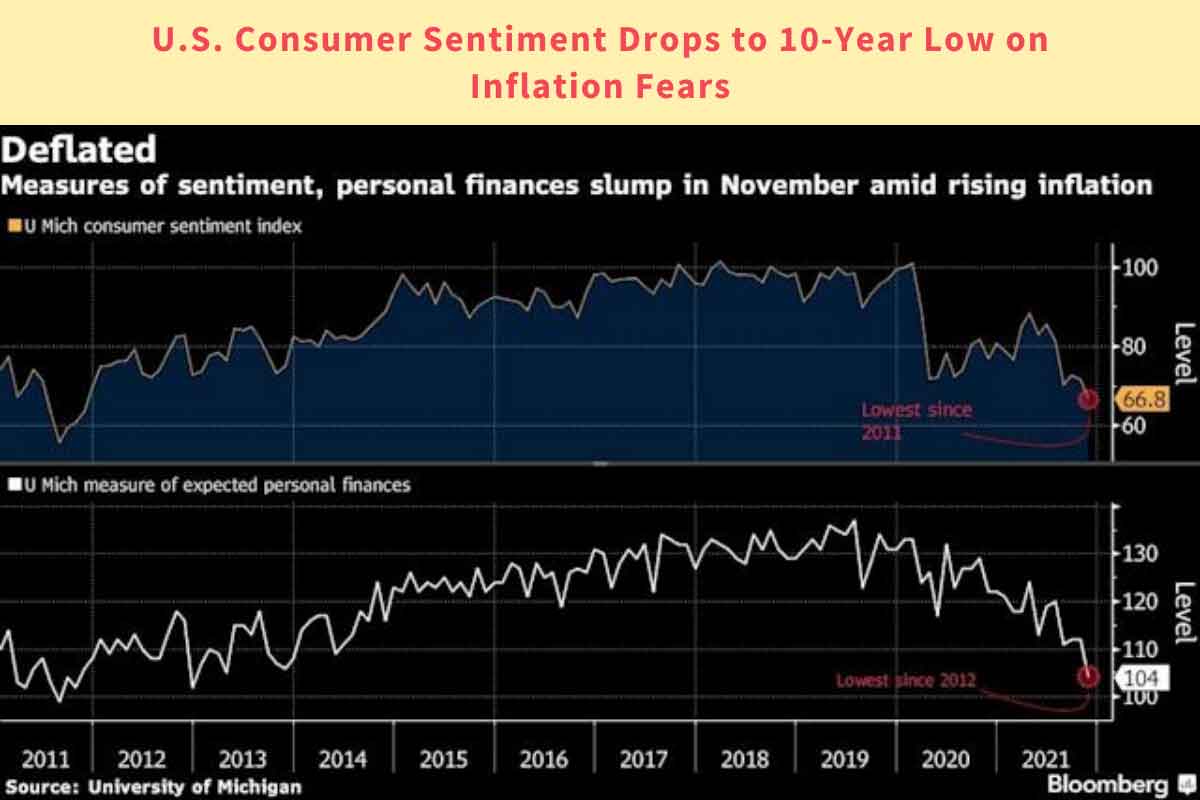 Military Members Facing Difficulties in Claiming Student Loan Forgiveness
According to a 2020 investigation by the Student Borrower Protection Center (SBPC), last year also learned that members of the military are going through multiple hurdles about claiming student loan forgiveness.
Taking into consideration the public records which were filed in 2018, the group discovered last year that though 200,000 service members keep $3 billion in student loan debt, just 17,534 had filed the correct documents. And under that group, merely about 40 percent were indeed on track for debt relief.
The former director of military and consumer protection at Veterans Education Success, Mike Saunders said "As the burden of student loan debt has impacted ever-larger swathes of American society, the U.S. military has seen more service members come onto active duty with student loans," adding further "This means that PSLF has become a huge factor when it comes to getting the all-volunteer force to reenlist past their initial service obligation."  
Experts Weigh in on Who Could Face Criminal Charges in the Death of Halyna Hutchins
Saunders, who co-authored the SBPC investigation, stated that as long as "kinks in the system get smoothed out soon, the administration's recent moves to ensure more of the force is eligible for PSLF will go a long way towards recruiting and retention."
Borrowers Celebrating Their Loan Forgiveness
Loan forgiveness notifications are being celebrated by the borrowers by posting on a Reddit thread, with most people seeing as much as $100,000 in debt or beyond being cleared out.
One borrower posted on Reddit "Yes, this is real!" adding "I can't believe that $201,000 has been lifted off my shoulders. I feel like I can finally breathe and enjoy my life. Please go out and do something positive for a less fortunate person. Give back in some way-be a blessing!"